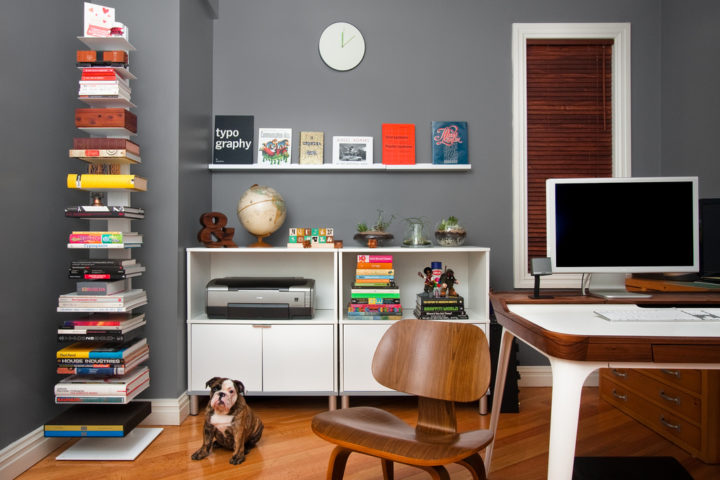 Student Sleepout – The Perfect Study Space with a Detached Extension!
14 Jun, 2017
A student sleepout is a fantastic way to give students some space while they pursue their education.
Many young adults can find it difficult to build independence while studying, without having the means to spread their wings and move out of the family home.  This is where a Detached Extension as a student sleepout is the perfect solution.
The late teens and early 20's are formative years.  It is during these years that we work out who we are as adults, what we want to do with our lives, and seek to establish our independence.  Living under the family roof while studying is not always the ideal way to achieve this.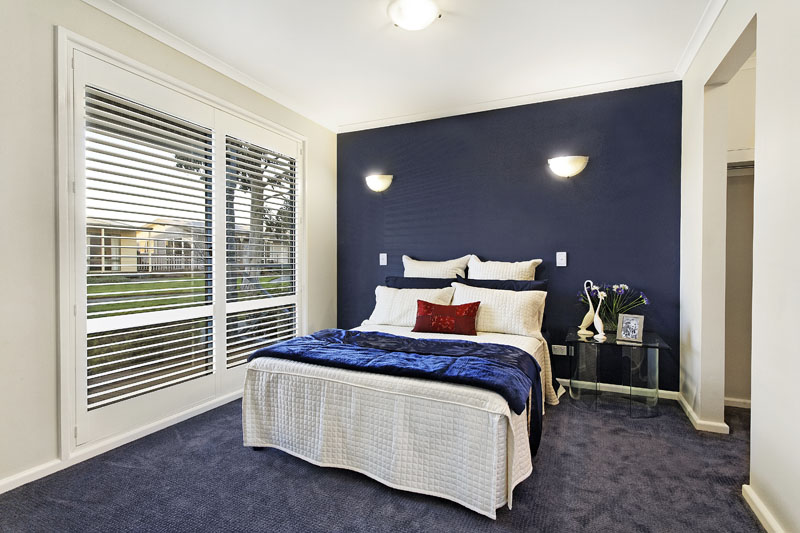 For example, there are the late night departures and early morning arrivals that almost always come with a student's social life, or part time shift work.  This can be disruptive for families, and less than favourable for the students themselves.  Disturbing everyone else while they get on with their new, topsy-turvy routine can be uncomfortable and inconvenient – and in contradiction with the freedom that is expected with young adulthood.
Of course, it's also great to have a peaceful, inspiring space to study and create, learn and write!
A student sleepout nestled in the quiet of a backyard is the perfect study spot – a Detached Extension removed from the hustle and bustle of the main home, without attachments to the rest of the families routine or needs.
It gives university students – or even older secondary school students – the opportunity to build some independence.  While doing this, they learn some valuable life skills, entertain friends and enhance social networks and they can tackle their studies in a personalised and motivating environment.
Detached Extensions are becoming a popular addition in Victorian backyards and can serve many purposes.  While you have students in the family fold, a student sleepout can't be beaten for breathing room – on both sides of the family fence!
With a bedroom for sound, restorative sleep, a living and study area to entertain or ponder big scholarly questions, and a bathroom to make things much more convenient… you can't go wrong with a Detached Extension converted to a student sleepout.
Then, once these young scholars complete their education and branch out on their own in the big, wide world, a handy backyard studio or bonus space remains!  All ready to make itself home to the next round of creative genius or fantastic entertainment – create an art studio, games room, home office, gym or theatre room!  You are only limited by your imagination.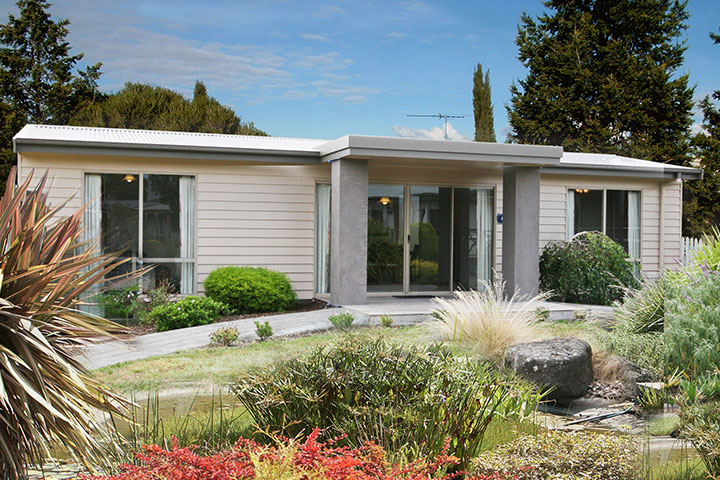 At Premier Homes and Granny Flats, we have a large selection of Granny Flat plans that can be converted to a Detached Extension.  We understand what a great asset this can be for your family, during the student years and beyond!
Contact Premier Homes and Granny Flats to find out more, or come and see for yourself at our Display Village.  Your studious family members will be glad you did – and so will you!