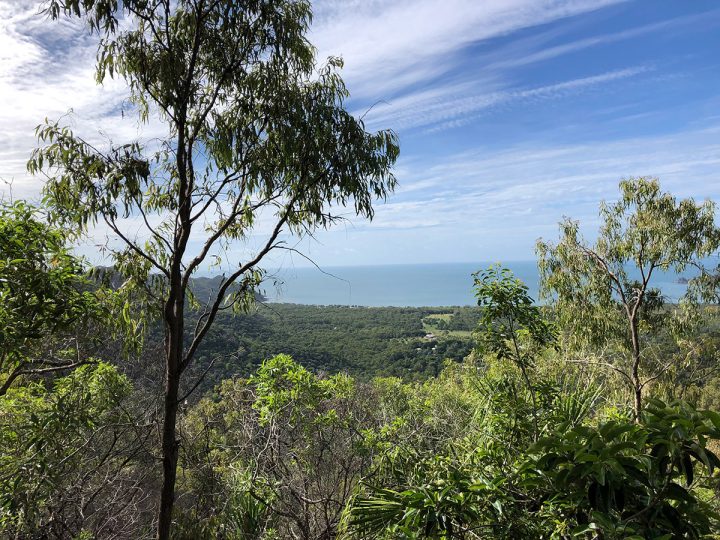 What does building on sloping land involve?
16 Jul, 2020
Building on a sloping block can be a challenging task, but the pay-off is usually worth the effort. The reason most people choose to build their home on a sloping block is to attain magnificent views of the surrounding area. The privacy and the views, combined with the often unique design of the home add up to a highly sought-after property that will have high returns on the property market.
So what is involved in building a home on a sloping block? First off, you'll want to find a home builder with experience in building on sloping land. While most builders will have the skills to build on a site with elevations of 3 metres or under, anything above that will most likely require specialist knowledge. It is also fair to say that a custom home builder with experience in building on sloping blocks will be the most suitable and equipped to do the job well.
A sloping block will require a more rigorous site survey than flat land, with special focus on factors such as groundwater drainage, soil stability and wind exposure. These environmental aspects can have a huge impact on not only how you build your new home, but also on the cost. A surveyor will conduct a site analysis to determine the elevations across the expanse of your block, which will provide the person in charge of designing your home (draftsman, architect or building designer) with the information they will use to determine where on the site your new home should be built. This survey will also determine if and where your site will need retaining walls, or how much soil will need to be cleared if you intend to build on a slab. Water drainage and the condition of the soil on your site are incredibly important factors in determining the stability of your build site.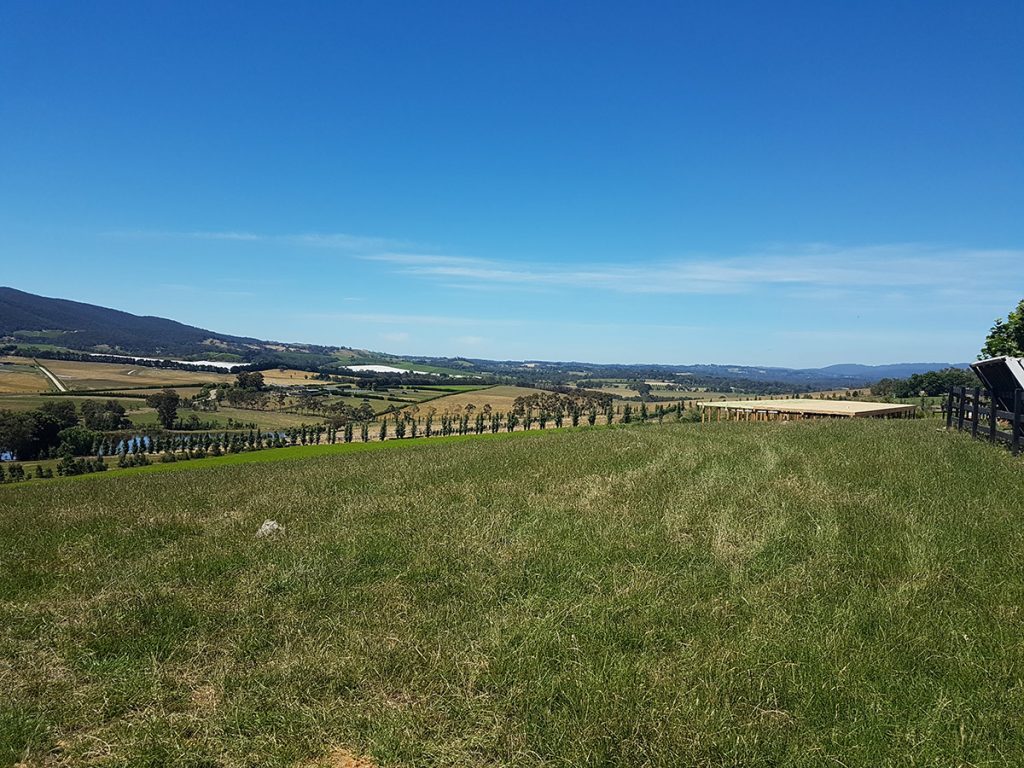 Once the ideal position of your new home has been determined, plans can be drafted based on the shape of the land. Depending on your sites' suitability, your home may be designed using a cut and fill method, split or tri-level, or be built on stumps.
Building on a sloping block offers the opportunity for truly unique home design. By creating the design to fit with the natural contours of your build site, you get a visually striking, unique home. Flat-line roofs, large windows and secluded decks are all favourable design elements when designing for a sloping block, as they lend themselves to the nature and shape of the land.
In order to achieve these stunning and unique designs, often specialised materials and equipment will be used during the construction of your home. Depending on the individual nature and complexity of your build site, you may need engineering advice, special safety precautions such as scaffolding and safe site access for trades and deliveries. Materials such as reinforced concrete floors, a higher-grade insulation or triple glazed windows may be required to ensure the home is built to the correct safety standards and energy rating.
Given that there is more work involved in building on a sloping block- especially a steeply sloping block, it stands to reason that a building project on sloping land will cost more money than a home being built on flat land. Retaining walls, soil removal, installing a pump for water run-off, excavations and heavy machinery hire all add up. But the pay-off for all the extra costs and complexities is a beautiful, unique home with beautiful sun-lit rooms, ultimate privacy and amazing views.
Using a reputable builder with experience in building on sloping blocks is the best way to achieve amazing results. As one of the leading custom home builders in Melbourne, Premier Homes has decades of experience in building beautiful, high quality custom homes on a variety of challenging and sloping sites. If you are planning to build your new home on a sloping site and you want a builder with excellent skill, guidance and customer service, then contact Premier Homes today and discover how we can help you elevate your lifestyle with the custom home of your dreams.