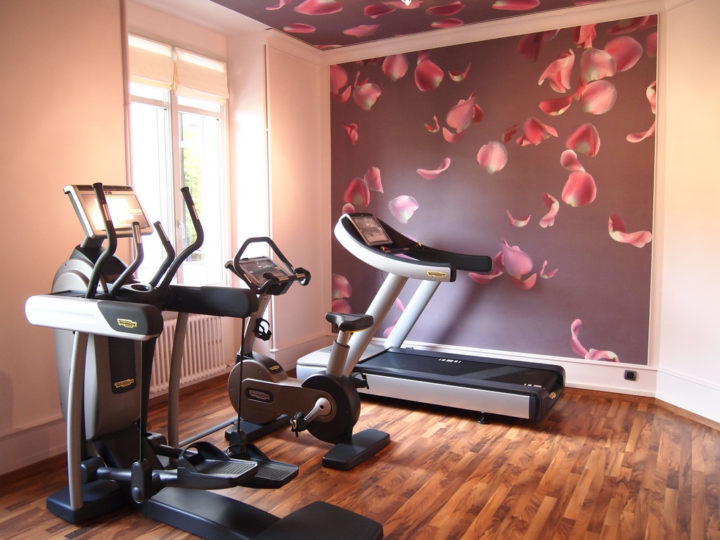 Granny Flat to Fitness Studio – Granny Flat Home Gym Ideas!
23 Nov, 2016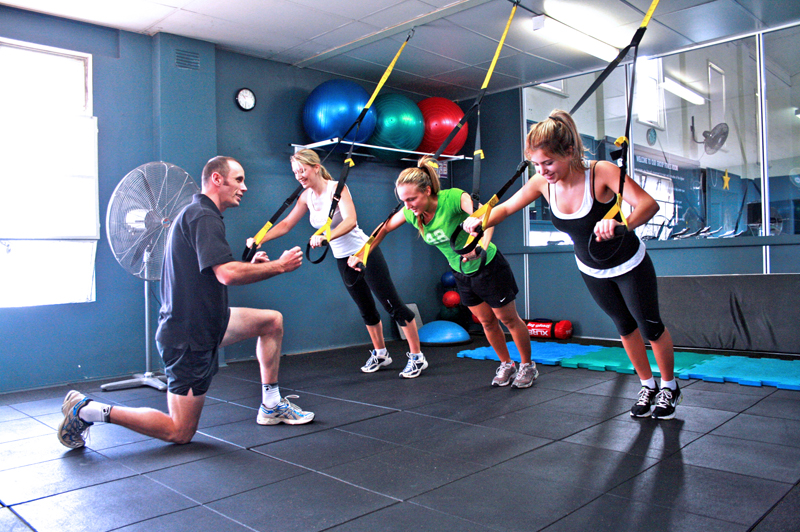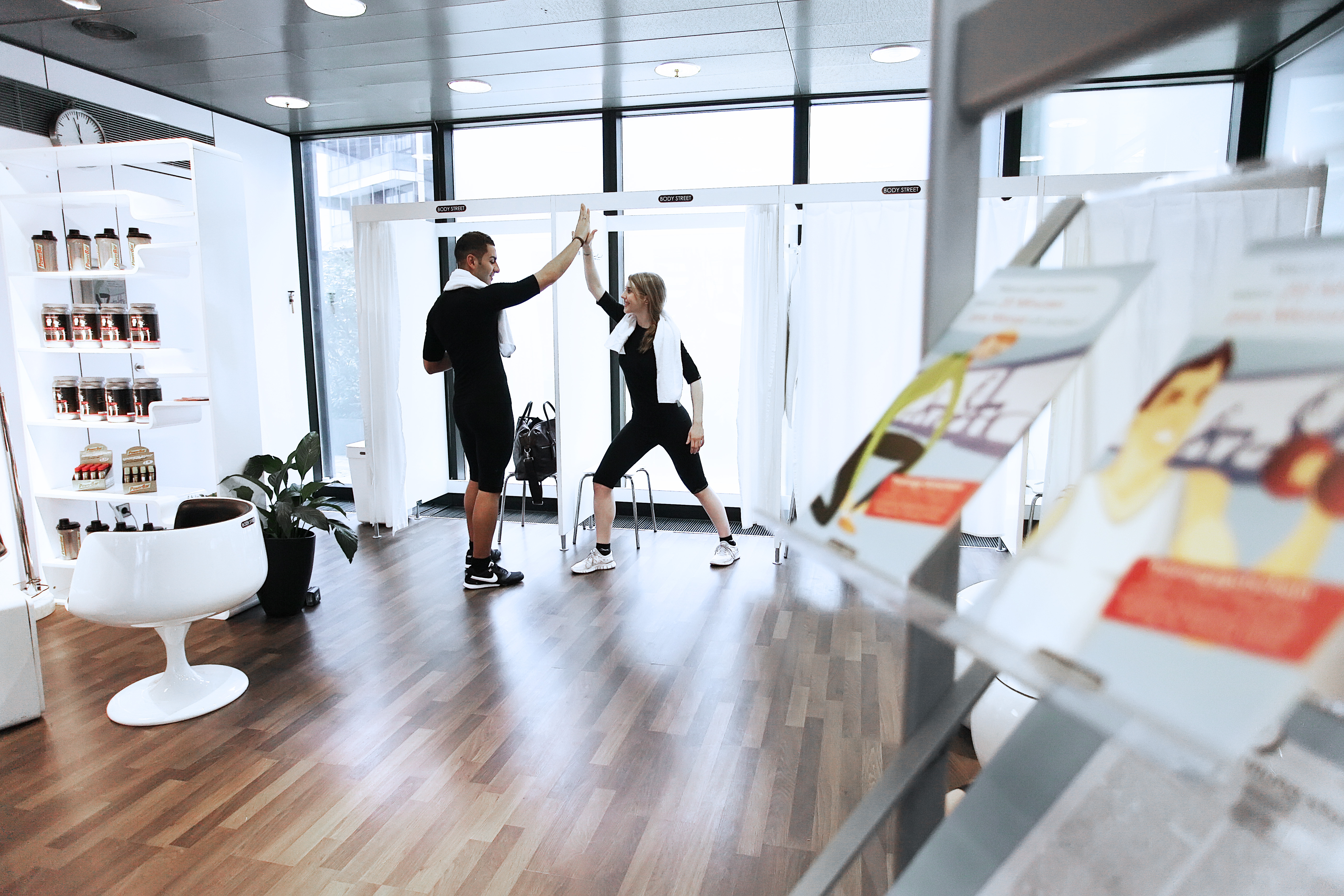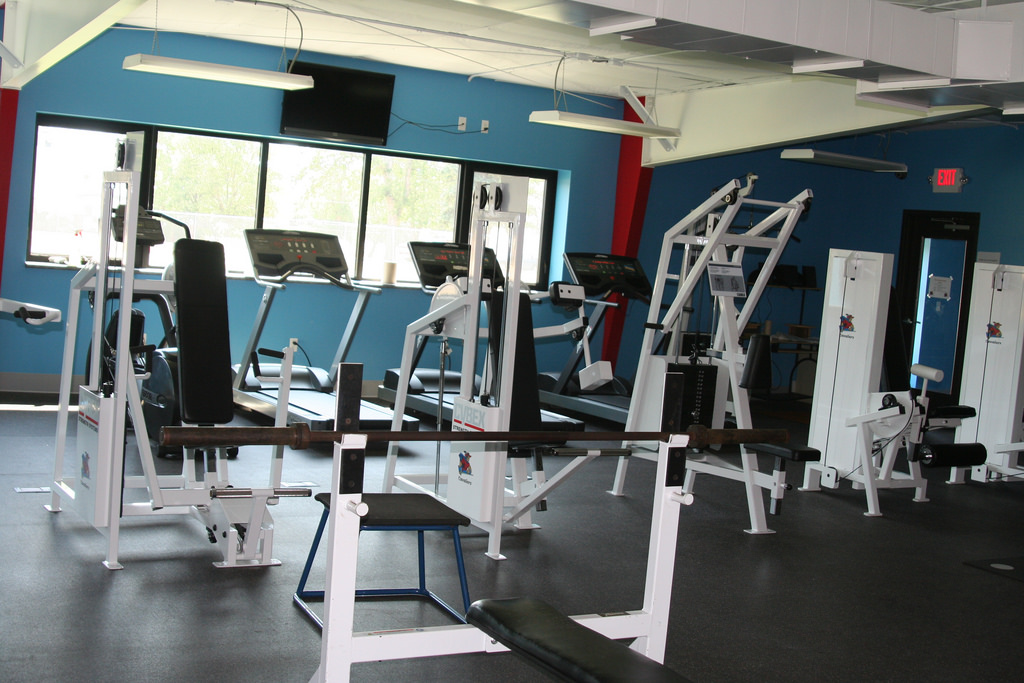 We all want to be healthier! Some people need a little extra help, and some are the helpers!  For many, the greatest challenge is finding the time to get to the gym.  If you're looking for great granny flat home gym ideas, a Granny Flat modified to a Detached Extension can be used as a fitness studio.  It is perfect for both fitness enthusiasts and professionals alike.
For all those personal trainers out there, owning your own dedicated studio is a dream.  The cost involved can be huge though – rent, overheads, travel time…
With a little foresight and investment, imagine setting up your PT business in the convenience of your own backyard!  With the chaotic hours that PT's keep, having your fitness studio only a few steps away is like finding gold.
A Granny Flat modified to a home fitness studio in your backyard also provides clients with privacy and is a much quieter and friendlier space in Winter (think a climate-controlled exercise space as opposed to a cold garage or warehouse space).
A comfortable PT studio with bathroom amenities is also inviting for clients – being able to have a shower after an intense workout is a bonus for time-poor clients who need to get to work, or pick the kids up from school!
At Premier Homes & Granny Flats, we are always looking at ways to help people improve their quality of life, whether it's a traditional Granny Flat (Dependent Persons Unit) for retirees, or an outside-the-box purpose-built granny flat home gym (Detached Extension).
We would love to hear from you and see how our designs can fit your needs – contact us today, or visit our display village to find out more!