Our Process
Three generations of builders with over 100 years combined experience in the industry stand behind the Premier name
At Premier Homes, we understand how daunting it can be to take on a new building project. That is why we do all of the hard work for you. From obtaining the necessary paperwork and drafting plans, to liaising with the Council, our qualified and experienced staff take care of it all on your behalf. Our process is designed to take the stress out of building.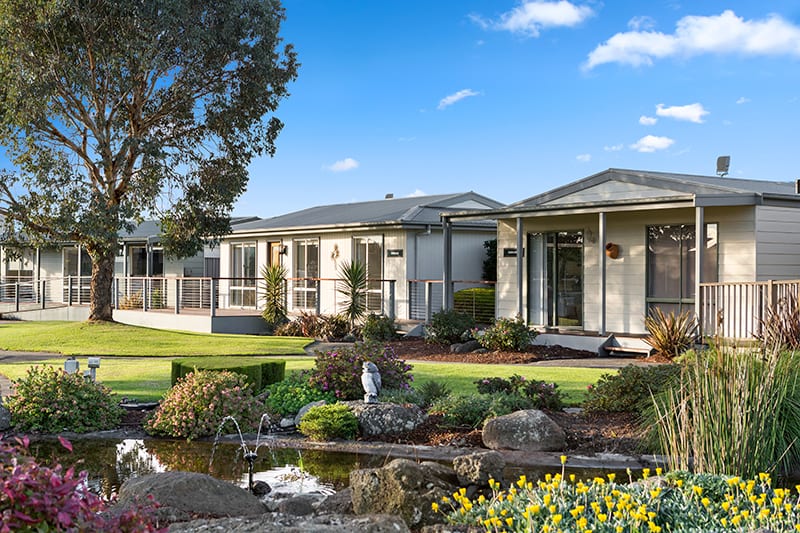 Step One: Visit our display village
The first and most important thing you need to do when you are looking to build a new home or granny flat is to get a first-hand look at the company you are using and the product you are buying. This is why the first step to building with Premier Homes and Granny Flats is to visit our office and display village.
Here, you are invited to walk through 10 fully furnished display homes, as well as have the opportunity to speak with one of our qualified and highly experienced Building Consultants about your ideas, questions, expectations and requirements. You may wish to choose from our huge range of standard floorplans, or have one fully customised to suit your needs.
This is also a great time to book a Site Inspection, which will lead on to the second step in our process.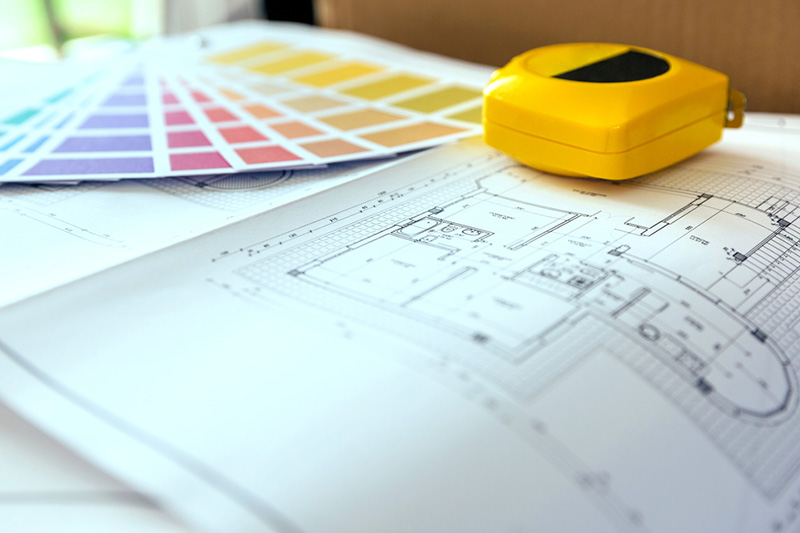 Step Two: Site Inspection and design process
Once the Site Inspection has been booked, we will gather the relevant information about your property (information includes a Full Title Search, Sewer Report and a Property Report). Once this information has been received and assessed, our in-house Draftsperson will come to your property and conduct the Site Inspection. At the conclusion of the Site Inspection, one of our Building Consultants will get in touch to discuss the outcome, conduct the Offer to Purchase and finalise the floorplan.
When the Offer to Purchase has been completed, we will draft a full set of plans and commence preparations on your project.
After this stage has been completed, you will be required to schedule a day (between Mon-Fri, normal business hours) to come in to review and finalise your contract, as well as choose colour schemes with our in-house colour consultant. It is important to note that this will be an all-day consultation.
Step Three: We start work on your new home
Upon the completion of the contract review and once all parties have signed, the building process will commence. It will usually take around 6-8 weeks after contract finalisation for building to begin. Once work commences, the agreed upon timeframe will come into effect (usually 120 days building on-site) and works will continue up until completion.
At this stage; the final stage, our Site Supervisor will do final checks on your new home or granny flat, and hand over the keys to your brand new home.