Custom Home Builders Melbourne

The range of project plans below is just the starting point for our custom homes customers.
We believe individual design is essential, so all our floor plans may be amended, flipped or customised to suit your unique requirements. Alternatively, we are happy to work with you on your own dream home design from scratch!
The amazing projects shown below are some examples of custom designs we have completed or are currently working on.
A large custom designed house, designed together with our client to take into consideration their sloping block and at the same time accommodate their lifestyle needs.
Large high performance light bridge glass windows and sliding doors that take in the amazing north facing views, upside down living with multiple internal and external entertaining areas complete this house.
Colourbond cladding creates the modern finish requested, while at the same time complimenting the surrounding landscape. This will be a real HIA Award contender. 

This mid century family home is being built for a large family in Diamond Creek. With separate living areas for both parents and their teenagers, the floor plan is ideal for multiple recreation activities at the same time.
High raked ceilings to multiple areas, the large family area with its drop down lounge creates that mid century feel.
With a variety of external finishes, this house has the looks combined with an amazing floor plan. Another Premier custom home heading towards a HIA Award.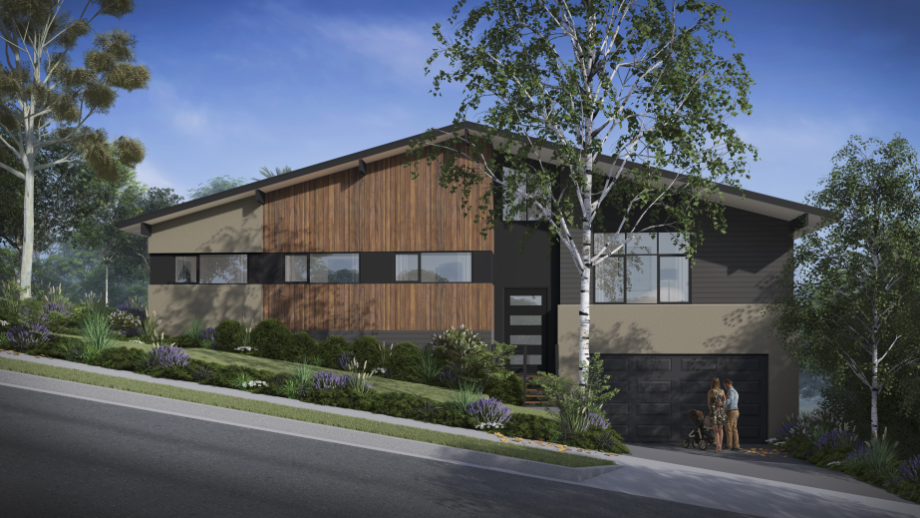 A huge country home sitting proud on a lifestyle block in the Yarra Valley. Featuring three meter high ceilings, wrap around verandas and a triple garage, this house has outstanding internal features that one has to see to appreciate.
An expansive pantry/kitchen area, private bathrooms and ensuites, fireplace, recessed ceilings and finishes that will not date.
A beautiful blend of new and old.
Another upside down floor plan that gives this beautiful family home an elevated aspect and the feeling of living in the trees.
With its unique front elevation in an American craftsman style, this home has the presence only a quality custom designed house can deliver.
Featuring a large elevated alfresco which transcends into the terraced rear yard and front balconies taking in the treetops; this house will create a relaxing atmosphere for family life. Another clients dream home becomes a reality.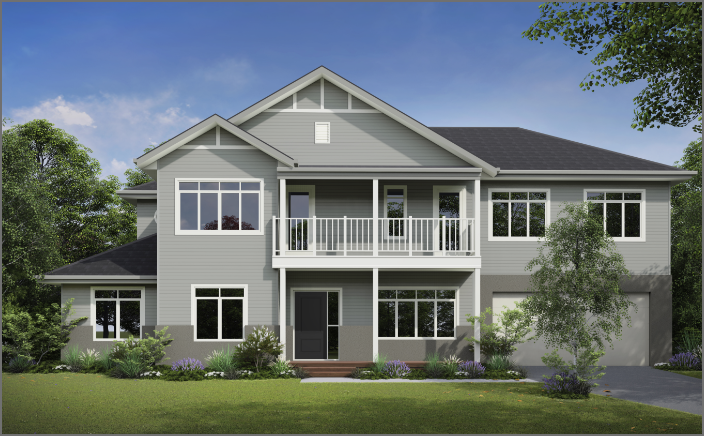 A Victorian house designed to fit into a tight building envelope, surrounded by easements and bushfire setbacks.
With beautiful bush and mountain views, this design has met all challenges, both for the clients wishlist and the blocks restrictions.
Featuring high ceilings, double glazing and a traditional look, this house compliments the Yarra Valley lifestlye.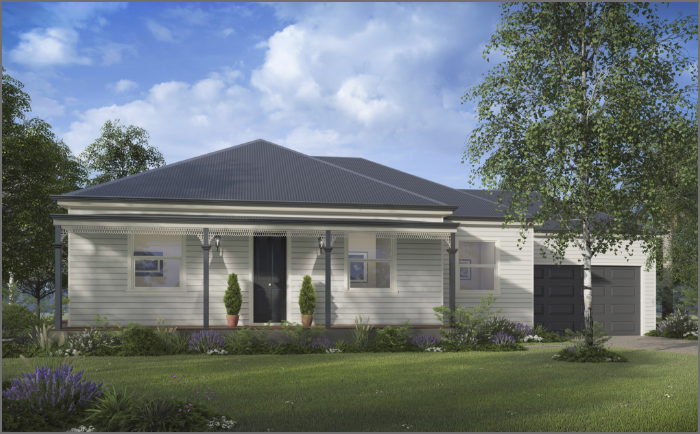 Two friends of mine have used Premier Homes & Granny Flats. Both beautiful homes. First one, a house in the Yarra Valley, the design and attention to detail was superb. A stunning home! The other a granny flat which meets all their parent's needs. Look forward to using Premier Homes to build my next place.
Jessica Peers
11th July 2019
The team at premier homes did an amazing job on my house in the Yarra valley I couldn't believe how good it came up and the finish is amazing. Couldn't recommend premier homes any higher.
Ben Anderson
19th August 2019

Let's Start Building Your Dream Home
Get in touch & let's talk about your dream custom home
tell us about your dream home
Fill out the form & we'll be in touch
Get in touch with our team of experts to find out how Premier Homes can help build the custom home of your dreams.