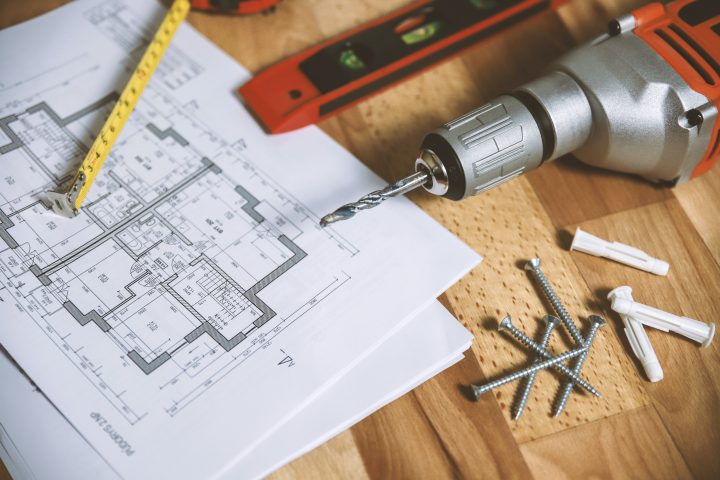 What are the Stages of Home Building?
9 Jul, 2020
There are many new home builders operating throughout Victoria. Whether you are building a new custom home, buying off a plan or investing in a house and land package, the stages of house construction in Australia have little significant variation from builder to builder. The most common contracts used by Australian new home builders are HIA and Master Builder contracts. These contracts outline the stages of building a new home, with an overview of the work to be completed in each stage.
The process of building a home is a practice in patience. The Pre-Construction Process will usually take on average around 16-18 weeks and the Construction Stage can take anywhere from around 20 weeks to over a year, depending on the size and nature of an individual build. With the years of hard work and saving you put in to being able to build your own home, the natural desire to see your dreams come to fruition can leave you feeling anxious and stressed as you await each stage to progress. By having a clear understanding of the building contract between you and your builder, you'll know what to expect at the completion of each stage and much less worry about the progression of your new home construction.
This breakdown of the stages of building a home is designed to give you a fair idea of what to expect when building your new home.
Stage One: Base
In this first stage of construction, your home's concrete slab or stump foundations are laid. This part of the process is fairly straightforward, as it simply involves laying down the base of your new home, which is commonly made up of concrete slab or stump foundations.
Stage Two: Frame
This is the stage of construction where the frame of your home is gradually installed and the structure starts to take shape. This process will include fitting the internal and external walls, roof trusses and sheeting. Additionally, your home's gutters and insulation is also being placed during this part of process.
Stage Three: Lock-up
At the lock-up stage, your house needs to be sealed from the elements. This is completed through the secure installation of  the windows, doors and roof. Once all these elements have been fitted in, it's now safe for plumbing, electricity and internal fit-out to take place.
Stage Four: Fix
The fix stage covers the internal fit-out of architraves, door handles, skirting board, trimmings, cabinetry and tiling. All plumbing and electrical work, including switches and light fittings, are undertaken at this stage too.
Stage Five: Completion
The final stage of construction involves the completion of the home's painting, flooring. window furnishings and appliance installations (oven, rangehood, tap-ware, heating and cooling systems etc.). Once this has all been finalised by your builder, your house is ready for you to move in.
It is important to keep in mind that any additional works will usually have to be completed by contractors separate to the ones building your home. Details such as boundary fences, driveways, landscaping and sheds are usually not included in your home building contract.
Once works on your new home have been completed, there will be a post-construction period where any issues or concerns that arise with your new home will be addressed and repaired under the Builder's Warranty. All accredited home builders in Australia are obligated to provide a Builder's Warranty for a new home build. Some builders, such as Premier Homes, will offer an extended structural warranty of 10 years and continue to offer and provide support to all past clients with their home.