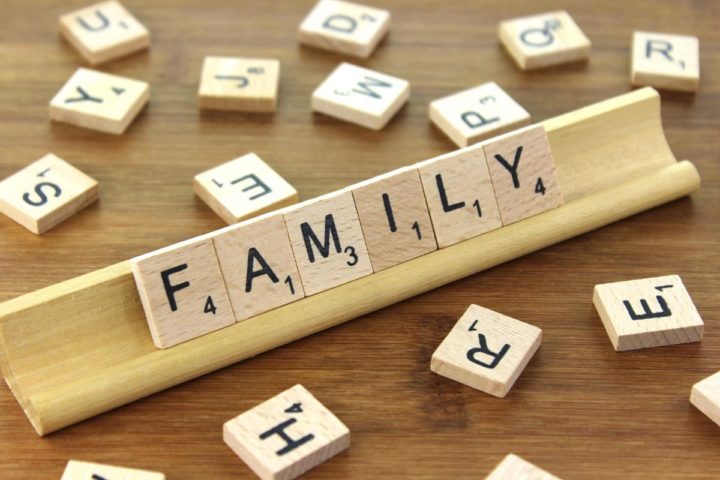 The Ultimate Backyard Games Room for Your Family
28 Feb, 2017
Work hard, play hard! We've all heard it before, and there's a good reason for it.  We work hard to build an amazing life for our families.  Why shouldn't we enjoy it too?  The games room, or rumpus room, has become an institution in traditional Australian homes.  What if your home is a bit cosier than most?  How can you create a vibrant centre for family downtime if the space just isn't there?  A backyard Games Room could be the ultimate answer!
A Detached Extension makes a perfect backyard games room.  Depending on the plan you choose, there is plenty of room for all the family fun you want.   Take advantage of the planning stage and create some built-in shelving and storage for gaming consoles, electricals and good old-fashioned board games.  Even add in a secret charging station for remotes, tablets and the trusty old rechargeable batteries.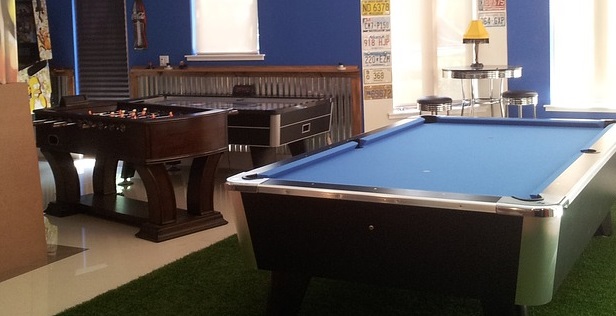 Build in extra power and data points, add a little more sound proofing for late night socialising and you're just about there.  Add a pool table or table tennis table (or perhaps a convertible table that caters to all), and a sofa bed in the bedroom for guests or littlies, and you have the ultimate games room!
Your teenage children will be the envy of their friends. In fact, having a reasonably private place for your teens to hang out with their friends is a great way to keep a subtle eye on their whereabouts, while at the same time giving them some social space.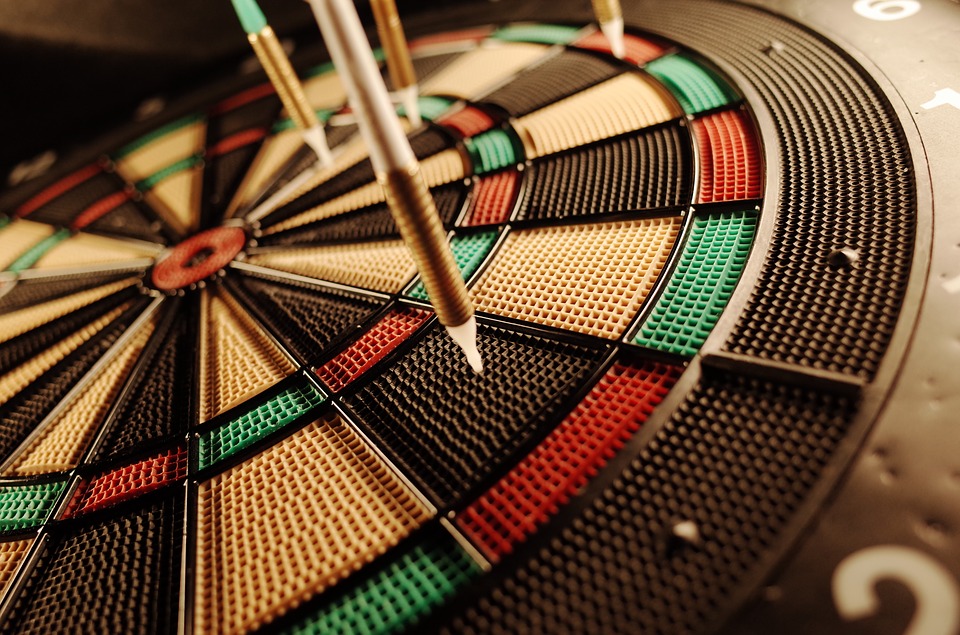 Or you could kick the kids out and take over your awesome backyard games room with your own friends!
The team at Premier Homes and Granny Flats loves talking to people about the creative ways their Detached Extensions can enhance the lifestyles of Victorians.
Contact Premier today or visit us at our Display Village and let the games begin!