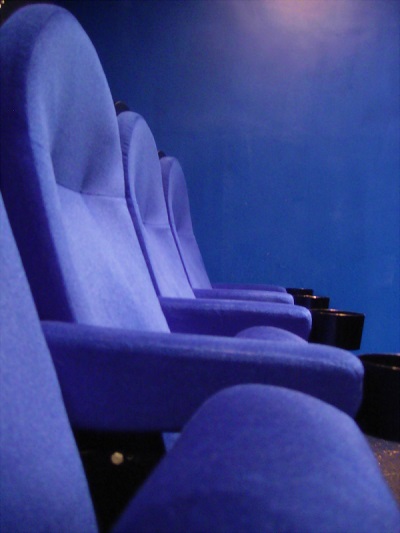 Backyard Theatre Room – Outdoor Entertainment with a Detached Extension
24 Apr, 2017
Who needs to go out to the movies when you can build your own backyard theatre room?  With a detached extension, your outdoor space could become an amazing entertainment centre!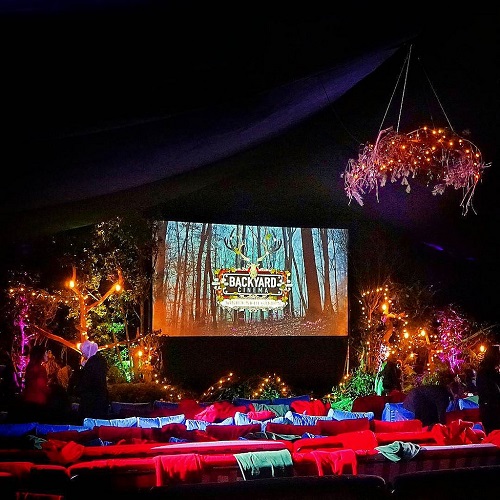 There is so much available now in audio-visual technology, it is no surprise that many new home designs feature a room dedicated to entertainment. These rooms often have surround sound, a projector, large screen, and luxury, cinema-style seating.
Even renovated homes often include a dedicated theatre room.  If you don't have a room available in your home to create a private cinema, you can build the perfect backyard theatre room with a detached extension.
You can create a fantastic atmosphere by incorporating indoor and outdoor aspects.  French doors that open out onto your outdoor living area, stunning mood lighting, and indoor/outdoor speakers… let your backyard theatre room become a feature for your property!
And it's not just for movie buffs!  With live streaming channels now commonplace in many homes, even fans of television series, documentaries, music videos and kids' flicks can all take advantage of a big screen and loud sound.
One of the greatest advantages to converting your own detached extension to a backyard theatre room is the ability to hide the audio-visual elements in the design.  Cables and electrical wiring can all be integrated during the building process, along with extra power points and data points.
With some foresight you can even choose a room orientation that maximises viewing, reduces glare and insulates effectively for great sound.  Good insulation will also make it extra comfortable all year round, and if you add sound-proofing as well, you can enjoy your surround sound well into the night without disturbing the neighbours!
Premier Homes has a wide selection of designs and an expert team at the ready. Get in touch with us today, or visit us at our display village to find out more.  We can help you create a backyard theatre room that will keep your family and friends entertained for years to come!