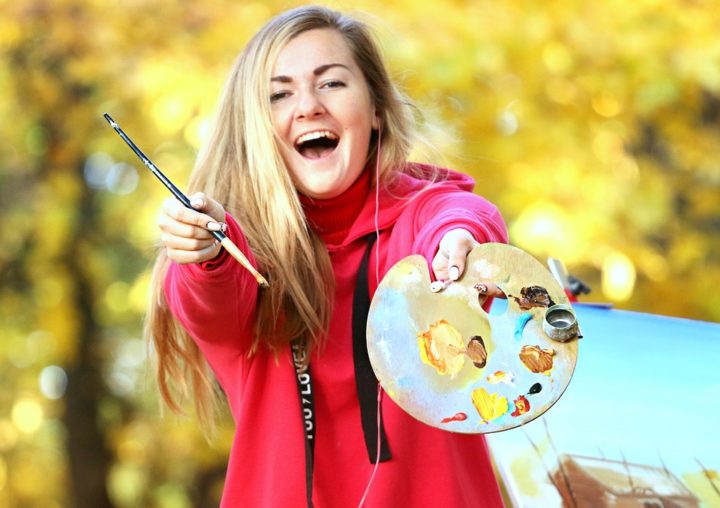 Top 5 Reasons to Build a Granny Flat Art Studio
18 Nov, 2016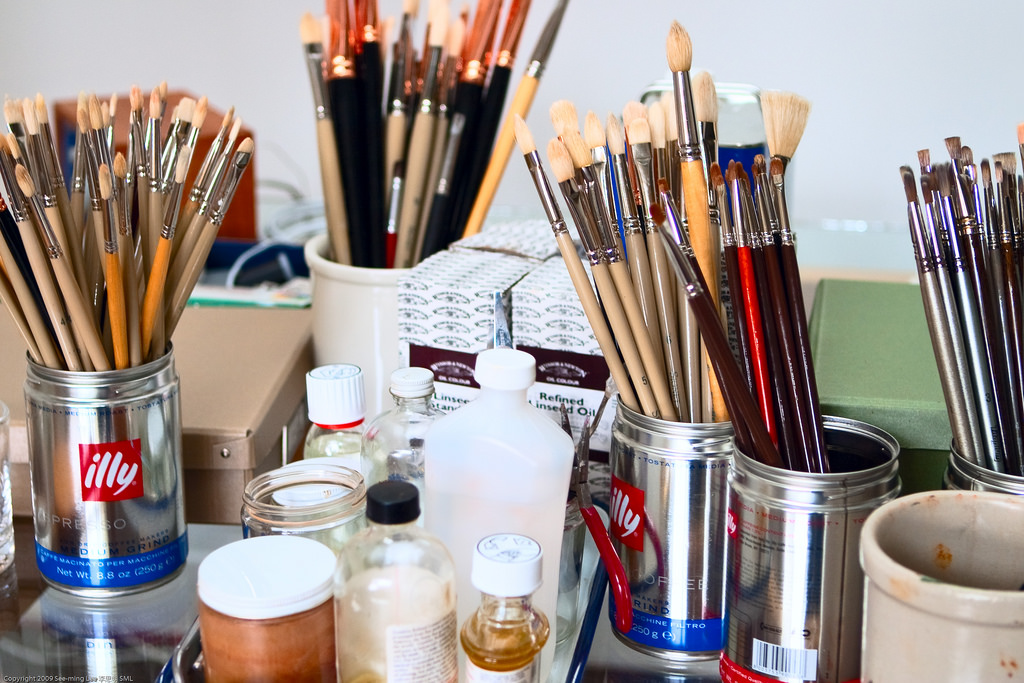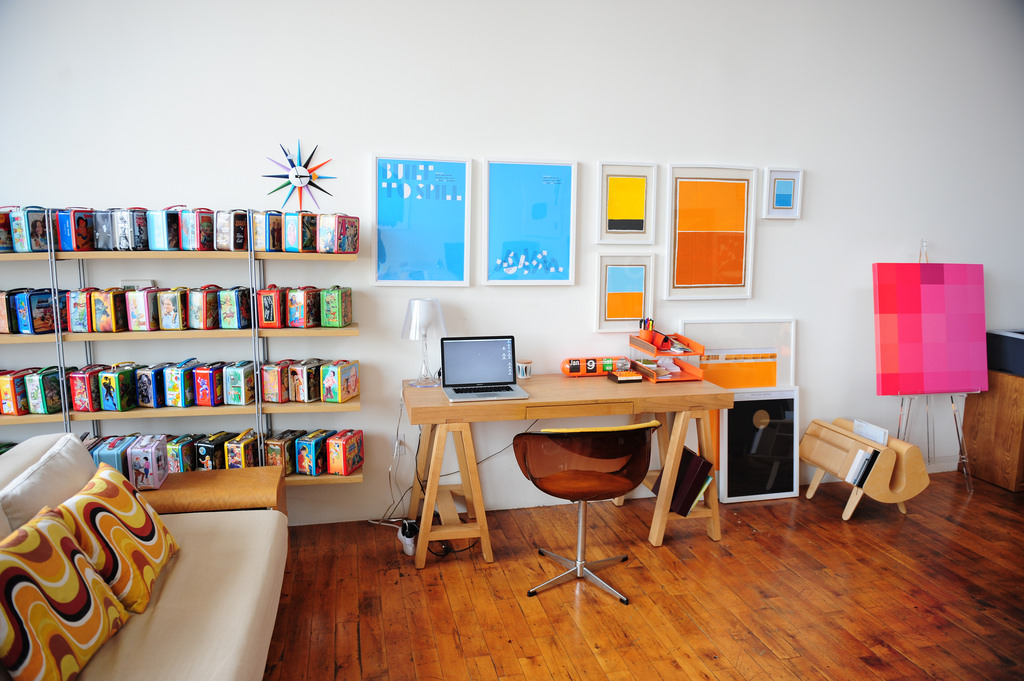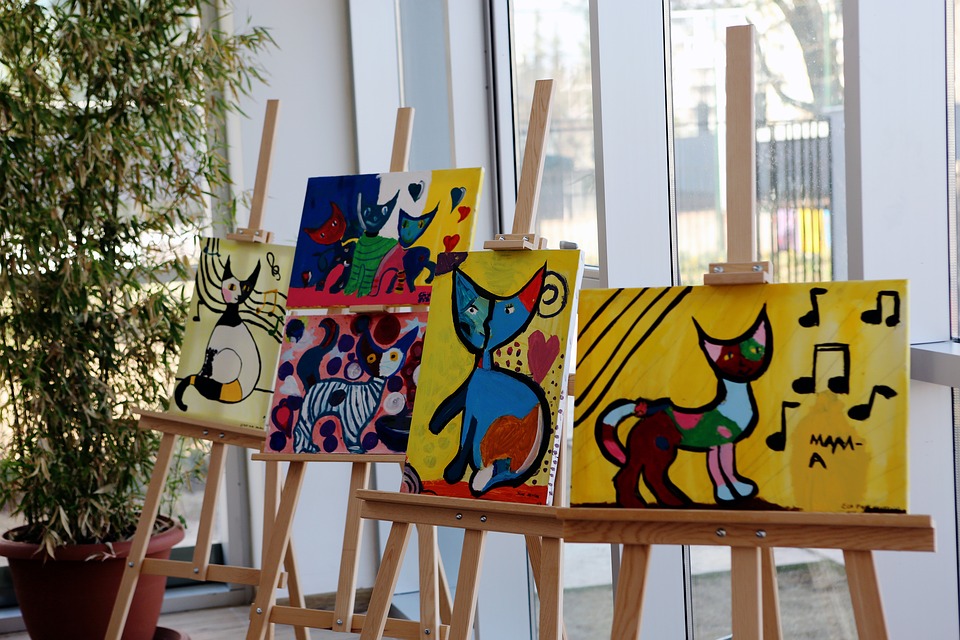 Whether you're a professional artist or art is a passionate hobby, a modified granny flat art studio is a worthwhile consideration for numerous reasons.  Here are 5 of those great reasons!
A Separate Space
To begin with, having your art studio inside your home can make it hard to disconnect from the hustle and bustle of daily life.  So create a separate space and do it your way! Imagine a tranquil, inspiring zone that you can walk into and leave the real world behind – because finding motivation can be hard when you have invisible strings tying you to the laundry or kitchen.
Create Your Personal Zone for Maximum Creativity
With so many stunning design options, you can easily find a style that inspires the artist within you.  Consider calm, muted tones or vibrant colour palettes with textured finishes.  These all add a great starting layout and consequently give you the key ingredients to an effective creative hub!
Position for Optimal Lighting
Whatever your lighting requirements, one of the greatest advantages of building a modified granny flat art studio is control over lighting.  Choose either large north-facing windows to take advantage of natural light, or perhaps reduce the incoming natural light and opt for your preferred interior lighting.  It all depends on your medium and work style.
Self-Contained Studio
If you're in "the zone" and creativity is flowing, wouldn't it be wonderful if you had all the amenities you need at your fingertips?  A fridge & kettle to refuel or enjoy a cuppa break; even a bathroom to wash off the remnants of your work!
Extra, Functional Spaces
Premier Homes & Granny Flats who are based in Victoria, have over a hundred granny flat designs to choose from.  Why not build a one-bedroom design and turn the bedroom into a storage room for materials with a drying rack for painting!  Or if you have young children, the bedroom can double as a dedicated play area with a day bed to accommodate the littlies while they nap.  You can take advantage of spontaneous inspiration at any time in your daily routine!
There are many advantages to building in the backyard – we've only just started to scratch the surface!
Contact Us at Premier Homes & Granny Flats today or check out our Display Village – give your artistic side a fantastic space to flourish!