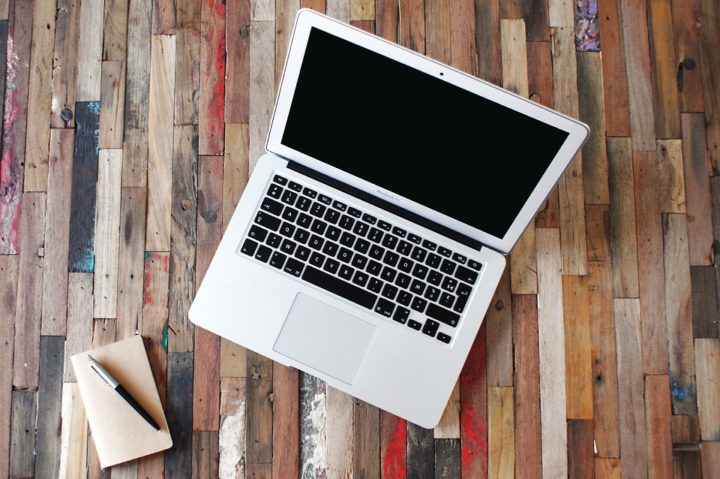 Create Your Perfect Backyard Home Office with a Detached Extension
22 Feb, 2017
Many Australians dream about being their own boss and working from home.  Some have great ideas and the skills needed to make it happen.  But what happens if the hurdle in their way is having the right environment to thrive, the perfect space to build on these dreams?
This is where building a Detached Extension can provide tomorrow's entrepreneurs with a brilliant backyard home office that caters to every need.
Choosing to build a Detached Extension as your home office might seem like a big task to undertake, but if one of the key ingredients to success is the right environment that encourages growth, then it is worth the undertaking!
If you are treading along the path of self-employment, think of the advantages of creating your own perfect office!
Alternatively, you might like to create an open plan office for yourself and any potential co-workers to harness collaborative energy and build a bustling hub of activity!
With just a bit of foresight and planning, there are so many possibilities.  Some of them will enhance the home office experience, but others will be simple and practical considerations that make your workspaces more practical.  Imagine adding in all the extra power points and cabling you need, eradicating the unsightly and annoying leads and power boards so many of us are familiar with.  Create dedicated spaces, a waiting area, chill out zone, and position windows for natural light without frustrating glare.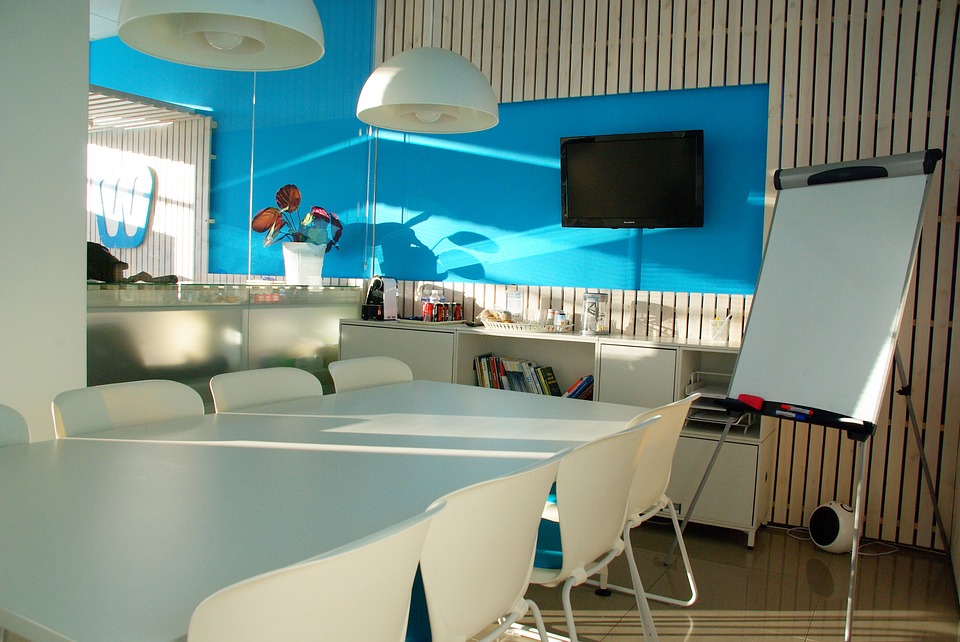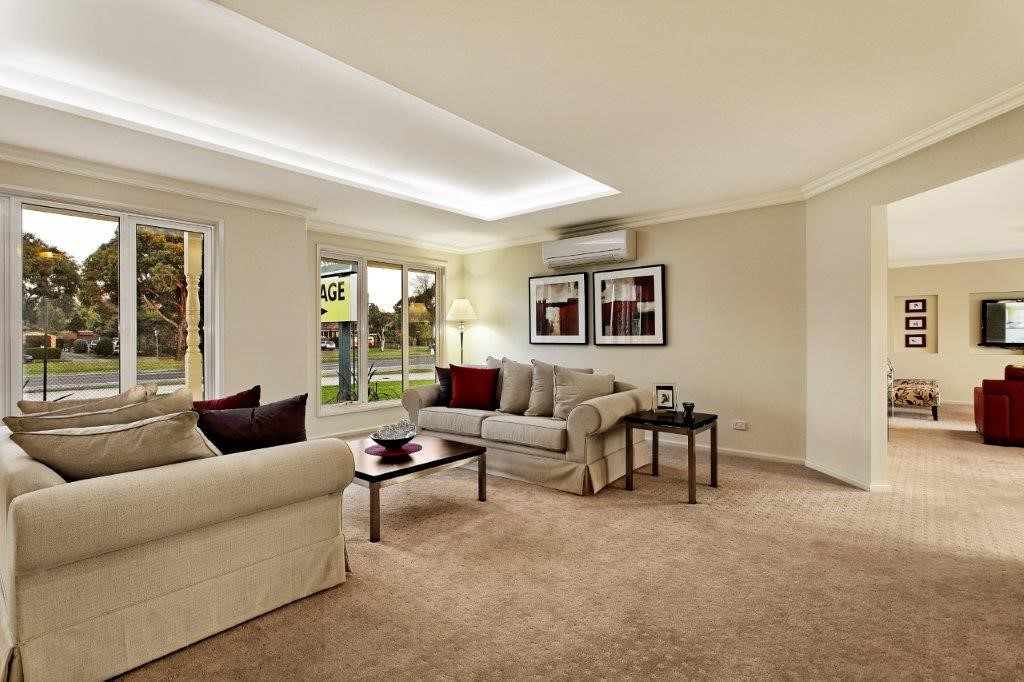 Once you've taken the plunge and invested in a backyard home office, you can take a break from the niggly overheads that come with renting an office space.  Rent, car and travel expenses, and separate accounts for utilities and other overheads all add up, especially when some of these mean extra service charges.  Be sure to speak with your accountant about any tax breaks or advantages you might gain from investing in a home office!
And then there is time – the time you would otherwise spend travelling to and from an office is much better spent with family or doing things you love.  After all, isn't that flexibility one of the very reasons you started your own business in the first place?
So to all budding home business owners out there, a Detached Extension by Premier Homes and Granny Flats is well worth considering!  If you think a backyard home office might be just the thing you need, contact us, or visit us at our Display Village.