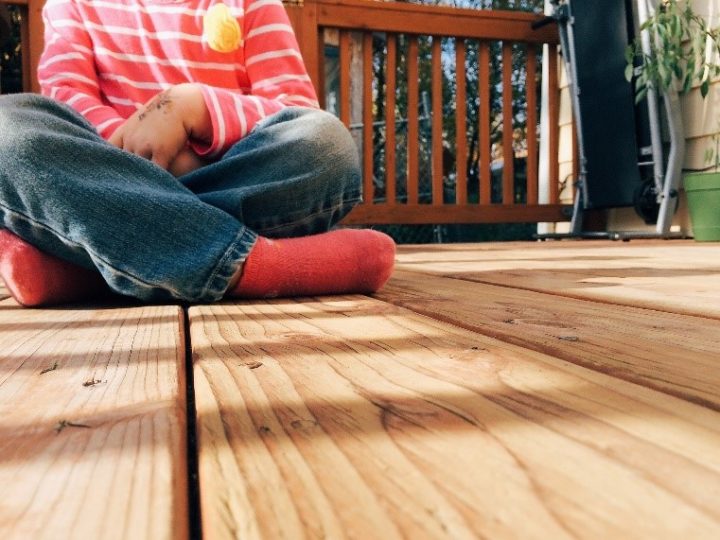 Verandah Ideas – Style Inside and Outside your Granny Flat
29 Aug, 2017
The verandah is a classic feature of Australian homes.
Offering shade in summer and shelter in winter, the versatility of a verandah can increase functionality of your home and add style and class. Bring some charm to your space with these creative verandah ideas.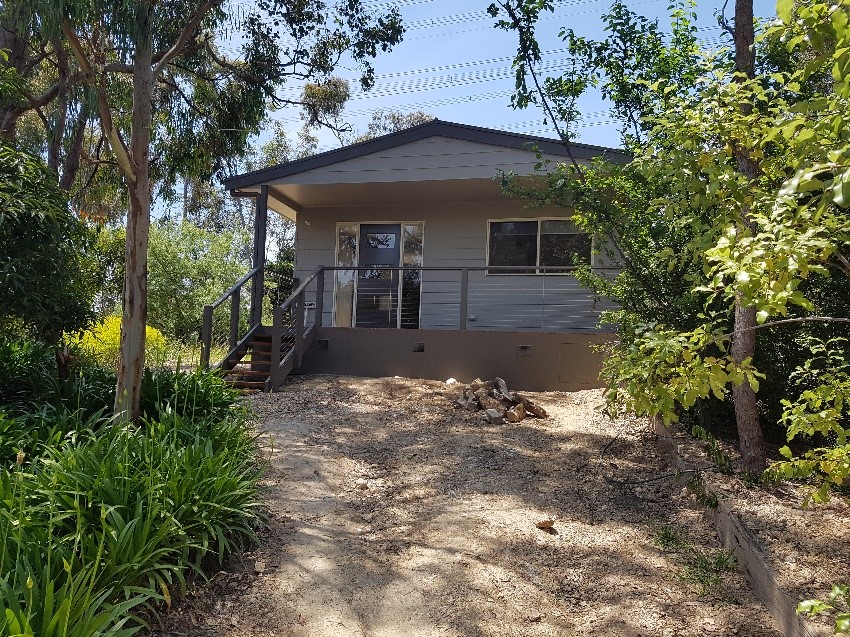 So you have decided to build a gorgeous Granny Flat in your backyard for your mum. Why not add a verandah. Adding a verandah to this space is the perfect way for your mum to have an extended alfresco area. The verandah can be used for whatever you desire and allows you to enjoy the great outdoors. The extra space is perfect for entertaining grandchildren and adults alike.
With a verandah and a comfortable outdoor setting, your mum can enjoy her morning coffee outdoors while being sheltered from harsh sunlight. Increase comfort with cushions, magazines, and a natural, automatic insect repellent.
Add personal touches by making pillow covers out of fabric you like, or try other decorative arts and crafts such as lanterns. Think of a colour scheme you like (or match the colours of your Granny Flat) and let your imagination go wild! Your Mum will love it!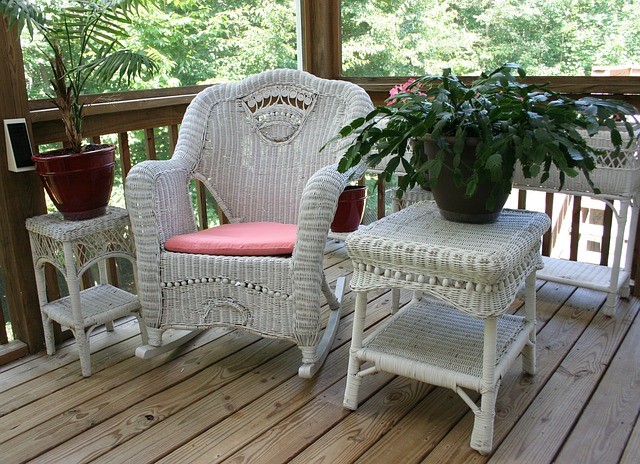 Thinking of adding a kid's playroom?  Create a fun space outside of the playroom with a coloured verandah. Choose a paint colour your kids love or compliment it to the rest of your play room. You can even lean some portable chalkboards along your verandah fencing for an interactive space. The best part of this idea is it can change all the time – just like kids do.
A verandah on your Granny Flat or outdoor room isn't just useful for entertaining the kids – you can use the space to host dinner parties or gatherings with friends. You have the inside space of the Granny Flat and the theme can follow you outside to create a great mood. For instance stringing twinkle lights or adding candles for night time events will brighten up and give a cosy feel to your verandah.
Whatever you are dreaming of building, a verandah is a must have addition. Whether you choose a flat verandah or a bullnose verandah, we custom build to suit your needs.
You can use and decorate the space however you want, personalize it to you and your family. Then simply enjoy the outdoors!