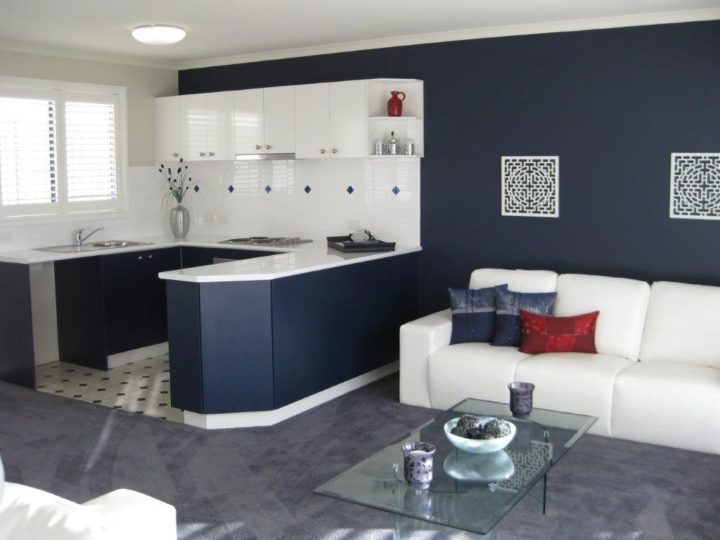 Winter Colour Trends 2017
14 Jun, 2017
When the days are getting shorter and the most appropriate term for the weather is "brrrrr", there's one sure fire way to get excited for the cooler months.  This is to do some updating and decorating around the home! Whether you're in a Granny Flat or Family Home, in this article Premier Homes and Granny Flats will showcase the latest Winter Colour Trends for 2017.
Black and Gold
Black and Gold together is one of the more popular current trends around the world. The gold brings in a sense of warmth and when paired together with black, makes your modern Granny Flat feel stylish and ready for the winter months.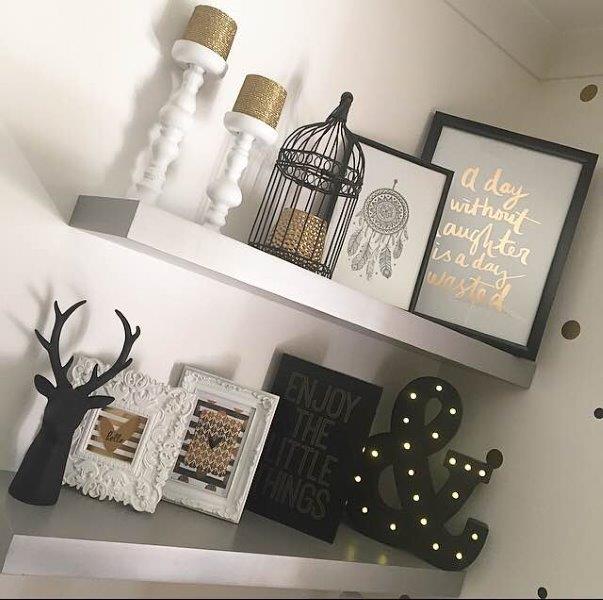 Black and Gold Homewares Inspiration  
Crisp Whites
A great way to bring the light and brighten up your Granny Flat is to use crisp, bright whites in your décor. White reflects the light making rooms feel bigger, brighter and warmer, while the outdoors is gloomy and cold.
Fluffy white rugs, white candles and ornaments together, will make spaces feel airier and beaming with light.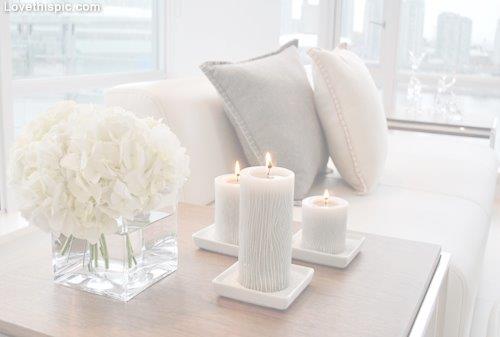 White Candles and Cushions brightens up the room
Navy Blue
Navy blue accessories are a gorgeous way to add those winter colour tones into the home. Navy Blue illustrates a sense of intelligence and luxury, yet reminds us of cold winter skies.
Decorate your home for the winter with some cosy navy blue bed linen, cushions and picture frames to encapsulate the season.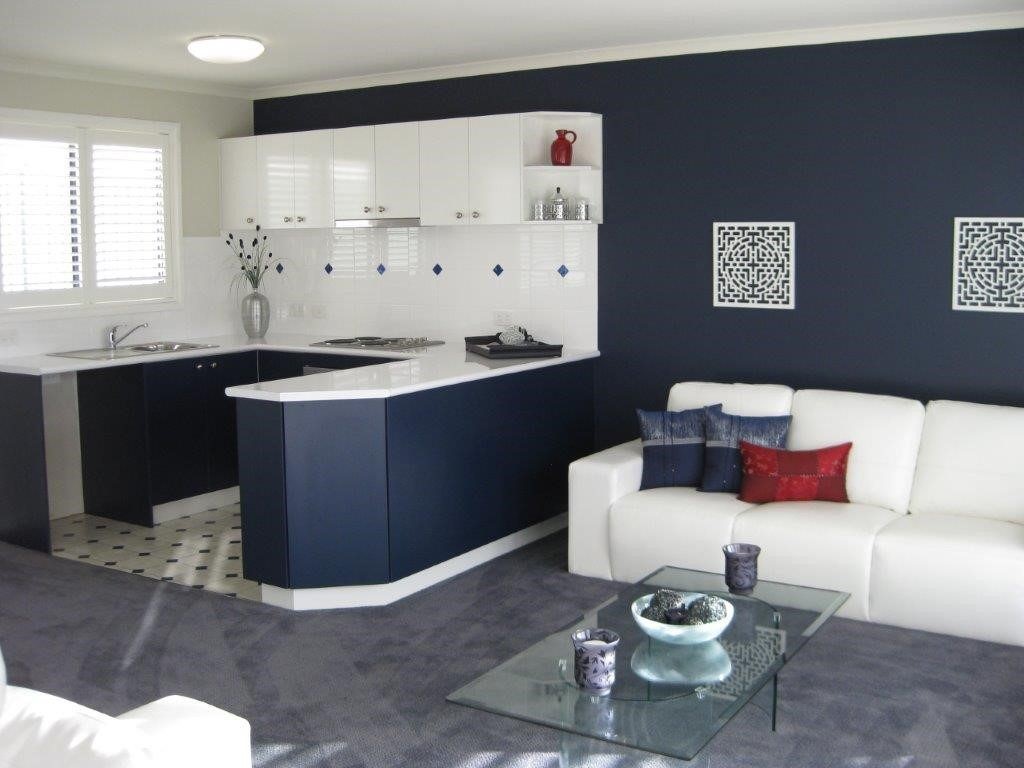 Premier Homes Yarra Cottage Granny Flat in Navy Blue
Greenery (Pantone Colour of the Year)
Look forward to the upcoming spring months by adding the Pantone 2017 Colour of the Year inside of your indoor living areas.
This shade of green conveys flourishing foliage, and signals us to breathe deep and reinvigorate.
A wonderful colour for feature walls, indoor plants or accessories.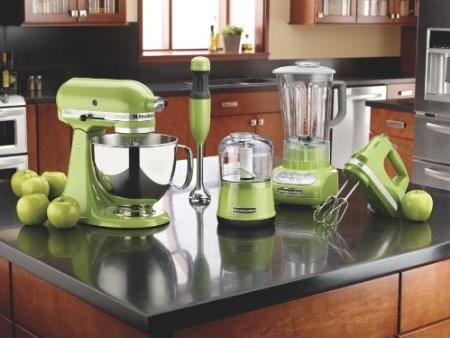 Kitchenaid range of appliances
Premier Homes & Granny Flats – Winter Colour Trends for your Home or Granny Flat
Now that you're inspired for winter, why not see how your very own Premier Homes Granny Flat can look all year round?
Visit and walkthrough the 10 Granny Flats and Homes on Display at the Premier Homes & Granny Flats Display Village,
Open 7 Days a Week
110 Canterbury Rd,
Bayswater North, VIC
"Keeping Families Together"