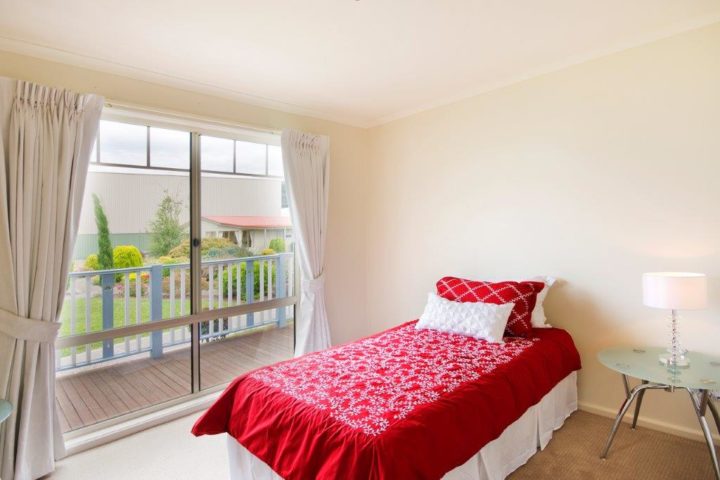 Granny Flat Spare Room Ideas
16 Jul, 2017
Granny Flat Spare Room Ideas
Premier Homes and Granny Flats have a great range of 2 Bedroom Granny Flats available. Don't let that spare room turn into a "junk room"! In this article, we'll look at a variety of Granny Flat Spare Room Ideas and turn the second bedroom into a room that you love to use and enjoy being in.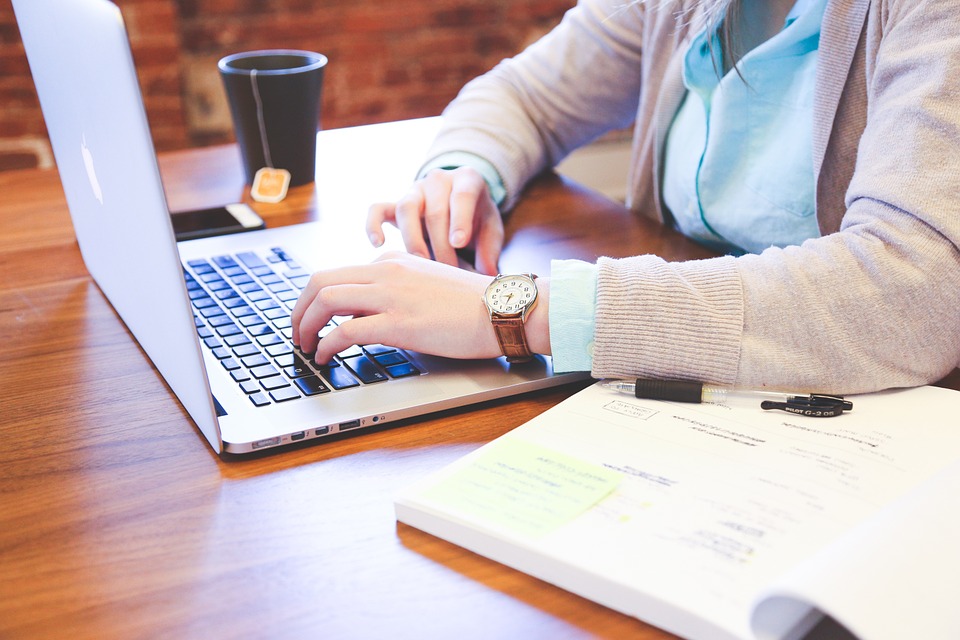 Arrange your Granny Flats second bedroom into a place for being productive and keeping in touch with friends and family online in your own study area. Whether you're studying, collating your family history, writing memoirs or just staying up to date with the latest news on Facebook, turning your Granny Flats second bedroom as a study room is great solution.
Some necessities that you'll need are desk, laptop or computer, a side table, and a floor lamp.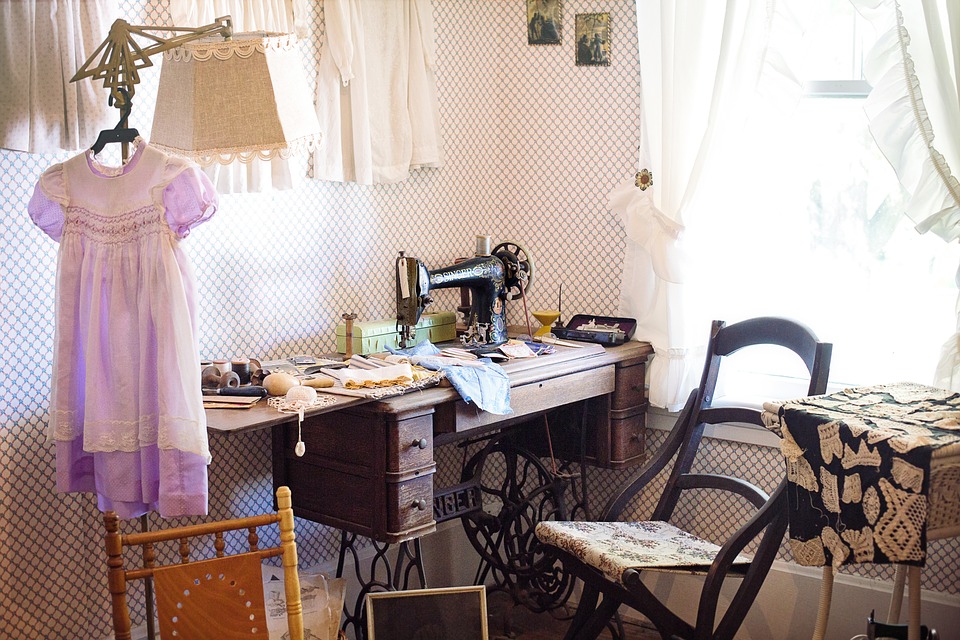 Create your own clothing label in your Granny Flat by turning the second bedroom into a sewing room! If your preferred craft is quilting, dressmaking, embroidery or creating clothes for the littlies, there's plenty of room inside the second bedroom to be used as a Sewing Room.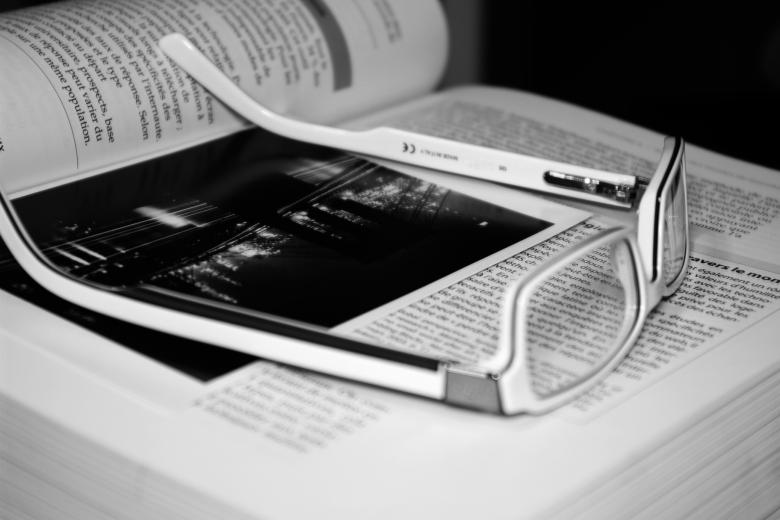 Do you enjoy a quiet space to sit down with a cuppa tea and read your favourite book? Then why not transform the spare room into your very own library? Book shelves along the walls, a comfortable recliner and a side table to place your reading glasses or cuppa down, are what you'll need to create your own reading room.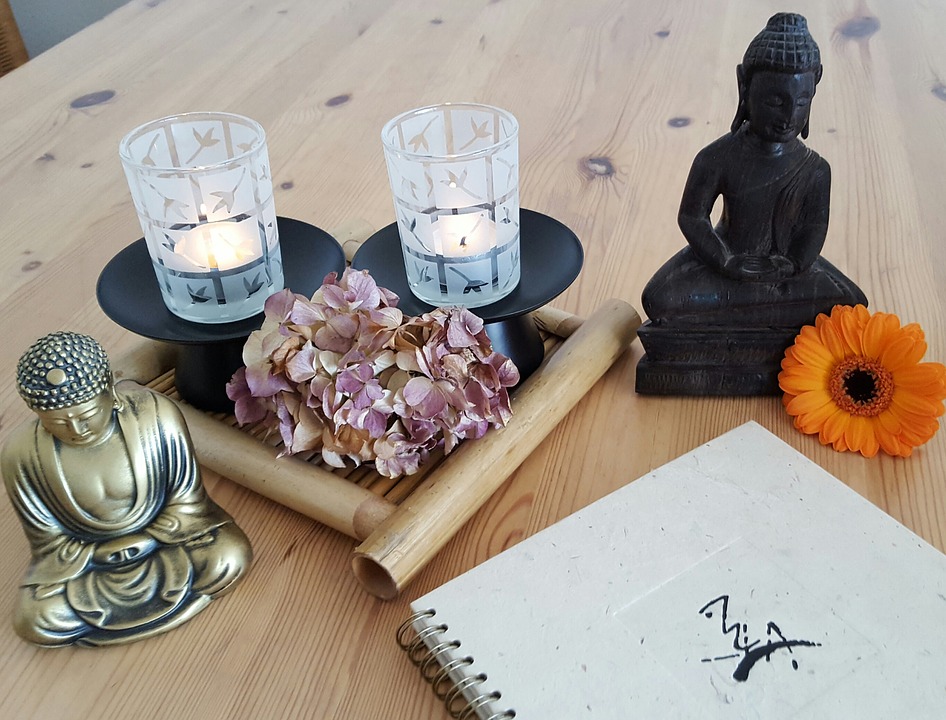 Have your own personal retreat inside your second bedroom by turning it into a Relaxation Room.
Create a calming atmosphere to relax and unwind by playing soft music, perhaps some indoor greenery and inspiring artwork.
The second bedroom provides a great space for yoga, pilates or tai chi.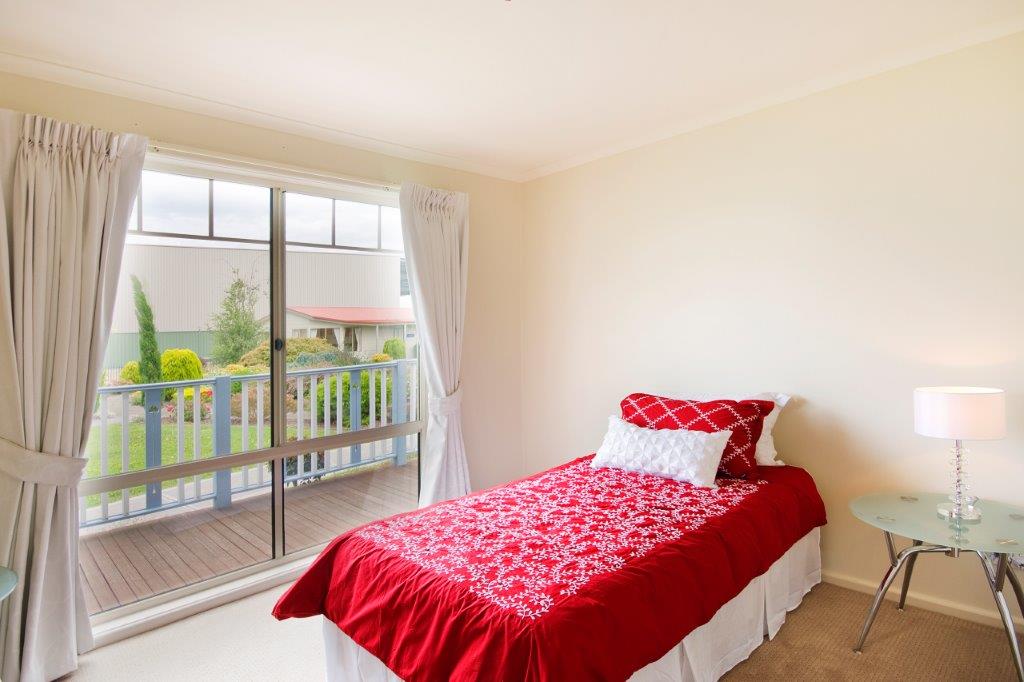 If none of the above ideas sound like you, why not create the second bedroom as a, ahem, second bedroom? Create a welcoming space for guests to relax and rest in your Granny Flats spare bedroom. A nice bed with fluffy pillows, chest of drawers and a mirror in the room, will create an inviting and homely area for your visiting relatives or friends to stay.
Premier Homes and Granny Flats – Granny Flat Spare Room Ideas
Visit us at our Display Village to talk to our friendly consultants to find out more about Premier Homes and Granny Flats 2 Bedroom Granny Flats.
Open 7 Days a Week
110 Canterbury Rd, Bayswater North
"Keeping Families Together"