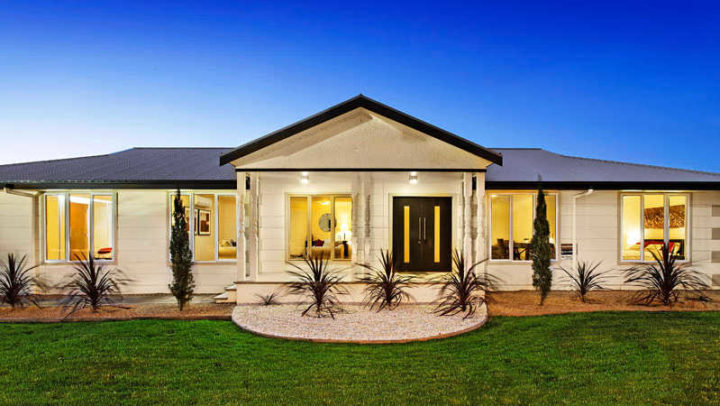 Building a House Checklist | Things to Consider
1 Feb, 2017
Building a House Checklist | Things to Consider
Building a House Checklist – Building a home is by far one of the biggest purchases you will make in your life. Not only is it one of the greatest expenses you will make in your lifetime, it will also be a very time-consuming process. Sorting out things such as wall colours, door fixtures, lighting options, living room features is quite a demanding task, but if you do your research in the end it will be worth every second of your time.
Being a home development company, here at Premier Homes, we know that it is easy for first home owners to let their hearts rule their heads when it comes to building a house. So we decided to put together our very own 'Building a House Checklist'
Is the house close to facilities that are important to you?
You might want to investigate the proximity between the land you wish to build on and facilities which are important during your day to day errands. Facilities such as:
Grocery stores –  where is the nearest Woolworths, Coles or produce shop?
Public transport
A park, or some other kind of green space
Schools
Medical Practitioners
Does the house have the right number of rooms and do they suit your needs?
How close are the bedrooms to the living room(s)? – If your bedroom is situated near the living room you will of course hear any noise from the living room. It may not be a problem if you live by yourself, or you are a heavy sleeper.
Are any of the bedrooms facing West? – You will find that bedrooms that face west can get quite warm quickly, and this is true all year round, not just summer time.
Take the time to sit down with your builder and go through the building plan thoroughly.
Does the house have good natural light?
The natural lighting of a house is one of those things that seems to get overlooked when looking at house design plans, and then noticed post-move. Visiting our display homes will give you a great idea of the natural light for the homes we build.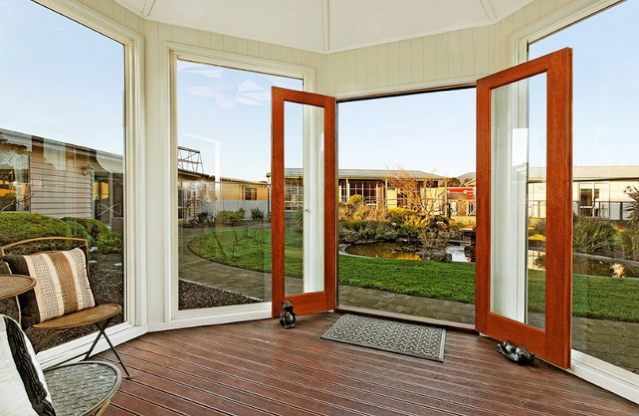 Is the garden suitable?
Have a think about what you need a backyard for and if a garden is even that high on your building a house checklist. If you are disinterested in maintaining a backyard, large or small, consider a design which has a verandah.
Does the property provide sufficient parking space? 
How many cars does your house hold have? Does the home design you are looking at offer ample space to accommodate your cars? Is there a driveway and garage?
What will some of the ongoing costs be? 
Council rates
Home and contents insurance
Household maintenance
Premier Homes and Granny Flats can help you get started. Make contact today and let us guide you through this process, giving you the confidence and security you are looking for.
Premier Homes & Granny Flats – Building a House Checklist
"Keeping Families Together"
Save
Save
Save
Save