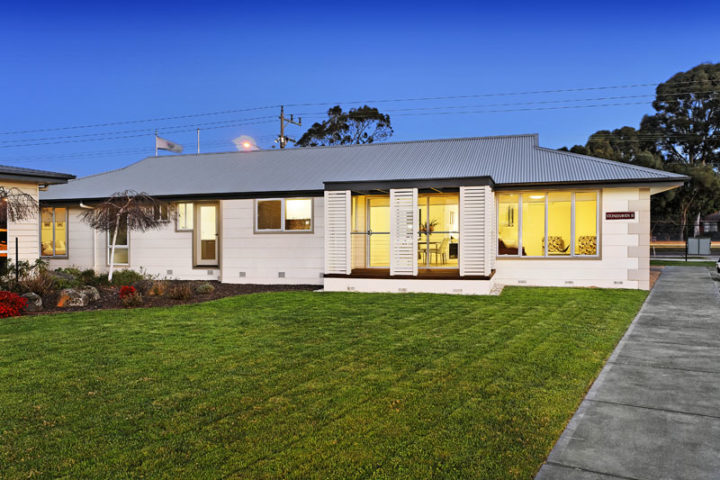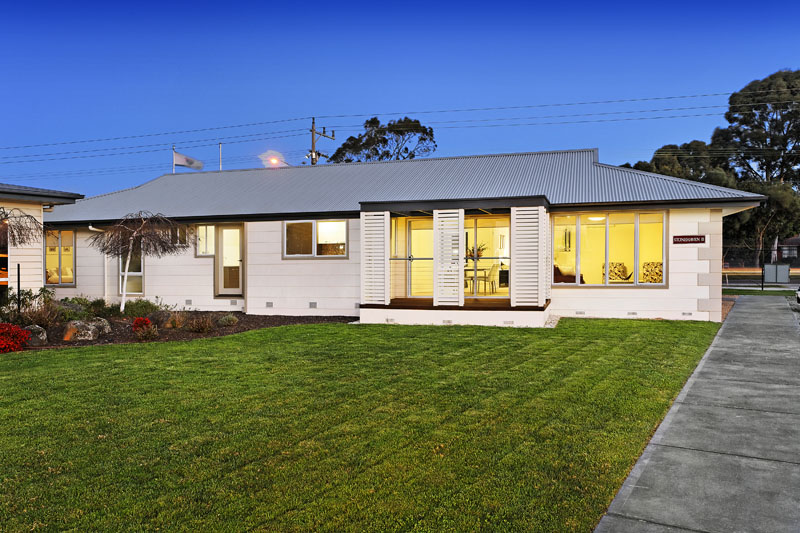 Garden Studios
9 Jan, 2017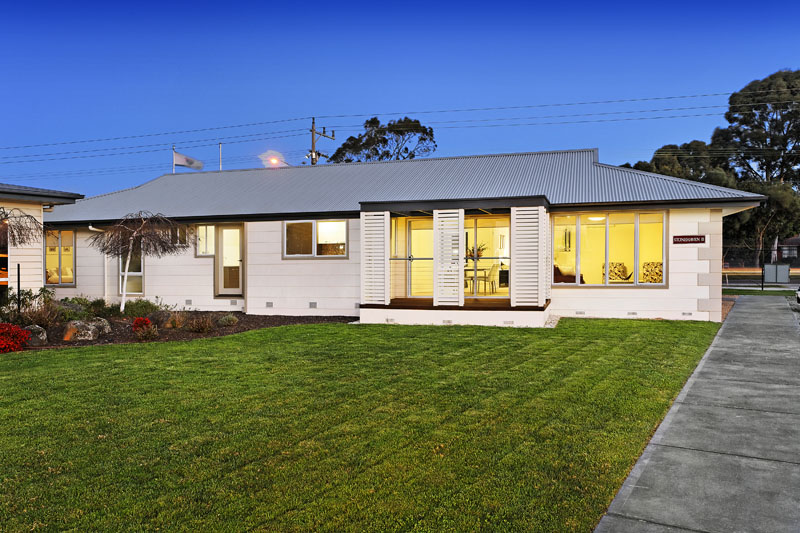 So Mum wants a craft room, Dad wants a Man-Cave and the teenagers want a say too – Gamer zone, study hole, Pilate's space…  A multi-purpose garden studio might be just the answer!
There really is no need to argue, with some careful planning and design, a granny flat can be converted to a garden studio that ticks everyone's boxes.
The key is to make smart use of the space. More space can be great; however you need a clever design layout so that you can utilize the space to your full advantage!  Take a look at the lifestyle channels on television lately; you will see how a more efficient approach to building, storage and design can turn a small space into an uncluttered hub that serves many purposes!
Garden studios can be adapted to fit your families' specific needs and make an efficient use of your available backyard space.  It can either blend into the environment or stand out and become a design feature.
It is a brilliant way to add value to your home – anyone in the know will agree that adding extra living or usable space is a bonus for future buyers.
Premier Homes Vic Pty Ltd has an experienced and innovative design team that can help you come up with the perfect solution for your family and your backyard.
Whatever your needs and preferences, Premier Homes Vic  Pty Ltd can help – have a look at our large selection of designs that can be converted to a garden studio.  Imagine the wonderful things that can happen in your bonus space!
Contact us today and see how your backyard dreams can come true, or visit our display village for inspiration.