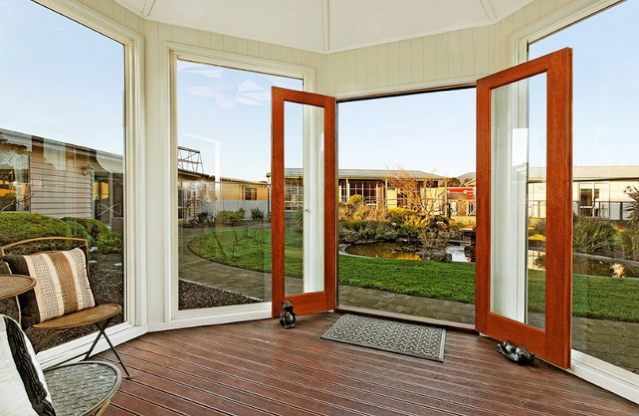 Granny Flat Melbourne Verandah Decor Ideas
2 Jan, 2017
Granny Flat Melbourne Verandah – Having a verandah/deck area is a wonderful addition to your family home.
 You can create a space where you can retreat to for a little bit of quiet time or you can spice it up for some outdoor entertainment.
Either way you go, your Granny Flat Melbourne Verandah will need a little bit of dressing up!
Picking out a colour and theme straight from the beginning is definitely something you should consider.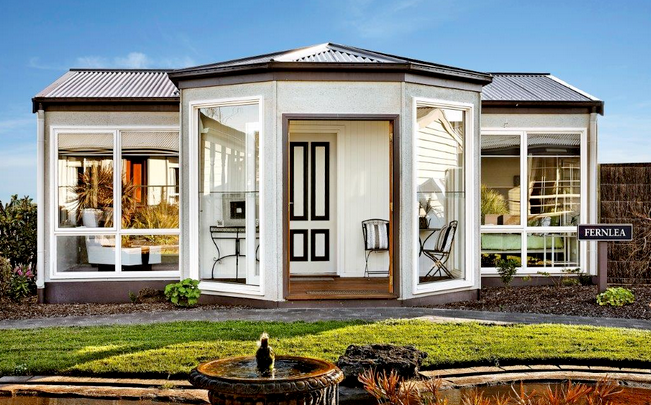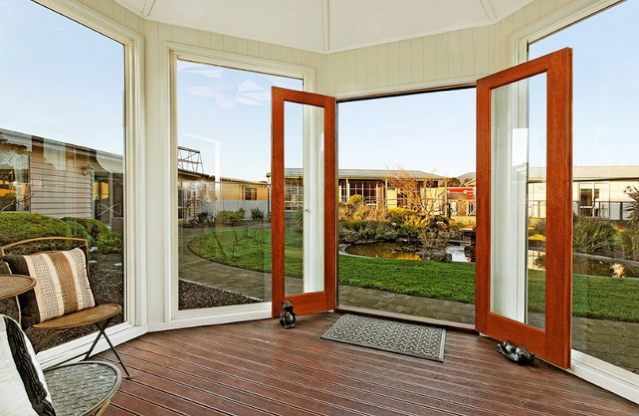 Here are some quick tips to help you decorate your Granny Flat Melbourne Verandah:

"Where flowers bloom so does hope" Adding some pots with flowers of your choice is the easiest way to give your verandah some vibrancy. If you are on a budget, try using water jugs, watering cans or gumboots as pots! Not only does it look great but upcycling these "unwanted" items will certainly have many benefits to the environment.
As far as flowers go, if you've already picked your colour theme, choosing flowers will be easy!
If you have chosen a colour pallet which is more vibrant and lively, then chrysanthemums, geraniums and pansies are always a great choice.
If a softer pallet is more your choice, go with lavender, white roses or carnations.
Pillow Fight! Outdoor pillows are a fantastic way of providing a soft and cosy setting.
Careful placement of outdoor pillows is a sure way to entice yourself or guests to make use of your verandah.
Outdoor Rugs
Adding a rug will add a bit of style and homeliness to your verandah. The timber decking or tiles may not be the most comfortable surface to walk on, so jazz it up with some rugs!
Are you looking into purchasing a home or granny flat? Talk to us about some of our homes and granny flats which have the option for a verandah! Get in touch with us and let us know! We'd love to hear from you!
Premier offers a wide range of products including Family Homes, Granny Flats, Dual Occupancy Units, Motel-style accommodation and larger Commercial structures such as Meeting Halls and Group Accommodation Buildings.
With its innovative In-House Design Team, Premier is able to create whatever style of Home or Building you require. Premier's design team is dedicated to designing something to please.
Visit our Display Village and speak with one of our experienced Consultants today:
110 Canterbury Road,
Bayswater North, VIC 3153
Premier Homes & Granny Flats are open
Monday to Saturday: 9am to 5pm
Sunday & Public Holidays: 11am to 5pm.
For more information about Premier Homes & Granny Flats, contact our Display office on 03 9761 6699 or visit our website – www.premierhomesvic.com.au