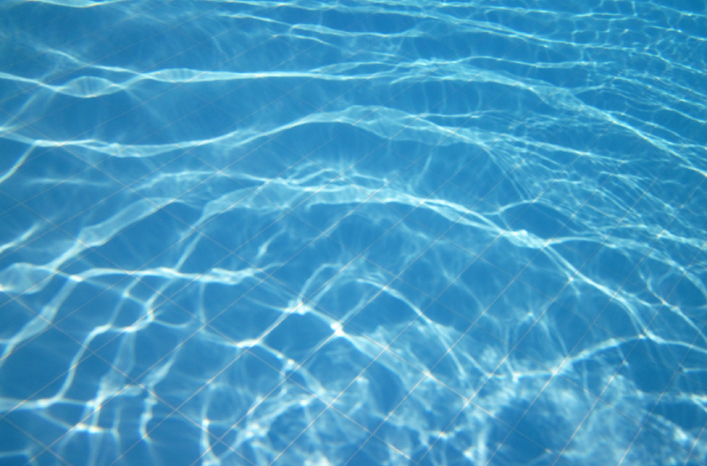 Pool Houses Melbourne
9 Feb, 2017
Pool Houses Melbourne – Premier has many years' experience in planning, designing and building homes and detached extensions such as pool houses.
We can customise our designs to suit you and your family, whatever the requirements may be!
Choose Premier Homes and Granny Flats to design and develop the perfect pool house for you!
Your family and friends will love the fact that they have a close and convenient location to change, wash up or use a rest room!
A pool house opens up a new space for you to entertain your guests and family.
Now your guests can enter your pool house and find everything they need, from cold drinks, toys, rest rooms and change rooms.
Your home will be left unscathed and clean! Free from wet dirty footprints. Gone will be the days of drudging through your home leaving dripping water everywhere you go. Keep all the pool fun mess contained to one area!
Additionally, a pool house will provide a space for your guests to lounge around in if it's too warm outside. No one wants to sit out in the heat for extended periods of time.
Customise your pool house to have just a living area and a bathroom area, maybe you wish to have a bedroom implemented, the choices are endless.
During the seasons where the pool is not used as much, enjoy the space as a quiet area for you to meditate or simply read a book. It will serve as a good space for you to retreat to – get away from the "hustle and bustle" of a busy working week… even if it's only for a few minutes!
Pool houses also create much more storage options for your outdoor furniture, pool toys, and other accessories when they are not in use. Store all the pool chemicals inside your pool house safely and out of sight.
Premier Homes and Granny Flats can help you get started. Make contact today and let us guide you through this process, giving you the confidence and security you are looking for.
Premier Granny Flats- "Keeping Families Together"