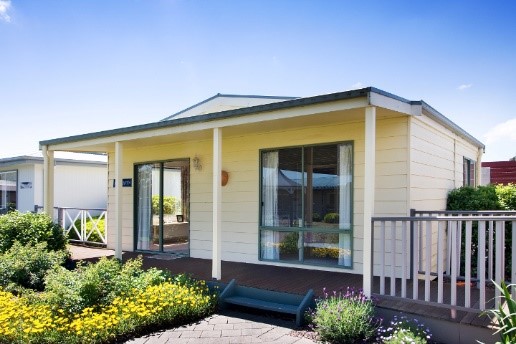 Modern Granny Flat – The Perfect Caretakers Cottage
13 Jun, 2017
For city-dwellers, the idea of a Caretakers Cottage is something you find in historical movies and books.
The reality is that all over Victoria, there are farms and rural properties with a Caretakers Cottage on site, and employees or family members who have made it a home.  There is no need for a pokey old cabin though – not when you can build a modern Granny Flat for maximum comfort with a dash of luxe.
By definition, the Caretakers Cottage is reserved for a farmhand or property employee who helps tend to the land, and anything that resides or grows on it!
There are so many large properties in Victoria – some are produce farms with acres of crops, some are home to farm animals of all shapes and sizes.  There are stud farms with horses as far as the eye can see, and many more.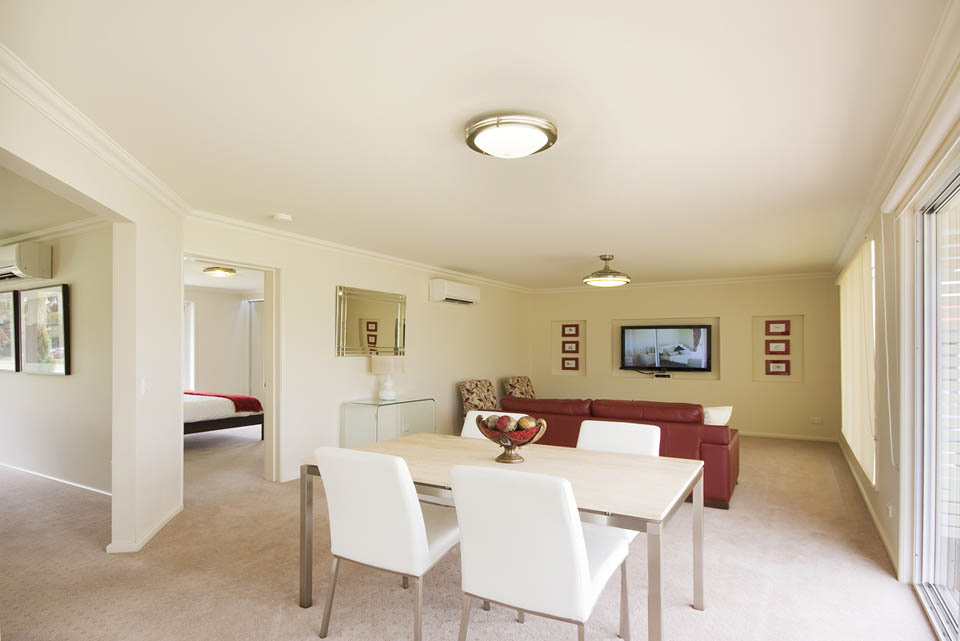 Depending on the age of the property, you'll probably find a cabin or Caretakers Cottage near the hub of the farm.  A Caretakers Cottage for many large scale farms, are a vital component in keeping things running smoothly.
Or they can be a great way to help out family members, such as elderly parents or young adults, who want to be close to family, be involved in the daily farm activity… all while retaining some independence.
A modern Granny Flat design makes the perfect Caretakers Cottage.  If you have a large property, and need extra residential space for farm employees, or have an existing Caretakers Cottage that is past its use by date, a modern Granny Flat is the ideal solution.