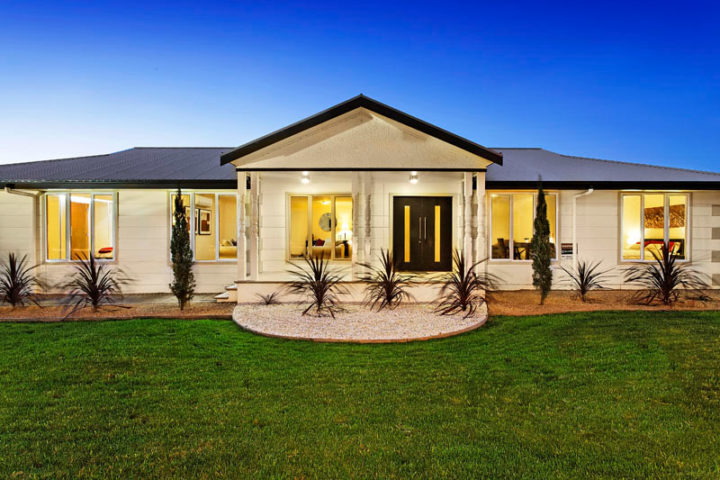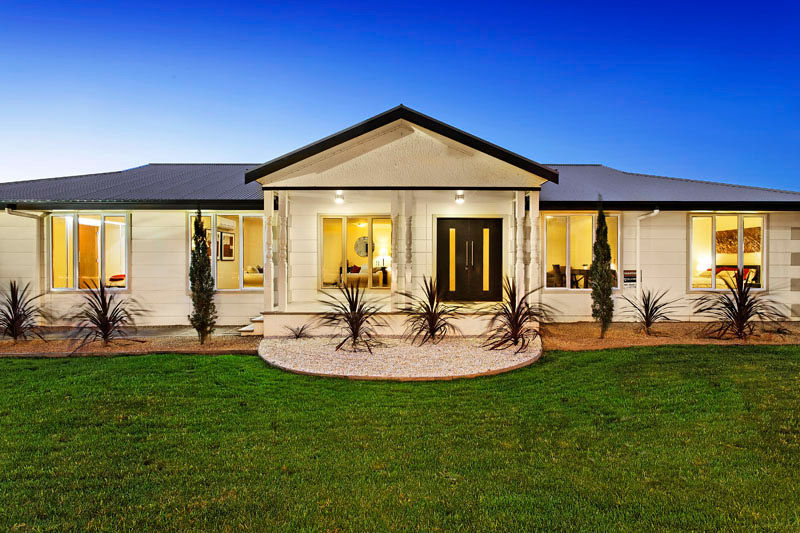 How to Find a Reliable Granny Flat Builder in Victoria – Getting it Right the First Time!
18 May, 2017
You hear all kinds of stories about home builders – some good, and some not so good.  Granny flat builders are no exception to this, so how do you find a reliable granny flat builder in Victoria?
Budget blowouts, extended build timeframes, planning delays and post-build issues… these are just a few of the things that can go wrong if you don't choose a reliable granny flat builder in Victoria.
If you're not sure where to start, here are a few guidelines that we are sure will help you to get the ball rolling on your research!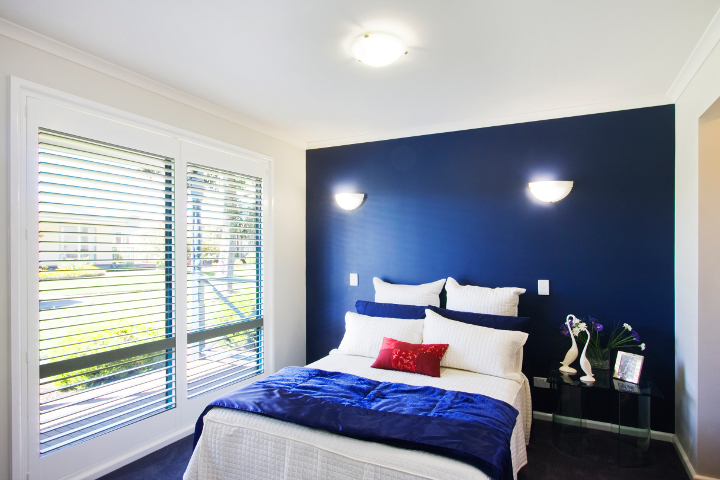 Actions Speak Louder…
Don't just take their word for it over the phone, always take the time to visit their Display Village and look through the Granny Flats to see the quality workmanship for yourself.
Sticking to the Schedule!
Delays are often an unavoidable part of the building process, especially in Victoria, where the weather can be either friend or foe!  But when looking for a reliable granny flat builder in Victoria, you should always look into whether they have more than average delays.  Variable weather can't be helped, but if a builder is reliable, they will manage their tradespeople and suppliers to ensure that delays are kept to a minimum.
A Little Extra Here and There
This is something that you want to really avoid, and is one of the biggest concerns that people experience when looking at building a new home.  Whether it's a full-size home or a granny flat, hidden extras should be a red flag.  If you do your research, you'll soon find out whether your potential granny flat builder is reliable and transparent on pricing, or whether past customers have ended up paying more than they anticipated.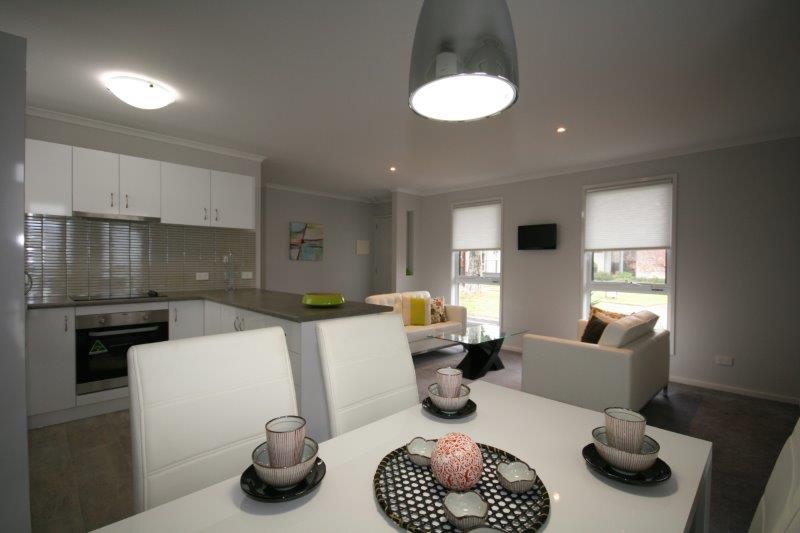 Great Products!
Always find out which products a potential granny flat builder uses – and do some independent research into the quality of those products.  You certainly don't want to be replacing elements in the home sooner than you should.  Good quality products will ensure longevity, durability, and a lot less maintenance down the track.
All in the Planning
When building a granny flat, the planning and permit process can be a little complex to navigate, and some may find it overwhelming at first.  When you're looking for a reliable granny flat builder in Victoria, you should always check that they offer help in this department.  After all, if they are experts in granny flat construction, they will have the know-how to steer your granny flat plans through the process!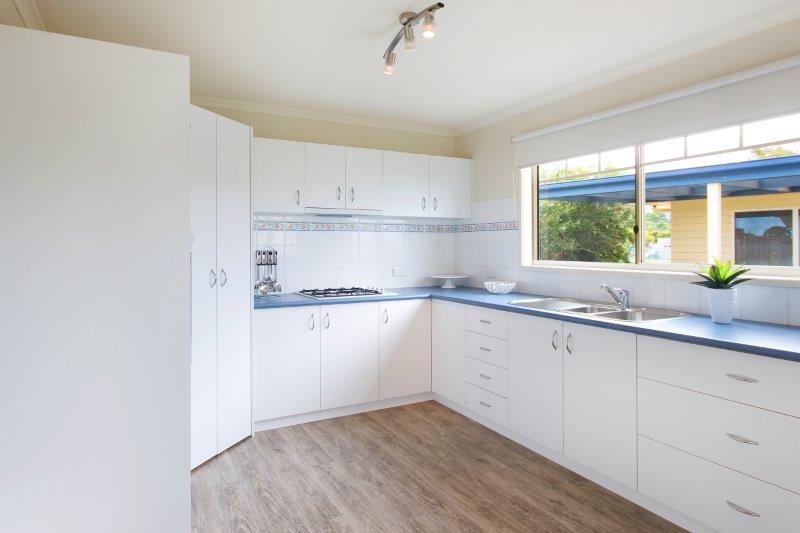 A Personal Touch
There is a lot to be said for face-to-face contact.  It could be the difference between getting exactly what you want, or finding yourself with a granny flat that leaves you feeling disappointed.  Get to know your builder, and let them get to know you.  A builder that specialises in granny flats will often be much more intuitive with regards to the needs of individual granny flat owners, and know that a standard approach to each granny flat design doesn't always work.
Designs and Adaptability
When looking for a reliable granny flat builder in Victoria, you should aim to find a builder that has a wide selection of great designs, but is also flexible in adapting the designs to suit your needs.  Backyards can be unique in size and shape, just as people have individual needs and wishes – granny flat designs may need some tweaking and adapting to suit.  A good granny flat builder understands this and incorporates adaptable designs into their range.
Building a granny flat is a big investment, financially and emotionally.  It makes sense to put as much thought and research into finding a reliable granny flat builder, as you do into choosing a large home builder, car or holiday.
Premier Homes Vic Pty Ltd has been building quality granny flats for Victorians for decades, and takes pride in providing exceptional, personalised service with quality construction.
You can call Premier Homes to find out more, or meet with our customer service and design experts face-to-face at our display village in Bayswater North.  We can help you achieve your granny flat goals!