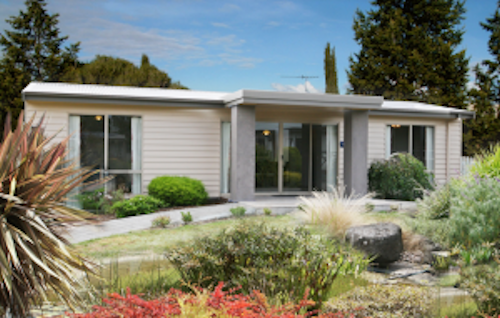 Premier Homes & Granny Flats – Leading Granny Flat Builders
12 Jul, 2017
When looking to purchase a Granny Flat, be sure to visit Premier Homes & Granny Flats Display Village and stroll through the 10 Homes on Display.
Premier Homes are leading Builders in the Granny Flat industry. Here at Premier Homes and Granny Flats, when it comes to Building Granny Flats, we understand exactly what is needed to create a reliable and stunning, quality Granny Flat.
Each Granny Flat is built with a purpose. Whether you need a detached room as an alternative space or a home for elderly loved ones to aid with their lifestyle. Premier Homes, as custom builders can design a Granny Flat to suit your every need.
Once you have decided to build a Granny Flat, you have a variety of choices to consider. We have a range of Granny Flat options at our Bayswater North Display Village that can be replicated or customised to your taste. Or, you can create your Granny Flat to suit your chosen location, as this past Scorsby Granny Flat project shows.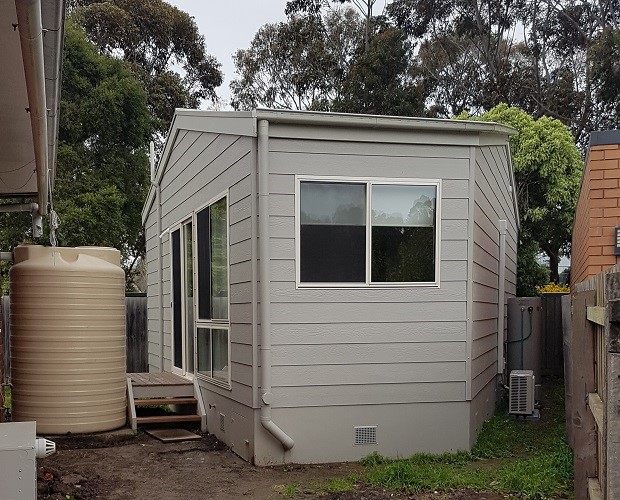 Premier Homes being experienced Granny Flat builders, will custom design your Granny Flat to suit your property size and personal requirements.
The interior of a Granny Flat is also very important and something that as Granny Flat builders we take into consideration. For particular lifestyles and needs, the interior of the Granny Flats are customised to create an accessible environment.
For those who have unassisted lifestyles, such as elderly loved ones, we can devise low bench tops, accessible bathrooms and reachable shelfs and pantries.
Assisted individuals or couples, such as the disabled, can benefit from open plan living Granny Flats, rounded benchtops to minimize injury, grab rails to showers and toilets and ramps to create easy access to your Granny Flat.
Any customisation request can be discussed with our Building consultants.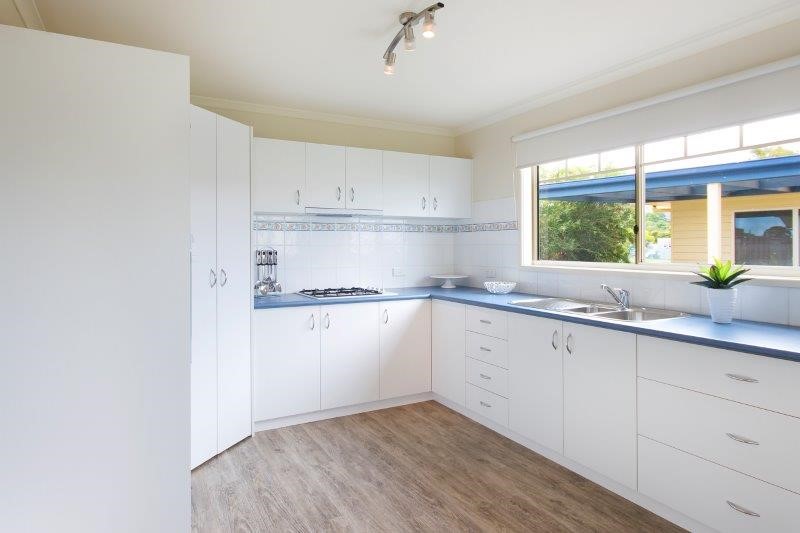 As proud Granny Flat builders, we span over three generations with over 40 years of experience in the Building Industry, so you can rest assured your Granny Flat will be built to your needs with skill and expertise.
For more information on our Granny Flats or our building experience, contact us today at Premier Homes and Granny Flats or visit our Bayswater North Display Village for some inspiration!
Keeping Families Together