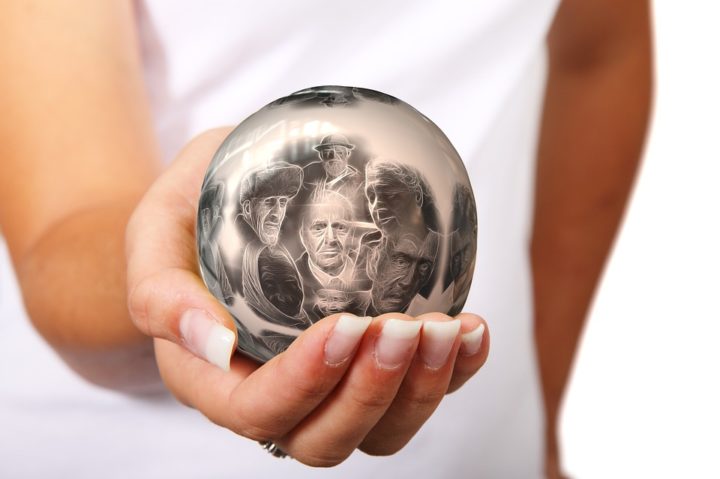 Granny Pods – New Functional Trends in Granny Flats
16 May, 2017
Granny pods are heralding a new era in granny flats, and are changing the face of backyard homes across the globe.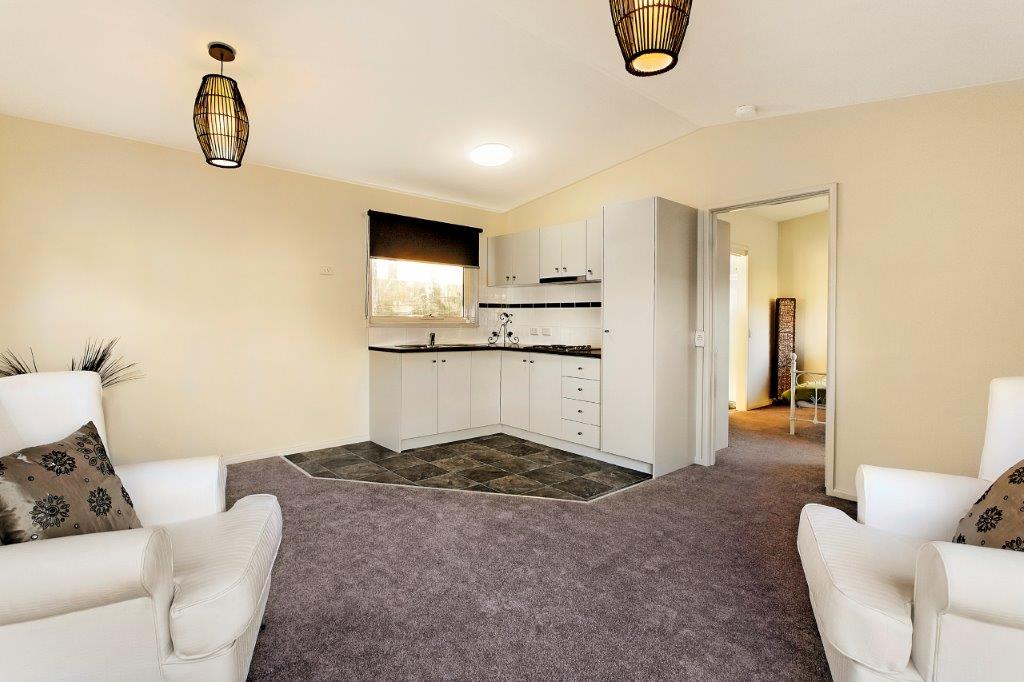 Granny flats are a passion of ours – at Premier Homes we live and breathe everything granny flat!  So when we discover new trends, like granny pods, we get excited!
Granny pods are becoming a new symbol of independence for retirees and aging parents in America, and we think they'll help inspire more Australians to create a backyard living arrangement for their loved ones.
Australia has a similar demographic profile to the US with regard to their rapidly aging population.  The generational balance is starting to shift – and this has inspired people to look at new ways to encourage independent living with support.
With more research and discussion, it is becoming apparent that as we get older, we stay healthier and age more slowly when we have a sense of independence and connection.
Family plays a vital role in achieving a greater quality of life.  Granny pods, or granny flats as we call them in Australia, make this dream possible.
In America, the concept of the granny pod takes support to another level.  For some, independence is still a very real experience that is an extension of their previous living arrangements.
But for others, additional support is required.  Many granny pods in the US are fitted with extra equipment – technical, medical and accessibility features that give dependent adults a new lease on life!
With a little extra planning, granny flats in Australia can be modified to cater for specific medical or lifestyle needs.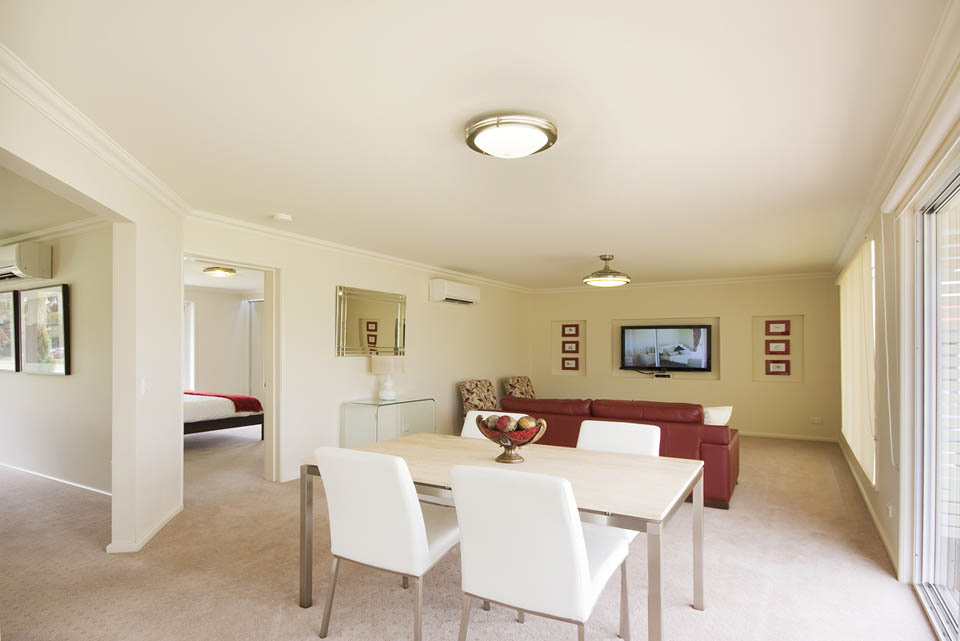 The Premier Homes team is passionate about helping people reclaim their independence.  We know it gives people a renewed sense of contribution and connection, particularly as they can continue to be involved in day to day family events, spend time with grandchildren – even pass down those amazing baking or woodworking skills the younger generations!  Feeling valued for contribution is one of the most important things to people at any age!
If you have been considering building a granny flat and need it to provide extra support, come and have a chat with our customer service team at Premier Homes, and find out how you can personalise a granny flat plan to suit your needs.