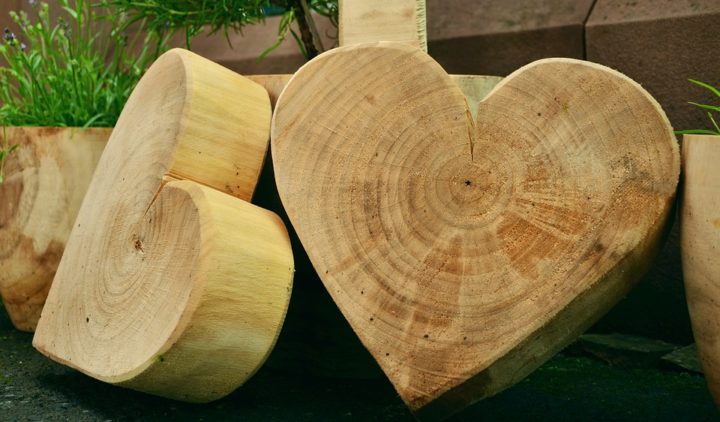 Evolution of the Workshop – Try a Backyard Granny Flat Workshop
6 Dec, 2016
Who doesn't love a classic hand-crafted wooden toy?  A backyard granny flat workshop can stir up fond memories of watching a grandfather lovingly create a new toy or jigsaw puzzle!
If you've been to markets and toy stores in recent years, you have probably noticed a resurgence in simple, functional toys created from natural elements.  There is something beautiful about these toys – they are timeless, attractive to children, and inspire nostalgia in many.
And with so many great options nowadays, a hobby workshop doesn't need to be a dark, cluttered space that only Pop would dare enter while we watched from the doorway for redbacks!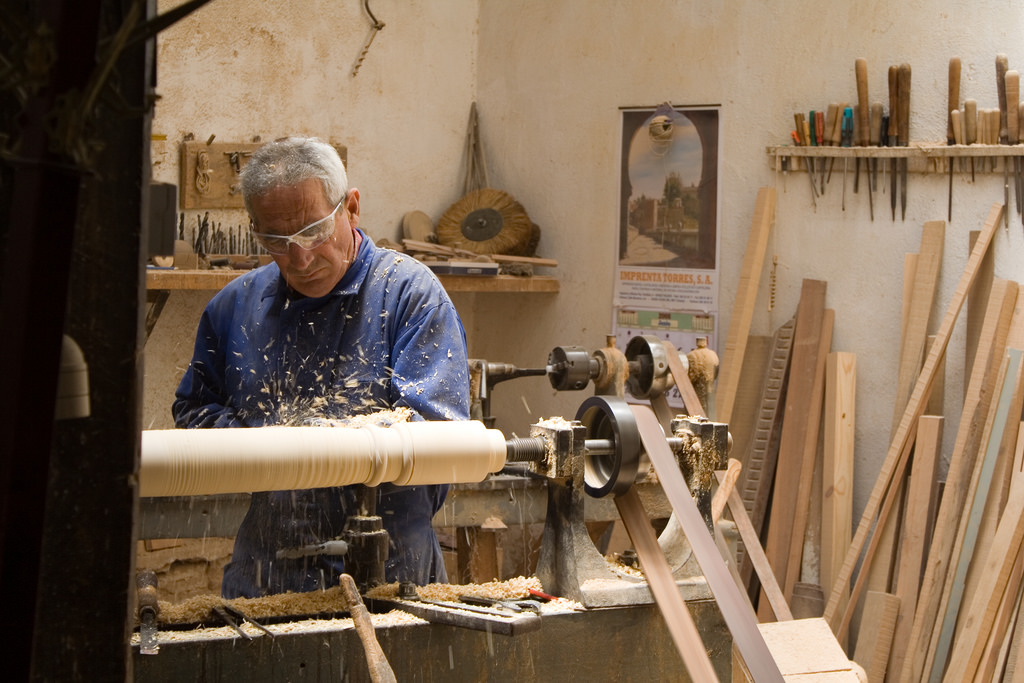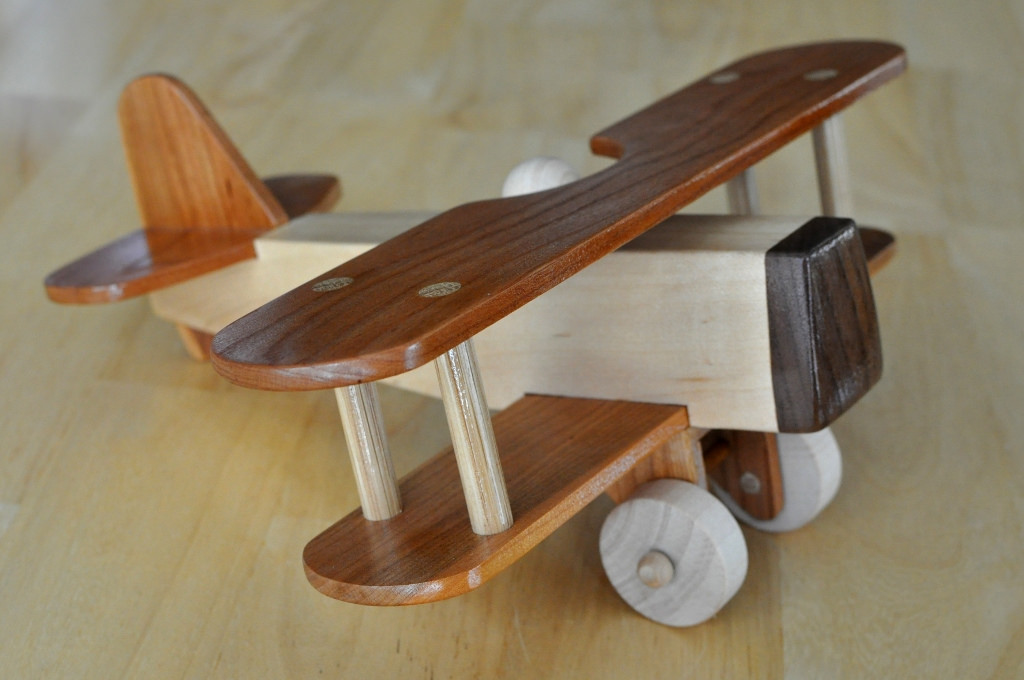 Our special projects deserve a brilliant space from which to be borne.  Lots of light and space with room to move.  And don't forget extra storage areas to organise tools and supplies.
Whether a small business or a hobby that brings joy to our loved ones, a creative space that is practical and versatile is valued in much more than dollars.  When we do something that brings us so much happiness, it deserves to have the room to flourish, whatever stage of life we're in!
A backyard granny flat workshop can house a multitude of hobbies.  We've mentioned woodworking of course, however, let's not forget metalwork, sewing, scrapbooking and paper crafts.
And with a granny flat modified to a workshop, you don't have to leave until you've finished for the day!  If you find yourself in the creative zone, amenities like the bathroom with a toilet and wash basin are at the ready.
The beauty of such a versatile backyard granny flat workshop is that it can also be a place to stay for visiting family and friends.  It can also cater for 2 or more hobbyists in the same family!
Premier Homes (Vic) Pty Ltd are leaders in the granny flat construction – with Premier Homes you can be sure that your backyard workshop will be the envy of all your crafty buddies!
Contact us today, or visit Premier Homes at our display village, to see how one of our designs could work for you!