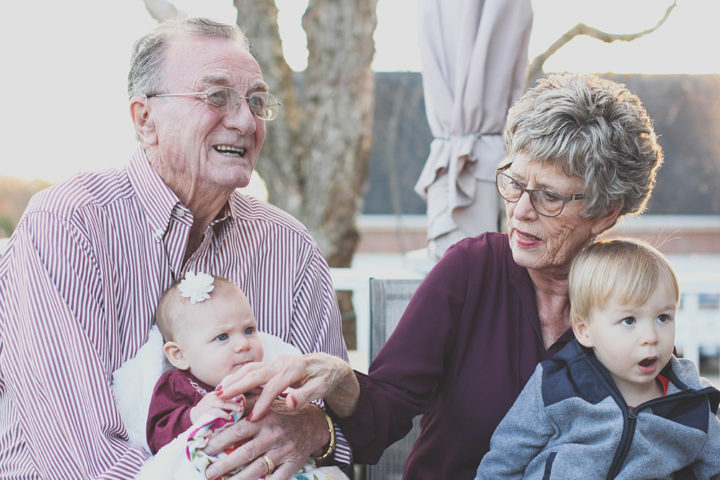 Your Guide to Building a Granny Flat
12 Dec, 2019
Are you thinking of building a granny flat? Not sure where to start? Here is a guide on all things granny flats, from determining your eligibility, right through to what happens when your granny flat is no longer required.
How do I know if a granny flat is right for me? The laws regarding the construction and use of a granny flat, or DPU (Dependent Persons' Unit), varies from state to state. In Victoria, you must meet certain criteria in order to be deemed eligible for a granny flat. First and foremost, the person intending to live in the granny flat must have a dependency on the person(s) in the existing home. This may mean a family member with a disability, or an elderly family member who requires assisted living, or it may even be a single parent on a pension. Other factors that may impact your ability to build a granny flat are specific to your property and may include: easements, title covenants and council restrictions, which will vary, depending on the council.
What are some important things to be aware of when shopping for a granny flat? The first and most important thing you must look for when shopping for a granny flat is a reputable builder. Choose a construction company that specialises in granny flats. These companies will know the correct way to build your granny flat and will know and adhere to all of the rules and regulations surrounding the construction of granny flats. Another important factor is quality. Look for places that offer displays, so that you can view first-hand the quality and execution of the granny flats being built. Do your research, take your time to decide, and remember; cheaper does not mean better (in fact, it usually means low quality and/or hidden costs). This granny flat will be your home; it is a huge investment, so make sure you are spending your money on a product that is high-quality and is well suited to your needs and lifestyle.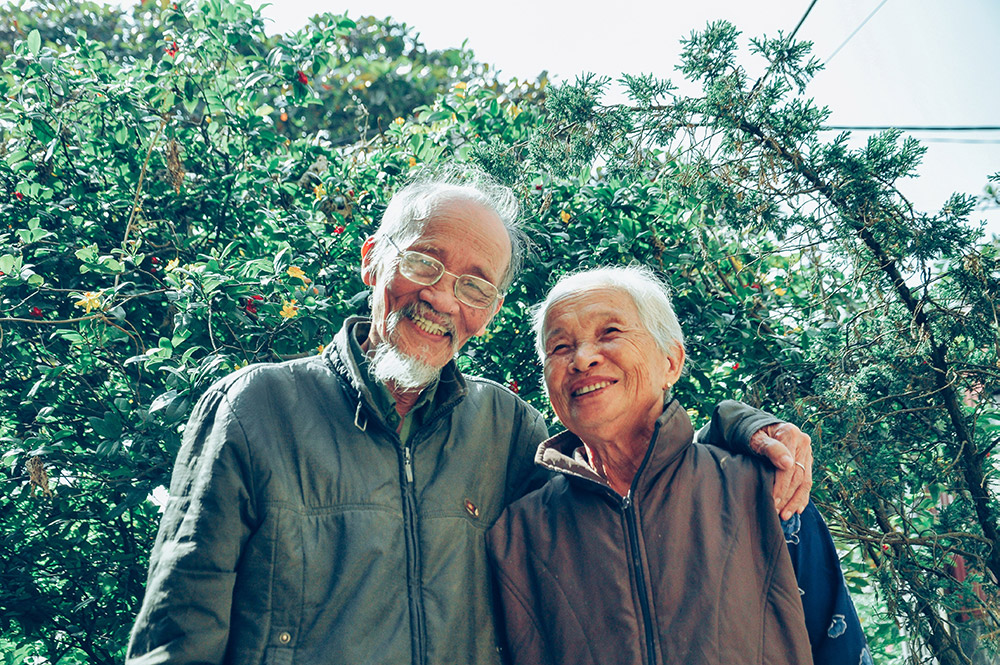 How much does a granny flat cost? The average cost for a high quality granny flat is around $120,000. This will include all of the amenities of a modern home. Remember, a cheap granny flat is almost guaranteed to be low quality or poorly built. Not only will this be likely to lead to a myriad of problems down the track (structural, aesthetically, energy efficiency), but it may also lower the property value on which it is built. When making such a big investment, it is usually a good idea to abide by the old adage: If it seems too good to be true, it probably is.
How big can a granny flat be? While there are no size restrictions for granny flats in Victoria, factors such as land size, budget and Town Planning may contribute in determining the size of your granny flat.
How much control will I have over how my granny flat will look? This will depend on the company you choose to build your granny flat. While some companies will have set plans to purchase, others will give you more freedom to put your own personal touches on your chosen granny flat design. Again, this is why it is so important to do your research and choose a company that is right for you.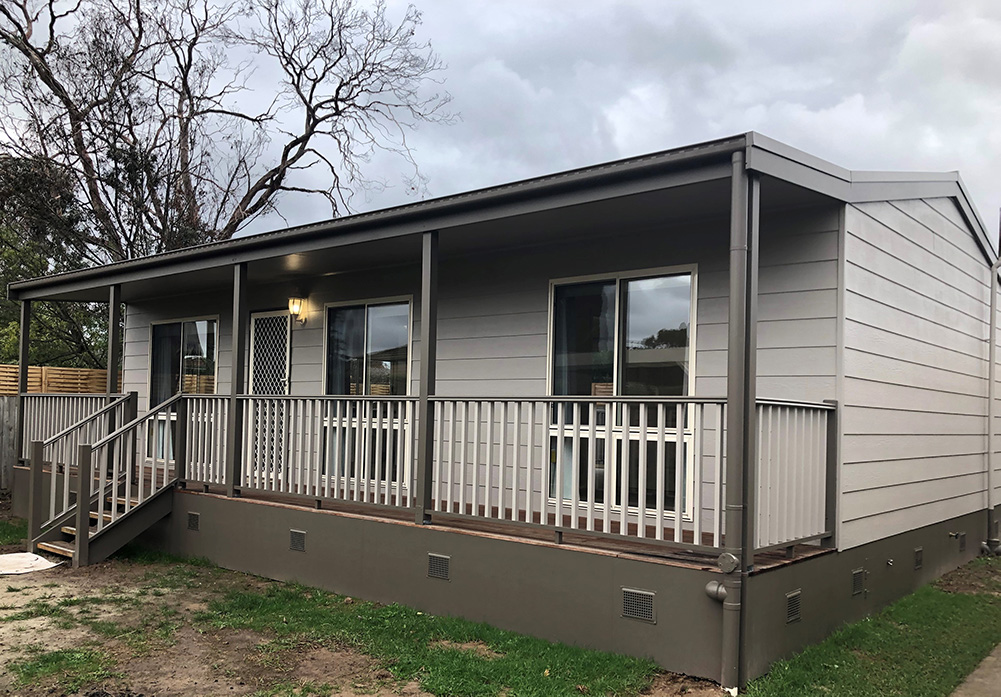 I've chosen my granny flat, now what happens? As with any new building project, there is a certain amount of preliminary work involving planning, colour selection, drafting of contracts and in some cases getting approval from your local council. A good building company should be able to take care of all of this for you. A specialised builder will have a qualified and experienced team who will obtain all necessary information and documents and will know how to liaise with councils on the clients' behalf. Once all relevant documents and processes have been completed, work on your new granny flat will commence.
Work has begun, how long will it take before my granny flat is completed? While the usual timeframe tends to be under 20 weeks, this factor can vary depending on the chosen construction company, the size of the build etc. and it is best to check this with your builder.
Who is responsible for repairs and maintenance on my granny flat? Most construction companies will offer a Builder's Warranty of 6 years, but this can vary from company to company, so it is best to discuss this with your builder. A Builder's Warranty will cover any structural issues that may arise with the set timeframe of the Warranty, but for things like the oven, heating and other appliances; these items would be covered by a Manufacturer's Warranty, not the company who built the granny flat. All other general servicing and maintenance would be considered the responsibility of the owner.    
Who will my granny flat legally belong to? While most people who decide to make a granny flat their new home are the ones to finance its' construction, legal ownership of the granny flat is a little more complicated. A granny flat is chattel to the land it is built on, which means that it is a part of the property, and not recognized as a separate asset. It is possible, however, to have a private agreement drawn up with all parties by a solicitor, which can be used to determine who owns the granny flat.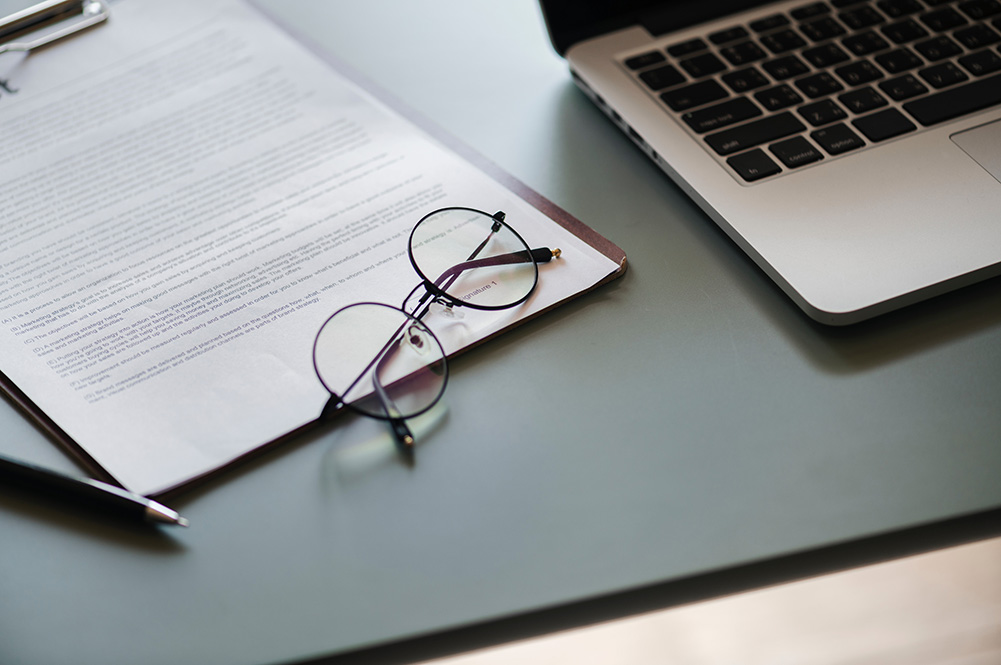 What happens to my granny flat if the property owner decides to sell?
There are a couple of options should the property owner decide to sell. You can certainly have your granny flat relocated to another property, as long as the same criteria is met when the initial build took place. You can opt to sell your granny flat independently from the primary dwelling, or you may leave it as a part of the property for sale. It may also be worth mentioning that you can potentially move your
granny flat
to a vacant block as a Class One Dwelling. Before you make any decision, it is important to do your research. Know your options and choose the one that is best for you.
What happens if there is a falling-out between myself and the property owners?
While no-body wishes to become estranged from their loved ones, unfortunately situations can arise that cause a rift between family members and loved ones. This is why it is imperative to know your rights and be very clear from the outset about who legally owns the granny flat, as well as the property it is built on, and the steps that should be taken in the instance of a relationship breakdown between both parties. While it is not a pleasant subject to contemplate, it does happen, and it is a good idea to know what to do in that situation. Consider seeking legal advice, even as early as the planning and
contract stages of your granny flat
, to ensure everybody involved understands their legal standpoint, should any problems arise later down the track.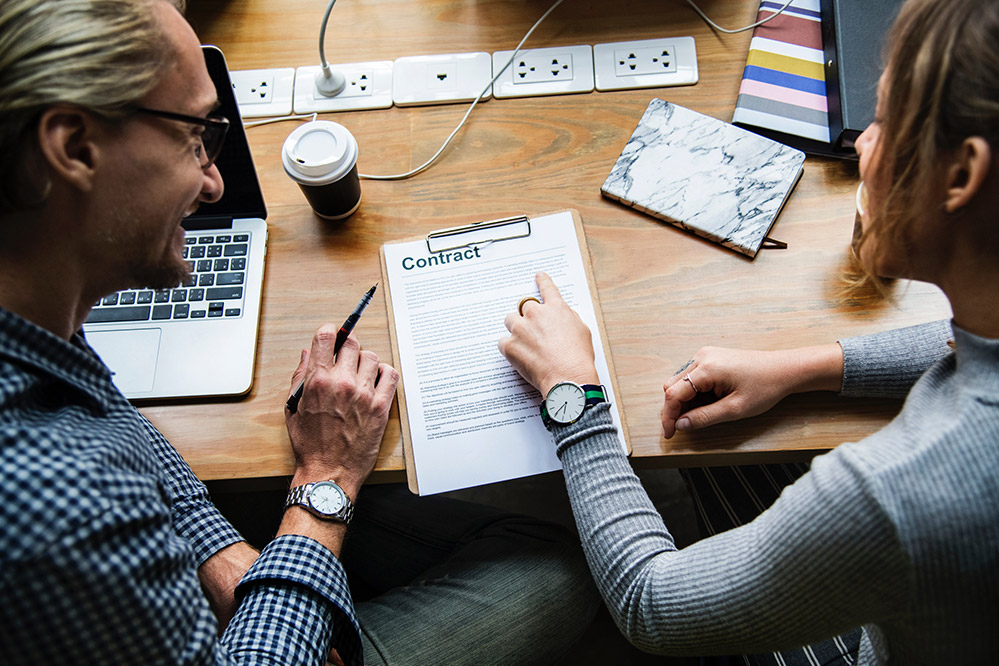 How do I go about transporting my granny flat if I decide to relocate it? There are companies that specialise in moving buildings, but it may be worth checking with the company who built your granny flat, as they will usually perform this service for past clients.
What happens when there is no longer a dependent person using a granny flat? The legislation for granny flats (DPUs) in Victoria requires the removal of a granny flat once the dependent person no longer lives there.
Can I rent out a granny flat?
No, you cannot rent out a
granny flat (DPU) in Victoria
. Different states across the country, such as NSW, do allow the use of granny flats for renting purposes, but at this time, it is illegal to do so in Victoria.
Hopefully this guide has illuminated some of the more common questions and concerns relating to the building and ownership of a granny flat in Victoria. Some key points to remember are:
Do your homework! Look at what is available, what will best suit your needs and what is involved in building a granny flat.
Make sure you are using a reputable builder. Don't get stung by shoddy builders. This is a big investment, so make sure you can trust the company you choose.
Know what you want. Think about what you want from your granny flat. Consider functionality as well as aesthetic appeal. This granny flat will be your home- you deserve to love it!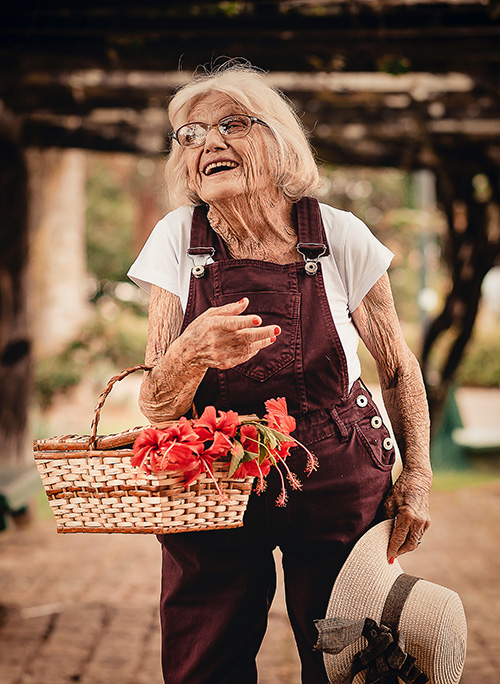 Premier Homes and Granny Flats are a highly qualified building company with over 40 years' experience. We specialise in building
high quality granny flats
and homes. All of our designs are fully customizable and we offer a 10 year Builders' Warranty. We take care of everything, from the planning stages, right through to Hand-over day. We have a strong, family-driven focus within our company and we will continue to strive for the very best in style, quality and customer care. If you or someone you know is looking to invest in a granny flat, or any other building project, you can contact Premier Homes and Granny Flats today on
(03) 9761 6699
, or send us an email to
info@premierhomesvic.com.au
. Our display village is open 7 days a week and is located at
110 Canterbury Rd, Bayswater North
.