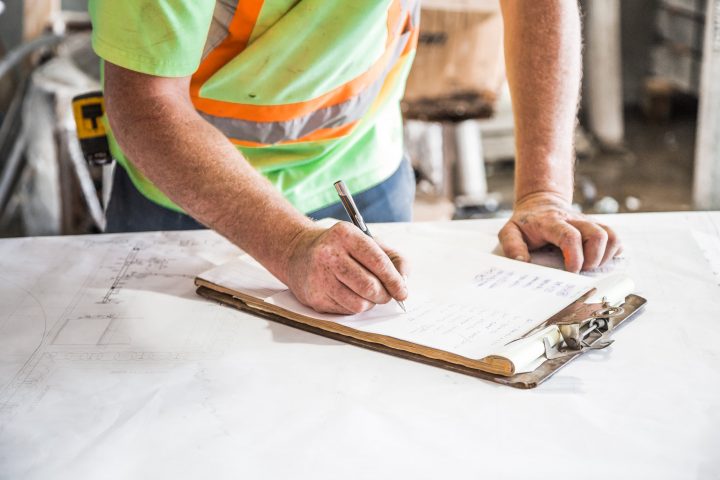 Why Safety for our Clients, Employees and Subcontractors is Paramount
19 May, 2020
Premier Homes and Granny Flats is a family business owned and run by a third-generation builder. We pride ourselves on having a strong code of ethics and strict safety standards for our clients, employees and subcontractors. We are a business built by family, for families.
In a modern world, where the things we desire are attainable almost instantaneously, simple values such as quality and safety are often left by the way-side. Premier Homes and Granny Flats have always maintained a more grounded approach that looks after not only our clients' best interests, but our workers too.
With these unprecedented times the whole world is experiencing right now, the safety and wellbeing of our staff, and our larger community, has never been more important to us. As a company that has been around for nearly three decades, we are constantly evolving and adapting to new and better safety standards for our workplace and job sites. We believe that a job done properly and safely is a job well done.
It is true that there are some builders out there who will use short cuts and inferior methods and materials to avoid time delays or cut costs in order to increase their profit margins, but Premier Homes will never be one of those builders. We have a steadfast belief in upholding a safe work environment.
We believe in taking the long view of things. Upholding our strong family values and providing our valued customers with excellent customer care and quality built homes and granny flats has always been our goal. A big part of that service is ensuring the safety and wellbeing of our staff and clients alike.
As specialist granny flat builders, a lot of our projects are undertaken on sites with existing dwellings. This means that we must be especially considerate of the fact that we are disrupting the day to day life of the occupants, much like an extension on an existing home. Premier Homes ensures all staff and subcontractors adhere to our rigorous safety standards and maintain a high level of respect when working in such close proximity to the existing home.
Our strict code of conduct and regimented following of the appropriate OH&S standards is common practice across all of our building projects, and we employ a zero tolerance policy for any person found not following these rules. We undertake all necessary risk assessment procedures that are specific to each and every project we undertake.
If you are planning to embark on a new building project, make sure that you are using a Certified Builder with a well-established, reputable history. Ensure they have the appropriate insurance and the right skill-set to undertake your building project in a safe and competent manner.
A company that looks after the safety and well-being of its staff and clients alike is a company that truly cares about the role it plays within the community. It promotes a healthy attitude towards physical and mental well-being within the workplace and encourages a conscientious approach to risk management, OH&S practices and safer work practices. If you would like to know more about how Premier Homes is constantly working to provide a safe environment for our staff, clients and subcontractors; our worksite safety policy or any other safety enquiry, you can contact us on 9761 6699 or email us at info@premierhomesvic.com.au