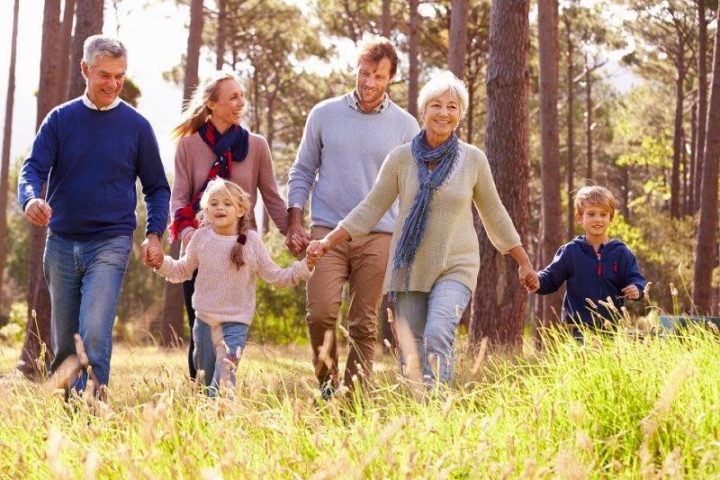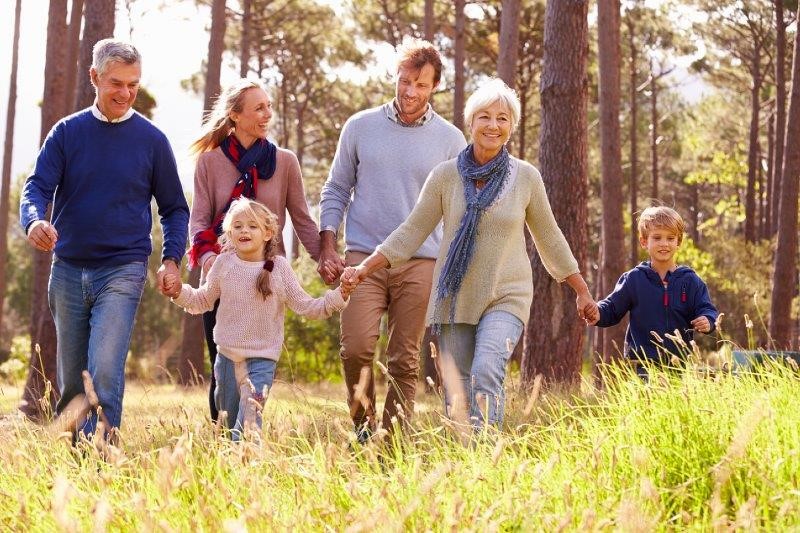 Why Granny Flats Are a Good Choice
29 Nov, 2018
Granny flats are not a thing of the past. They are not dingy spaces, but lively, vibrant areas where residents can foster an incredible atmosphere. There are so many reasons why granny flats are a fantastic option for property owners willing to invest in their future, and here are just some.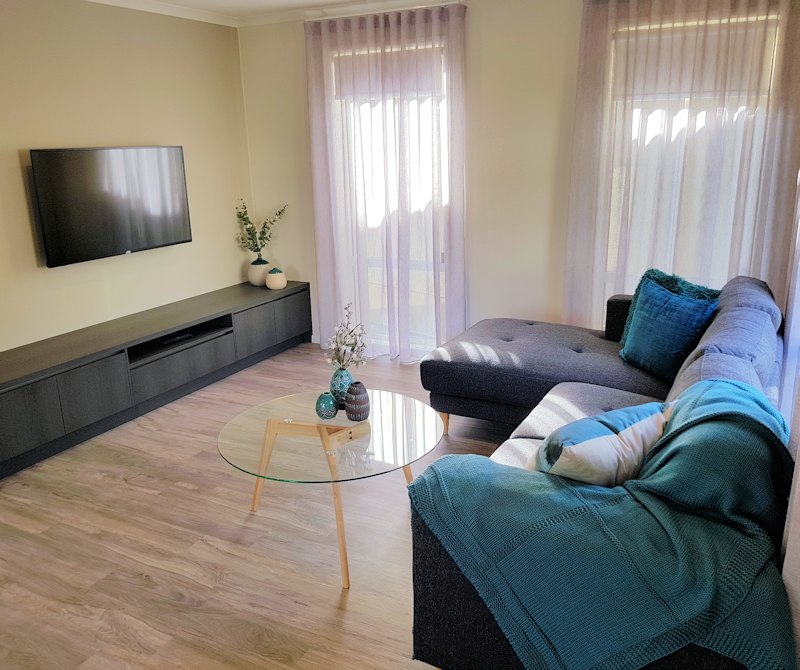 You can accommodate for elderly parents, older children or any other family members in an original way. When we reach a certain age, we crave our privacy. We all want our own space in which we can thrive, expressing our personality and taste through our decor.
A granny flat gives residents so much more than just letting them stay in a spare or guest bedroom. They can have independence, and feel in control of their own environment. They do not have to share a bathroom or kitchen, two traditionally personal spaces. They can arrive and depart from their own space without having to worry about waking or disturbing other residents.
Granny flats boast the comfort of staying on a family property, and simultaneously offer the ability to individualise a complete space.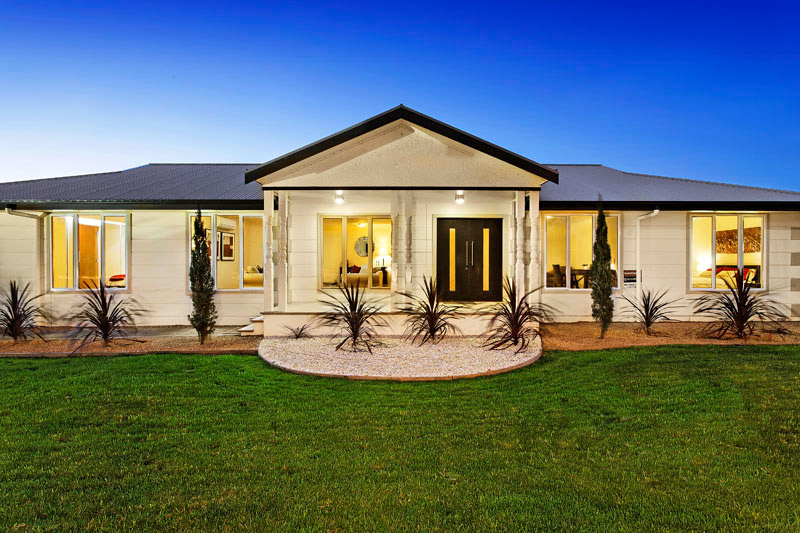 When you build a granny flat, you allow residents to stay in an area which they love. Over time, we grow connected to the towns and suburbs that we have spent years living in. Why would you ever want to leave a place where you have established yourself in the community?
Humans are, naturally, creatures of habit. We like to know which grocer we like, where the best coffee is and where the walking paths with the most magnificent views are located. With the addition of a granny flat to a property, you do not have to leave your family, friends and facilities behind.
Finally, our granny flats are completely customisable, so the space can adjust to fit into the environment in which it is built. There are so many more great reasons to add a granny flat to your property.
To find out more about our the many services we can help you with, find us on Facebook or Instagram, or contact us today. We also love having people come into our amazing display village in Bayswater North so feel free to pop in and say hello!