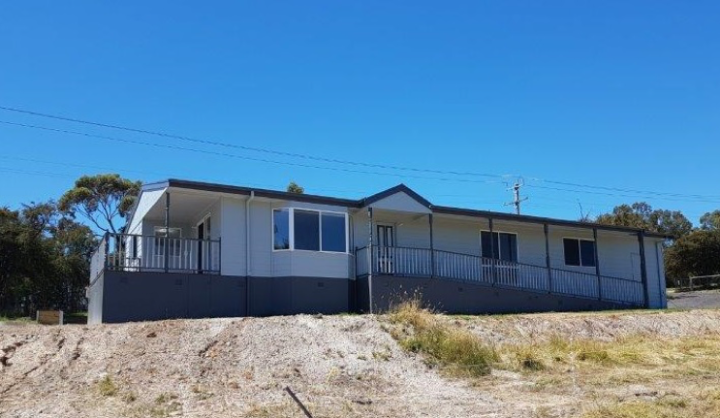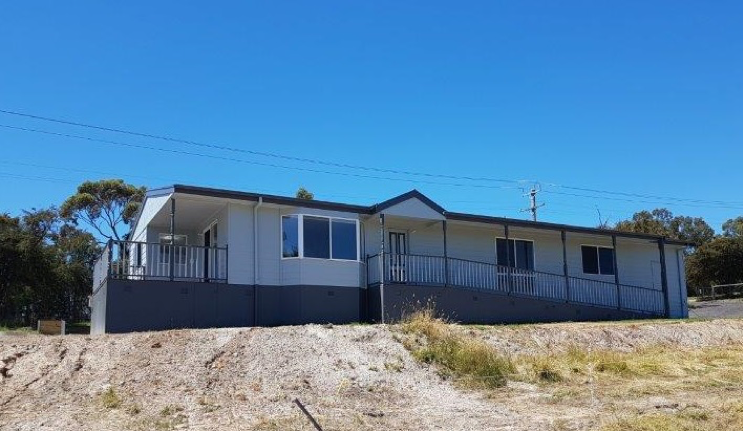 What to Consider When Looking For a Granny Flat Builder
25 Sep, 2018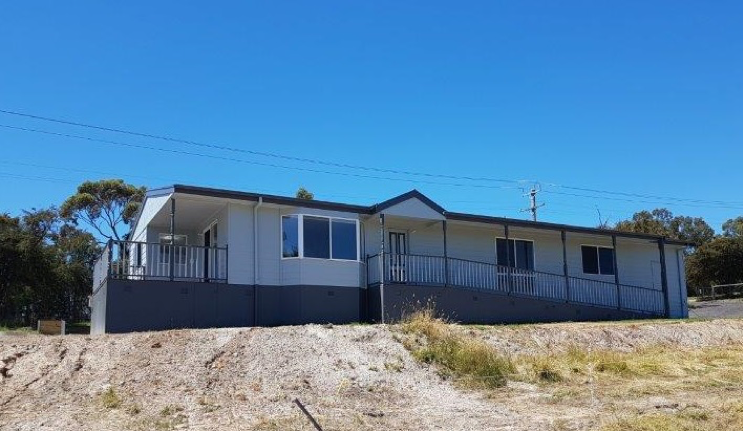 What to Consider When Looking For a Granny Flat Builder
Granny flats and Detached Extensions are sweeping the nation like wildfire. These versatile units can be used to house dependant persons or as offices, extra space for when family and friends come to stay, a hobby room and dozens of other uses.
Before you decide to jump on board with this new craze, it's probably a good idea to do some due diligence and of course some thorough research into the best granny flat builders to see which one would best suit your needs. Building a granny flat isn't easy, and it takes a myriad of specialised skills and knowledge.
An excellent place to start is getting a quote from a granny flat builder like Premier, knowing roughly how much each builder charge should always be the first step. Going for the lowest quote might sound appealing but could also be a sign that the building will not be built with quality products. Builders who have experience and can show photos and floor plans for all their designs are generally a safer option.
Ensure that you actually walk through a display of the builders work. The best builders will have a display village with numerous granny flats on show. This way you can actually see and feel the quality you will be getting with no nasty surprises.
Another thing to consider is, do they offer a guarantee? A warranty? Some builders are prone to quick ill-planned works, and if they refuse to provide an assurance, there is a good chance they aren't above board and should be avoided. Reputable builders will offer a warranty or guarantee on their work.
Are they licensed and insured? There are thousands of builders out there that are neither. Aside from the potential legal implications, if something goes wrong during construction, unlicensed builders are a headache that nobody wants to deal with, especially when there are so many reputable, licensed ones available. Reputable builders should also have photos and testimonials from happy customers maybe on their website or Facebook page.
Arguably the most important thing to consider is if your plans for a granny flat comply with granny flat regulations and your local Council regulations. The granny flat builder will be able to help explain all the rules. Mostly look out for builders that have mastered the art of Granny flat construction and that have been around for many years.
The final thing to consider is what kind of granny flat you are interested in. Some builds are cheap but don't necessarily include all requirements to move right in and start enjoying your newly built Granny flat. Ensure that you ask about every detail of a granny flat design before committing with a granny flat builder, that way there won't be any surprises. Premier are happy to answer any questions you may have here and you can come and visit our beautiful Display Village in Bayswater North.