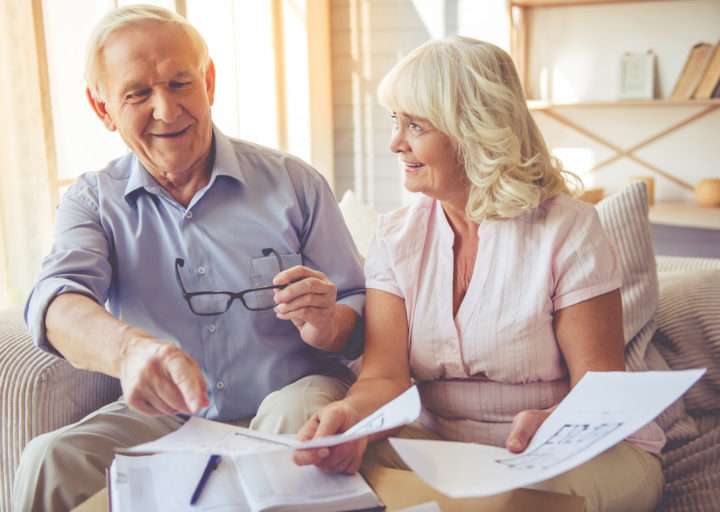 What Should a Great Granny Flat Builder Do For You?
23 Apr, 2018
Do you want to build the best backyard granny flat out there?  Here's our short guide to help you avoid falling flat when selecting a granny flat builder.
Adding a granny flat to your land is a great way to increase the functionality of your property. If constructed by the right company, these buildings can be captivating spaces for people of any age. But how can you recognise the right granny flat builder when they come along?
They sound like… someone who respects
Your granny flat builder should be incredibly communicative. An important element of this is approachability. You should feel comfortable fostering a professional relationship, where you can both be honest and respectful with each other; you can express your design preferences, and they can truthfully provide advantages and disadvantages with your choices. A builder who focuses exclusively on your needs and is dedicated in providing all the special features you want for your long term comfort and ease of living.  You should never feel uncomfortable voicing concerns over a cup of tea.
They look like… someone who knows
Though a granny flat may be small, these structures need to be nurtured by experienced and capable hands. The right granny flat builder should be aware of the conditions and regulations for Dependent Persons Units (DPU) which is the correct terminology for a granny flat. They need to be a registered builder with a long history of granny flat construction. A Display Village showing numerous designs to look through is a must, where you can experience the standard of workmanship and finishes. As regulations are site subjective, the purchasing of the correct information about your property and a Site Inspection prior to signing up is crucial. A Builder who is able to complete the project from start to finish allowing you to enjoy the process.
They feel like… someone who understands
Understanding and empathy are unique qualities essential in a granny flat builder. They need to hold a strong understanding of how the flat will fit into the site, and it needs to exist without detracting from other structures on the property. The flat and house should appear unified, but separate. Similarly, a talented builder should observe the needs of those who will inhibit the structure, and create with this purpose always in mind. The potential occupiers of any granny flat will differ, and a good builder will make changes to the way they design and construct accordingly. For instance, a living space for an elderly occupier may require wheelchair access, whereas a recreational space such as a studio may need more natural light.
There are varying degrees of quality associated with Granny flats. Make sure your granny flat builder offers a 6 star energy rating. Granny flats are no not just some shed at the back of a property; they are housing quality and should be celebrated, not hidden away.
To help make your choice easier, Premier Homes and Granny Flats have an extensive Display Village with a team of consultant's onsite with all the above distinctions – all ready to help you find your perfect granny flat plan and design your home from the ground up.
Contact us today on 9761 6699 or at www.premierhomesvic.com.au, or visit our Display Village to find out more!