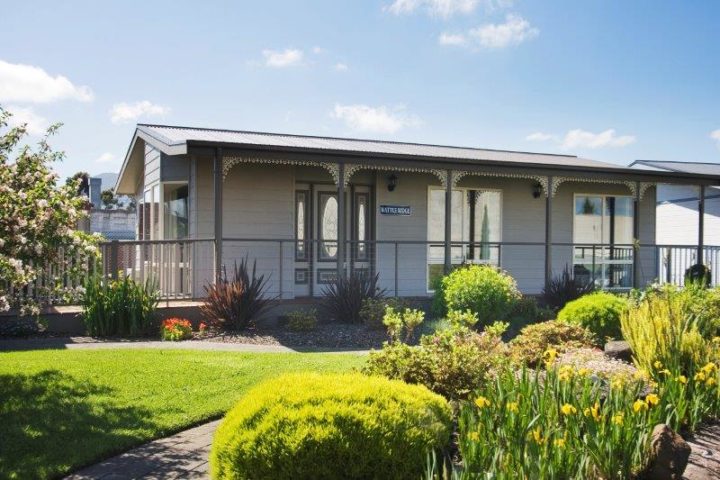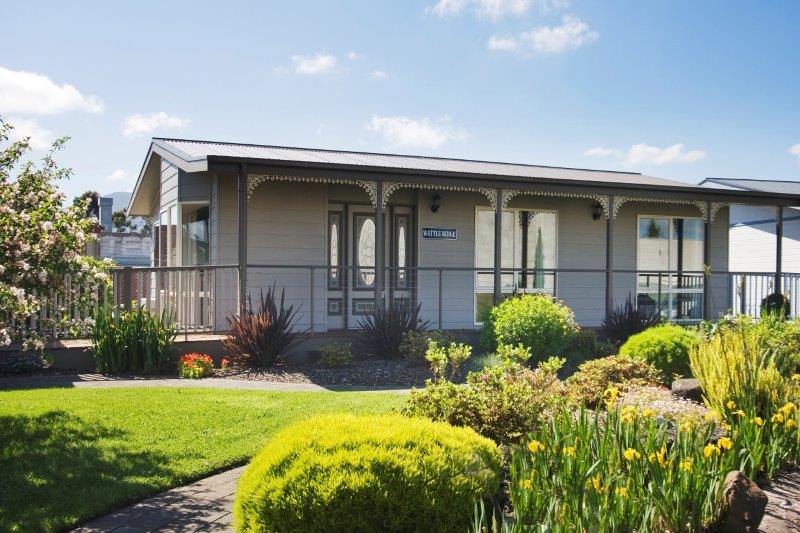 What Makes the Best Granny Flats?
20 Sep, 2018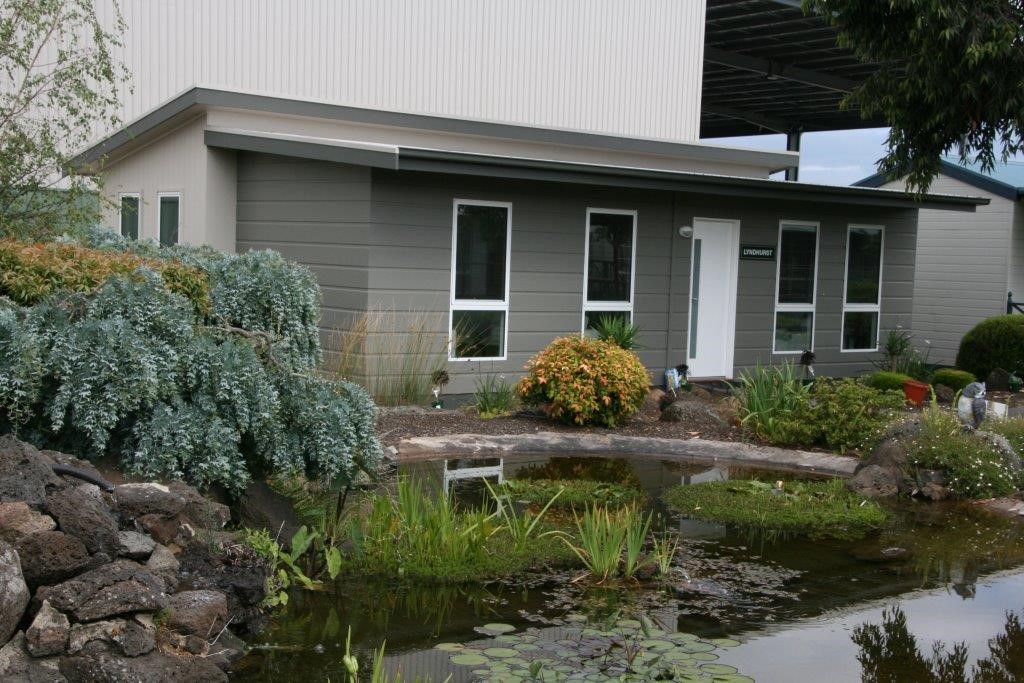 Granny flats are quickly becoming a popular alternative to housing the older generation who are looking to downsize but keep their independence.
Or why not create a backyard room for someone needing some extra space, a home office, music room, art studio etc (Conditions apply). Granny flats are often stereotyped as just small structures in the backyard; this couldn't be further from the truth.
There are granny flat variants that rival full-sized homes in terms of features and space. There are options for one bedroom, two and more. Granny flats can have a full ensuite and shower, along with a central kitchen and entry area.
What makes the best granny flats though, depends on what your individual needs and requirements are, because these versatile units can serve a wide variety of purposes. If the plan is to use the space as a home office, extras like a shower might not be necessary, especially with the house so close. However, if you plan to use it as a workout space, a shower might come in handy.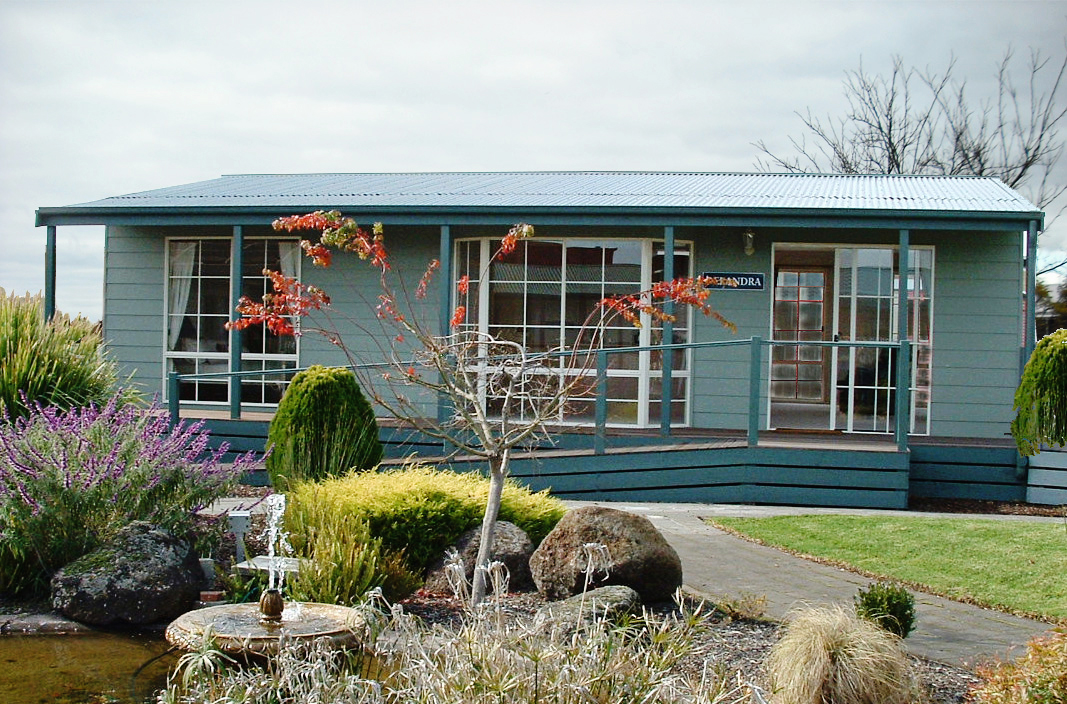 If you're inclined to be more environmentally friendly when constructing your granny flat, then the best granny flats will use the many added extras to help reduce your carbon footprint and reduce the number of resources being consumed by everyday activities.
Window glazing, the site location, efficient lighting and insulation details are all things that can be examined to create an environmentally friendly granny flat. If you want to go that one step further, solar hot water systems, and many other ecologically friendly extras can be added.
If the plan is to use it as a holiday home or extra space for guests, you might consider adding a gas fireplace for heating to ensure the comfort of the occupants, especially if you live in a cold area.
Granny flats or Backyard rooms can be used for a wide variety of purposes, from hobby rooms and holiday homes to private residences for young dependants. The uses are virtually unlimited, what makes the best granny flats though depends entirely up to what you plan to use it for, and the decision ultimately rests with you to decide what makes the best granny flats. For the best professional advice and guidance contact Premier Homes and Granny Flats Here. They can guide you through the many options to help you answer the question of just what makes the best granny flats. You can also come in and see our amazing Display Village in Bayswater North.