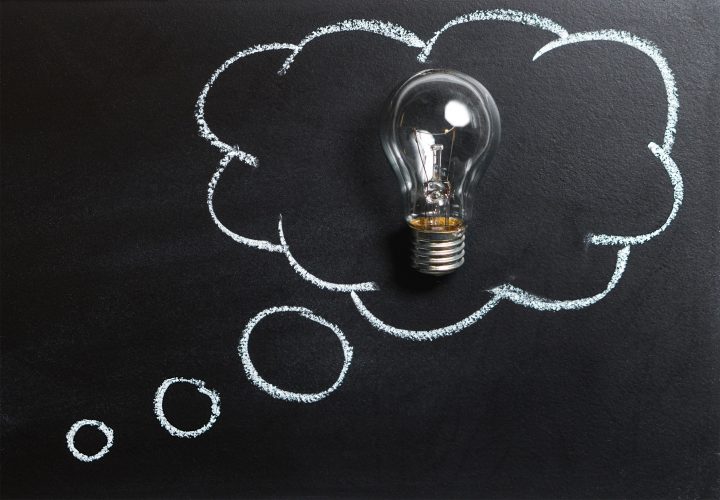 What Makes a Great Custom Home Builder?
29 May, 2020
Choosing the right Custom Home Builder for you can be a daunting prospect. We've all heard the home building horror stories, where shoddy builders have left unfortunate people with empty pockets and crushed dreams. Thankfully there are ways to sort the more dubious contenders from the truly great Custom Home Builders.
There are many factors that contribute to making a great Custom Builder. A great Custom Builder will endeavour to get to know you and spend plenty of one-on-one time with you in order to determine what you are looking for in your new home or granny flat. Plenty of face to face discussion during the planning process is essential to ensuring that both you and your builder have a clear understanding going forward about the design and function of your new custom home.
Building a Custom Home is a big investment, both financially and emotionally, so you want to be sure that the Custom Home Builder that you choose is going to be available and attentive throughout the planning process as well as the building process. They should be available to answer any questions or address any concerns you may have throughout your building journey, and do so in a timely and patient manner. The last thing you need when building your new home is to feel confused or left out of the loop. A great builder will ensure that you feel well informed and involved every step of the way.
A great Custom Builder will be available to you throughout your building experience to answer questions, provide progress updates and regular site visits. They will be able to give you advice on the best materials and methods for your home during the design stage and should encourage you to ask questions and contribute to design elements. An experienced home builder will have extensive knowledge about the best products and methods available, and which ones will improve the overall quality and function of your new home.
Another important factor that makes a Custom Builder a Great Custom Builder is trust. If you struggle to form a good rapport or feel that your builder is not being 100% honest and genuine with you, this is usually a good indication that something is amiss. If it doesn't feel right from the start, it is a good idea to shop around. The last thing you want is to spend the next 8 or so months working with a builder who is the wrong fit.
Finding a builder who is trustworthy and reliable can be achieved through crowd-sourcing reviews and feedback from past clients. As with anything, personal recommendations will always be the best way to gauge a business or company. You want to look for Custom Builders who not only have a lot of positive reviews, but also a large and diverse portfolio. A good, trustworthy reputation stems from consistently high workmanship and customer service. An experienced Custom Builder with a long-standing business is a good indication that they are exceptionally good at what they do; a lack-luster building company is a short-lived one.
A great Custom Home Builder will always work hard to ensure that each client feels happy, informed and at-ease throughout the planning process, all stages of the building process and beyond. Building a new home is a lifetime investment and a great Custom Builder will understand this. All builders in Australia must provide a 5 year Builders' Warranty, but a great builder will be happy to provide ongoing support and service for those 5 years and beyond. On-going support in regards to your home is a sure sign of a great, dedicated builder who not only cares about their clients, but also the homes they build, and the integrity they reflect back onto their business.
As one of Melbourne's leading Custom Homes and Granny Flat builders, Premier Homes and Granny Flats have built our business on these principals. We believe that the basis of a good business and the essence of a Great Custom Builder is honesty, integrity, and a customer first approach. We strive to make every project a positive, stress-free experience that is tailored to suit each clients' needs, budget and lifestyle.
If you live in Melbourne, its' surrounding suburbs or anywhere in Victoria, and you are looking for a Great Custom Builder with a strong focus on high quality, personalised service, then speak to Premier Homes today.
Contact us at info@premierhomesvic.com.au or call us on 97616699. Our display village is open 9am-5pm Mon-Sat and 11am-5pm Sundays and public holidays.