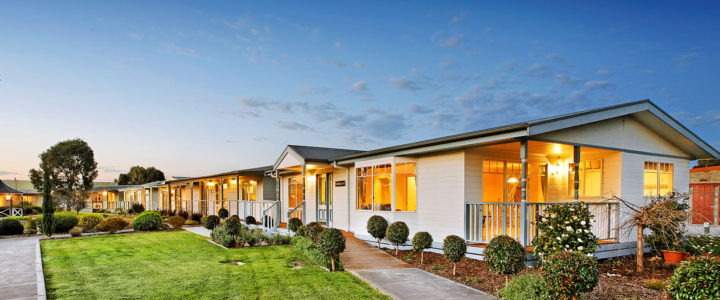 What is a Site Inspection?
30 May, 2019
A site inspection is an important step involved in the preliminary planning process for building a home or DPU (granny flat). Also referred to as a Feasibility Study, a site inspection determines if the client requests can be met, based upon initial consultation with one of our building consultants.
Before a site inspection takes place, one of our building consultants will purchase information about your property on your behalf. This process incurs a fee of $100 and will provide us with:
A Full Title Search (to ascertain the correct size of your land, the location of any easements, as well as any restrictions governing the use of your land, such as a covenant)
A Sewer Report to determine the depth and offset of pipes and mains
A Property Report, which will determine zoning, as well as reveal any overlays. There are certain zones & overlays that may trigger town planning.
Obtaining this information prior to a site inspection provides the client and our company with the relevant and required information to assess eligibility for and the best way to commence planning for your new home or granny flat, and will take the guess-work out of the equation during the site inspection.
Once this information has been gathered, it will be assessed by our building and planning administrators, who will then confer with our Draft's Person, Pete, who conducts the site inspections. Pete will get in touch with the client to book an appointment for the site inspection.        
A site inspection involves checking the switchboard on the primary dwelling to assess if it needs an upgrade, checking the layout of the land, assessing the suitability of the access points for our builders to get on site, how to connect to the utilities (water, electricity, sewerage/septic) of the existing dwelling in the most efficient way possible, and to assess what needs to be removed or relocated within the building envelope to allow for the new building. These items may include: sheds, vegetation, concreted areas, gates, garden beds and retaining walls.
The whole process of a site inspection can take between 15 minutes, to an hour, depending on the property in question.
Once the site inspection has been carried out, the information will be relayed to the building consultant who is handling the process on behalf of the client. The building consultant will then get in touch with the client to discuss the outcome of the site inspection. The next step is the Offer to Purchase, which commences the whole building process.