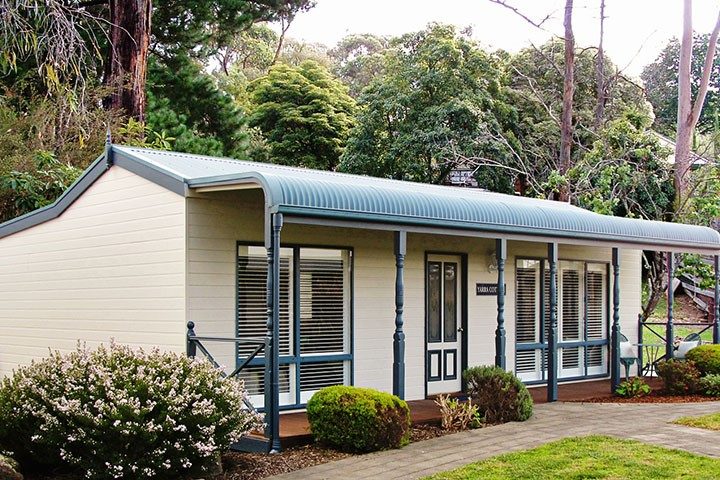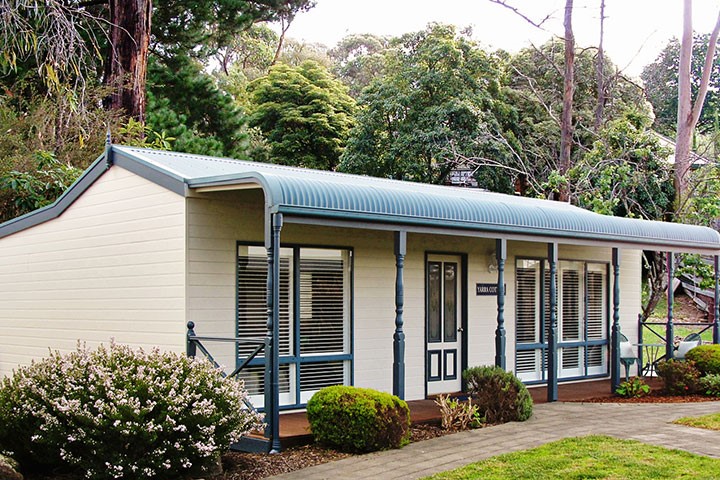 The benefits of Victorian Granny Flats
17 Oct, 2017
Having a teenager or an ageing parent live in a Granny Flat gives them both the independence of separation and the option of easily becoming integrated into family life.
This is a best of both worlds scenario. Victorian Granny Flats built by Premier Homes offer a solution for family integration in a way that elegantly overcomes alternative relational drawbacks.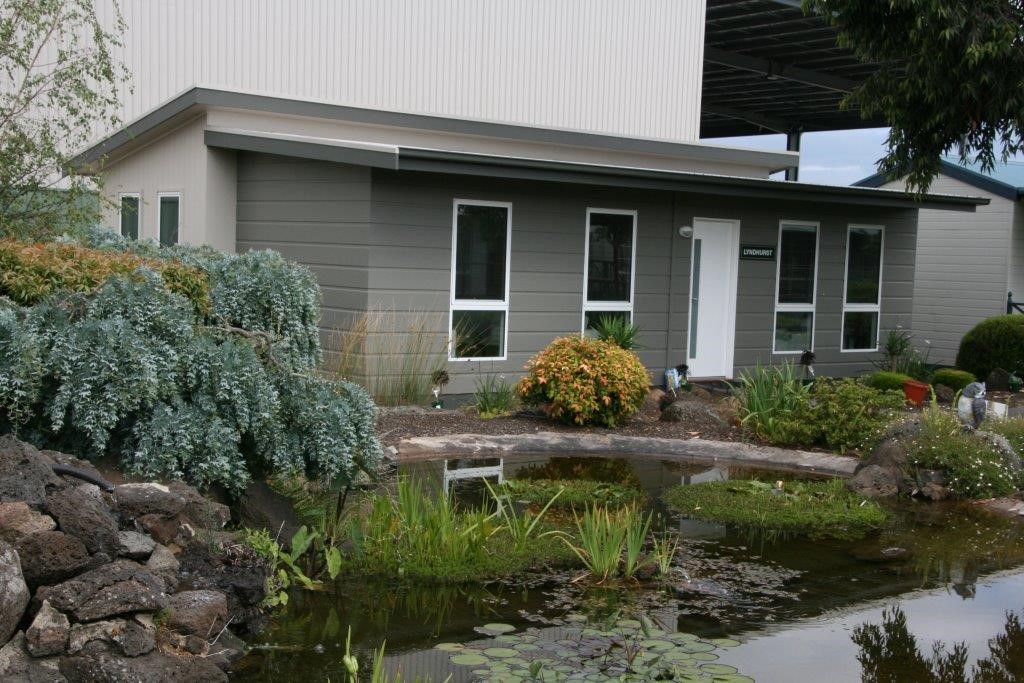 As careers become strained with repetition, many people will tell you that time with family is an increasing priority. A grandparent living on their own may live without hearing from their children for weeks, especially with geographical separation. Times spent with family can be precious but fleeting, as the grandparents attempt to store up memories of grandchildrens' faces, personality quirks, phases, cries and laughter. Especially for a single grandparent, living alone might be characterised and defined by separation, and living in a nursing home may not fill the gaps.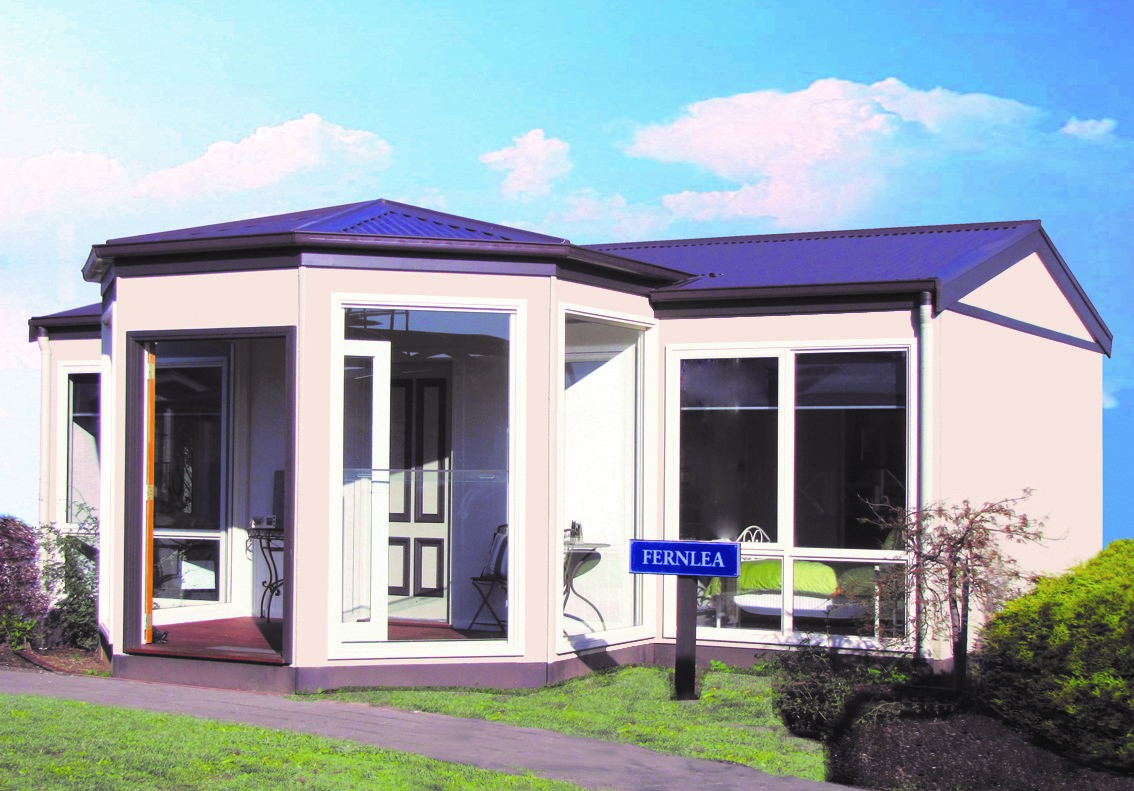 If the short-term aim is to have an elderly parent living in the Granny Flat, then it should also be noted that the financial burden of home care does not have to be onerous, with the potential for government support, close proximity of family in case of emergencies, and even the possibility of asking grandparents for childcare.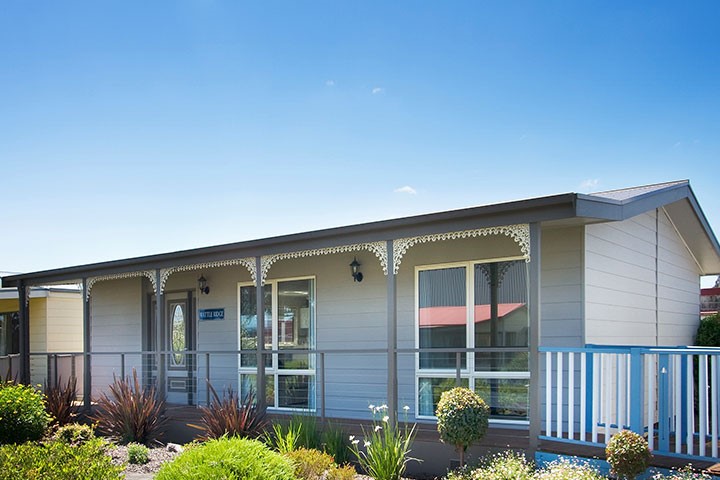 Victorian Granny Flats are a great alternative to other forms of care or housing. Within regulations of Victorian laws, Granny Flats must be used by a dependent person. Therefore it is perfect for elderly relatives or younger students looking for a bit of independence.  It also can also be altered later on down the track and act as extra room, such as office spaces, sleep-outs, pool houses and extra guest bedrooms.
For more information on how we can supply your next Victorian Granny Flat in your area, contact us at Premier Homes and Granny Flats for more information.