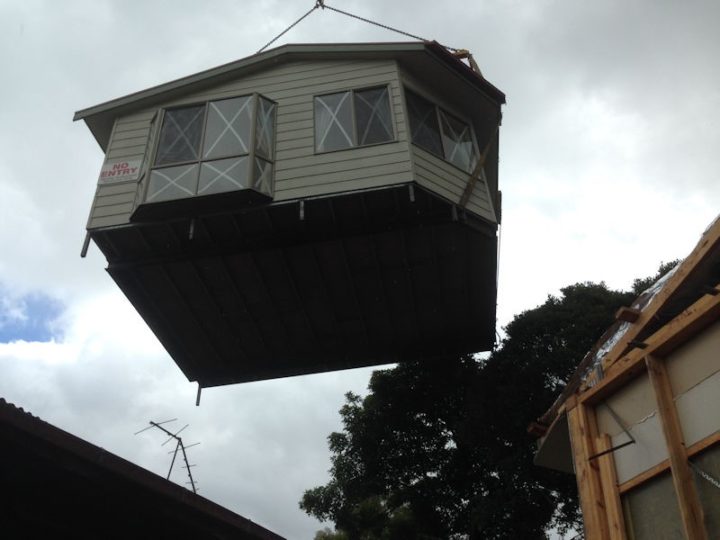 Transportable Units – Sustainable Living
9 Aug, 2017
Australia is currently in the grip of a housing affordability crisis.
The high price of house ownership and the stagnating average wage has seen the rise in popularity of transportable units as viable alternatives.
Transportable units are high quality strongly built buildings, which have the ability to be transported in one or multiple pieces depending on their overall size. They can be used for Dependent Persons Units, Detached Extensions, Holiday Homes, Dwellings, Offices and much more. They can contain bedrooms, bathrooms, living areas, a kitchen and laundry, depending on what they are being used for.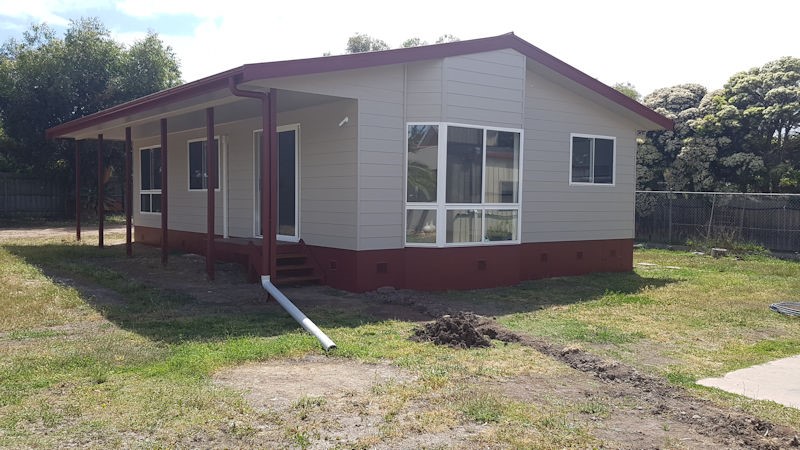 The possibilities for transportable units are varied and can serve a wide variety of roles.
For instance, they can make great units for study areas and pool houses – perfect for the struggling students looking for some down-time from the main household.  They are also great for elderly loved ones who wish to retain their independence whilst still having family support within reach.
They can make great hobby rooms, sewing spaces or a home office, saving precious time and resources travelling to a commercial space every day. Close family and friends can even have extra accommodation when coming for a visit! A Transportable unit can be more cost effective than renovations and extensions, making for a great alternative.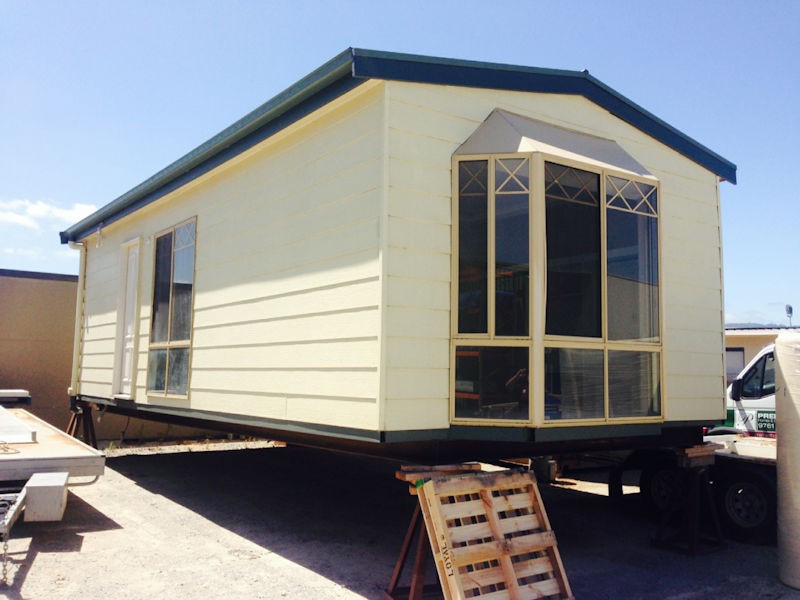 With a myriad of different designs and choices, Premier Homes and Granny Flats offers custom designs allowing customers to create a home to their own tastes and needs.  These transportable units also live up to their name – they can be moved intact to an existing lot and adjusted by our builders. The uses for these versatile transportable units are only limited by the imagination of the owner – so get creative!
Contact us today at Premier Homes and Granny Flats or visit our Display Village to get some inspiration for your next transportable unit.