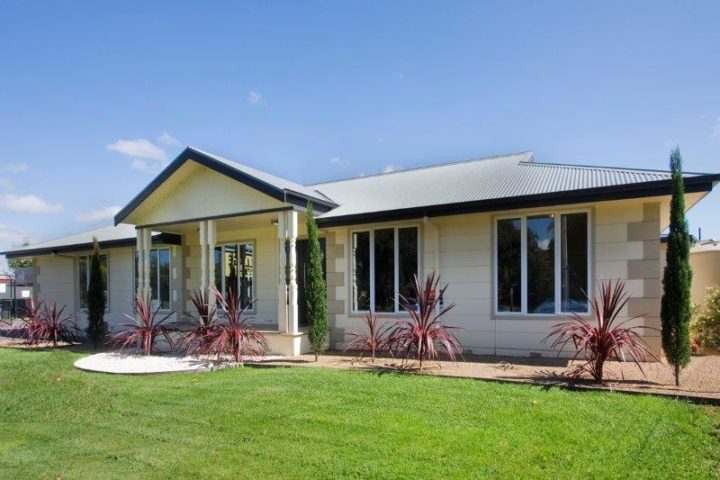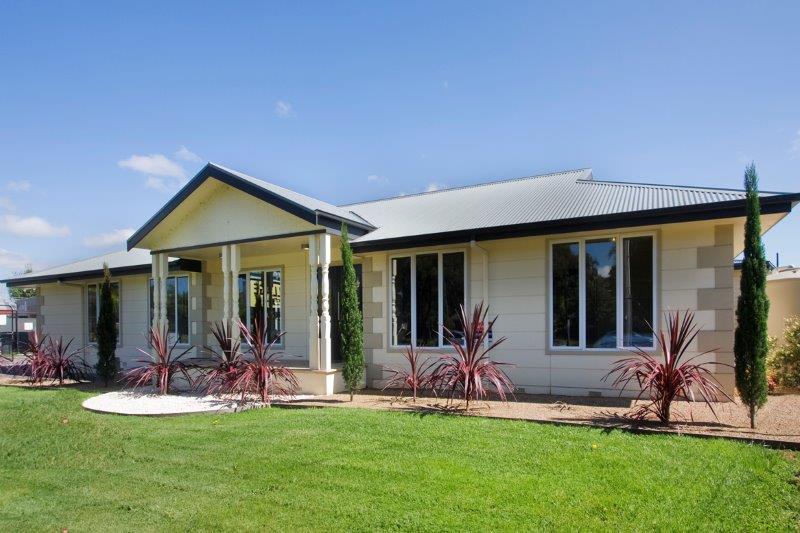 The Stonehaven II
16 Aug, 2018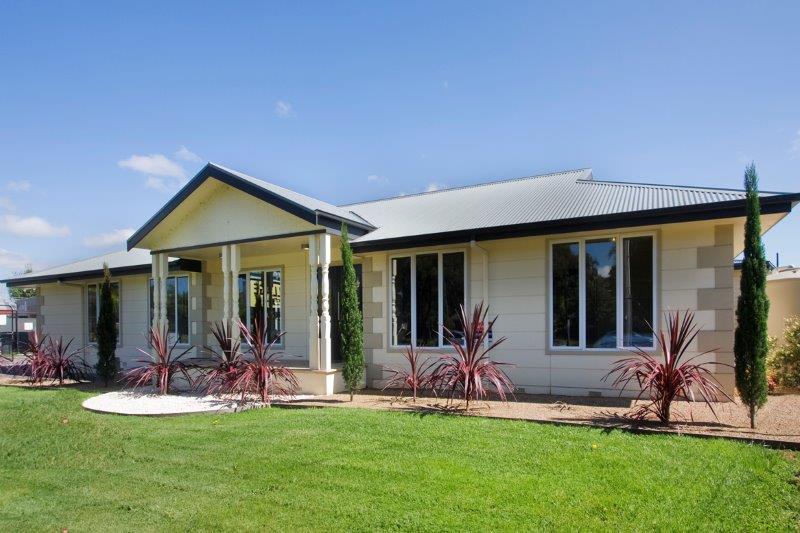 The Stonehaven II
Known primarily as the experts in Granny flats, Premier Homes have also been producing quality homes for many years and are fast becoming known for their modern designs, quality craftmanship and extreme attention to detail. Our homes are built with only the finest materials and fittings ensuring you are 100% happy when being handed your brand new home.
The Stonehaven II is one of the newest in the line of homes that Premier Homes has to offer. The Stonehaven II has large living areas and boasts more than enough room for your whole family. It features upwards of four bedrooms, can have a full ensuite with two vanity sinks, a double shower along with a central kitchen and entry area. The kitchen comes fully equipped with ample storage, a range hood and stovetops and a gorgeous modern design that needs to be seen to be believed.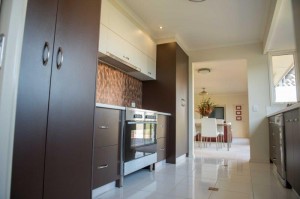 The three extra bedrooms are situated away from the main living areas giving privacy and space. Two of them feature walk-in robes, and all three have easy access to the main bathroom. The large open living space and dining areas are perfect for family bonding, watching TV and entertaining guests. There are options for extra cupboard storage and other extras can be added to fully suit your individual needs.
More windows can be added to the living area to maximise the natural light that can flood in. With so many benefits and vast spaces, the Stonehaven II can suit a wide variety of purposes but primarily serves as a stunning family home that will stand the test of time. Even additions to the outside are available and our friendly expert staff are on hand to assist you with any questions or queries you may have here.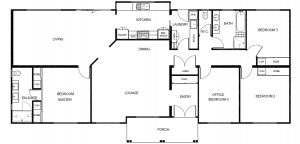 Feel free to contact us to have a chat about your needs, or pay us a visit at our display village in Bayswater North. And be sure to follow us on Facebook and Instagram to keep up to date with all of our Homes and Granny Flat news.