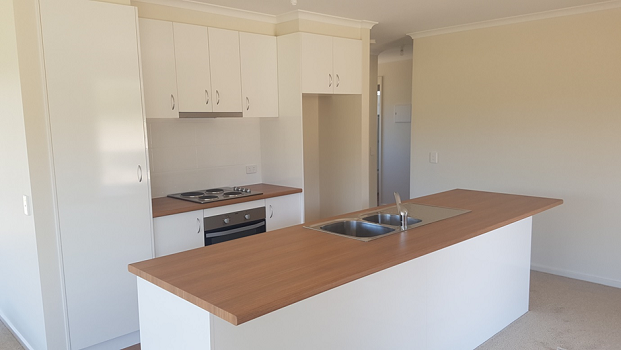 The Kitchen is the Heart of the Home
5 Nov, 2018
One of the most frequently and heavily used areas in today's houses is the kitchen. It is a place where we store food and prepare our meals. It is an integral part of any home and often acts as a communal social area during celebratory events like Christmas, birthdays and family reunions. Whether you are an avid cook or simply use your kitchen to make a cup of tea each morning; the simple fact is that every house needs one.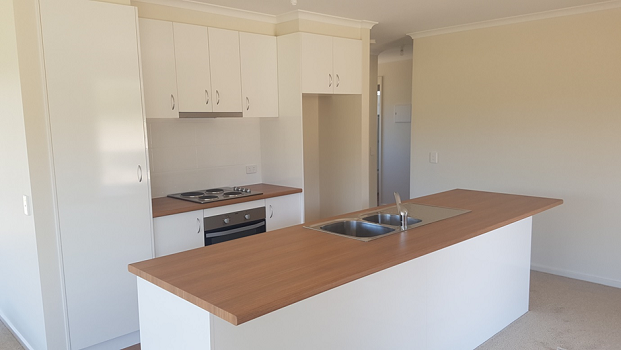 When it comes time to downsize and make a granny flat your new home, it is important to consider what kind of kitchen would suit your needs. Premier Homes and Granny Flats are the specialists in designing custom built homes to fit into almost any location, a skill that extends to designing the interior spaces as well.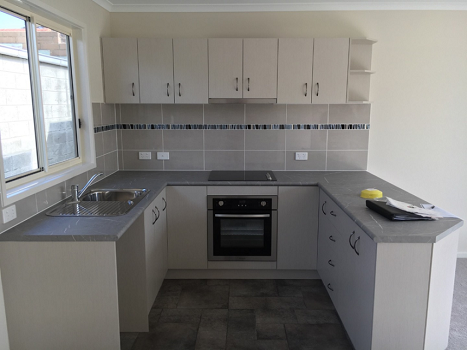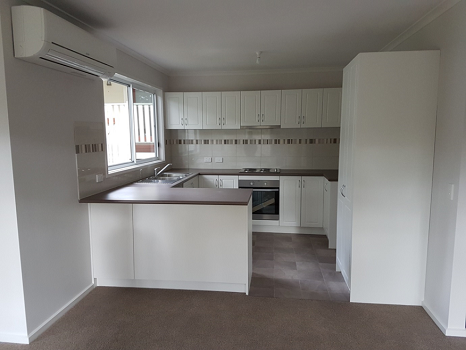 Taking into account the individual needs of each client, as well as any challenges or space restrictions produced by the size/shape of the block the granny flat will be built on, we strive to achieve results of a high quality and innovative design. The past 40 years have provided us with many challenging projects, pushing us to think outside of the box and overcome those hurdles, to continue to provide families with safe, high quality granny flats, tailor made to suit the needs of their loved ones.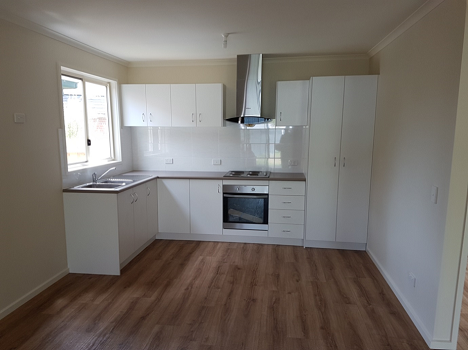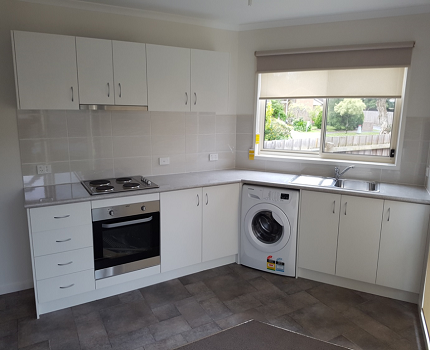 One of the key aspects we focus on when designing a granny flat is the kitchen space. It is important to understand how the kitchen will fit into the layout of the granny flat, while also ensuring that it meets the needs of the new owner. Over the years, we have built many kitchens of varying shapes and sizes; from the standard Galley kitchen and L Kitchen, to the slightly more unusual shapes like triangular. We understand that the utilisation of space in a granny flat is crucial to how the end result will look. At Premier Homes, we know how to make the most of the space available, and can help you choose the right design to create the kitchen that is perfect for you. Whether you want plenty of bench space or storage, room to fit a large oven or fridge, a servery or space for the washing machine too, we have the tools and the know-how to get it done. If you don't have much use for a big kitchen, we cater to those needs too, creating compact, practical kitchens that don't feel cramped or cluttered, and fit seamlessly into the layout of your home.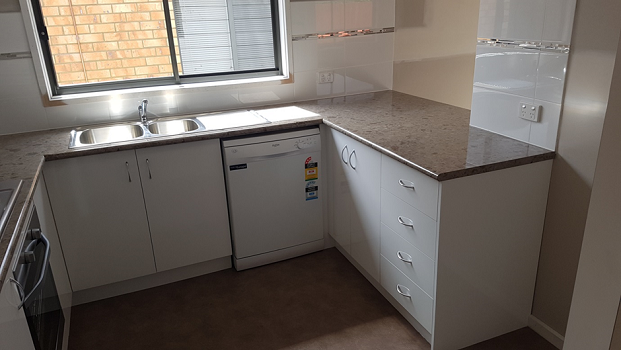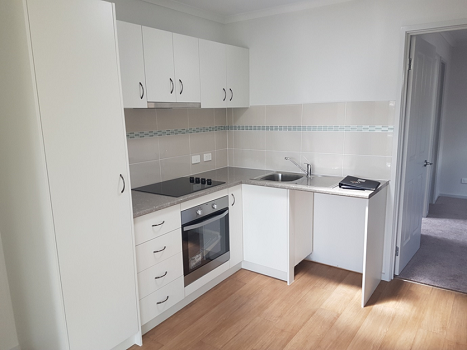 Everything about our kitchens is customisable, from the taps to the tiles. We have the biggest range of options available, all of which are on display in our on-site colour room. You are free to choose the colour of your tiles, the colour and edge profile of your benches, the colour and finish on the cabinetry. There are options to suit all tastes, and an experienced colour consultant is here to help you create the perfect kitchen space for you.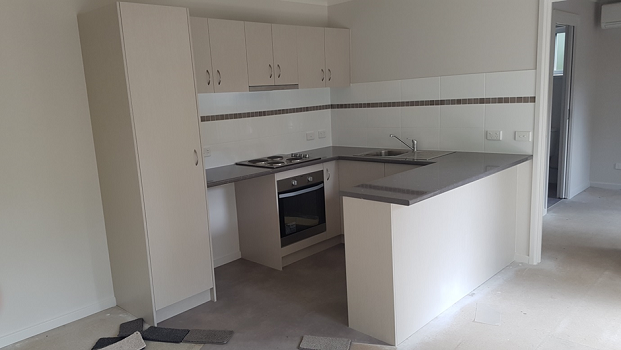 A kitchen is a functional part of a home that serves a specific purpose. But it is also a reflection of our lifestyle, our personality and plays a big part in our day to day lives. With Premier Homes, you can rest assured that your new kitchen will be an efficient, functional part of your home that you will enjoy using time and time again.