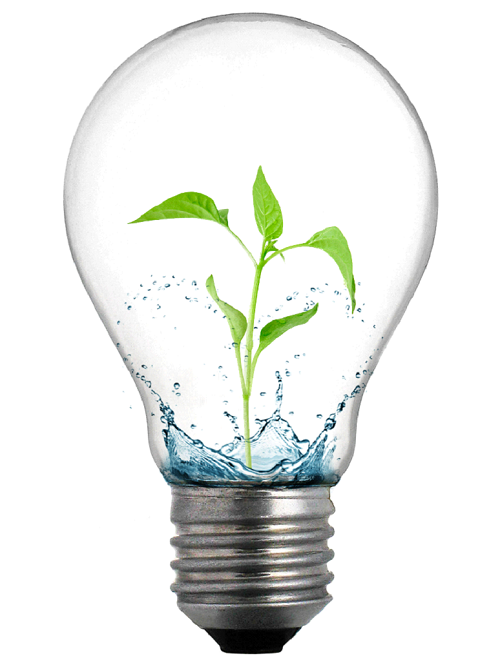 The Importance of Sustainable Living
21 Jan, 2019
Over the past decade, we have seen a growing interest in sustainable living throughout all facets of modern day life. From inner-city rooftop gardens, to re-usable coffee cups; there is a vast number of products and lifestyle choices available to help make our footprint a little lighter on the world.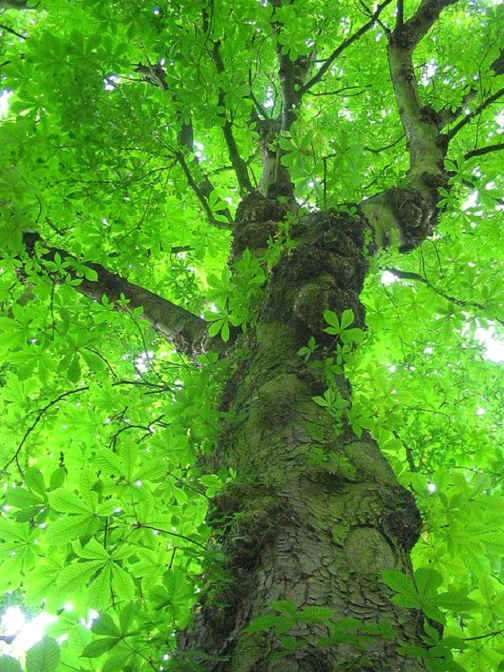 The booming age of modern technology has seen us vaulted into an era of digital wonder, with the internet becoming central to our day to day lives. A new generation is being raised in a world where just about anything you desire can be acquired with the click of a button.
While it is easy to be swept up in the fast flowing pace of this digital age, there is a deep desire to hold on to a simple, sustainable way of living. To develop new, more efficient technology that will not have such a heavy impact on our planet.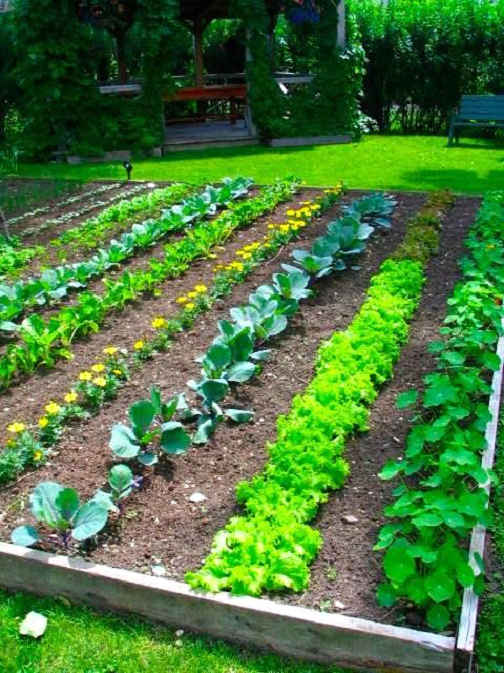 The prevalence of edible gardens, both at home and in the wider community, alongside better technology for water and electricity usage, is enabling us to create a more conscientious world, starting in our own homes.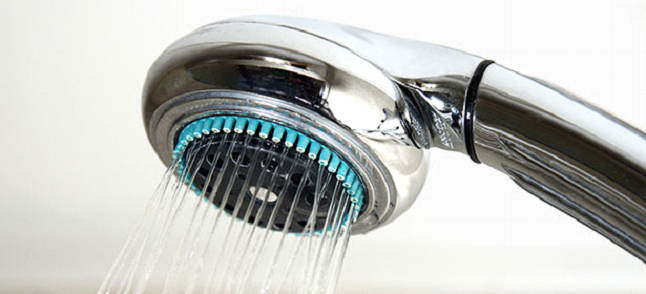 The building industry plays a big role in the future of sustainable living. Better design and a strong focus on sustainable production means there are a lot of options available to build our houses and infrastructure in a way that will reduce our carbon footprint dramatically.
With 40 years' experience in the building industry, Premier Homes has seen and been a part of the evolution of environmentally conscious building practices. We understand the importance of building a future that will last, that does not come at the sufferance of our worlds' finite resources.
We are always growing and educating ourselves on the newest, most viable products and methods within the industry. We want to grow and be a part of the change that is taking hold throughout the collective psyche of society. We take the responsibility of creating a sustainable future in the building industry seriously, and will continue to set our standards at the highest level.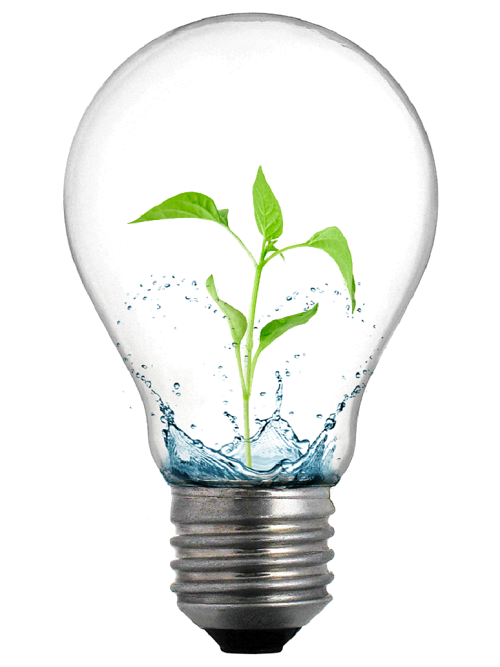 We understand the importance of sustainability. The team at Premier Homes is always on the lookout for new energy efficient building products. As a green Smart Accredited business, we implement a variety of materials in the building of our granny flats that assist with a more efficiently run home, and all of our builds meet the 5 star standard for energy efficiency.
As a company whose whole purpose is to assist families with a better future, we believe we have a duty to uphold a sustainable practice and an intimate understanding of the need to build a future that doesn't cost the earth.
If you would like to discuss the benefits of having your home or granny flat built by us, then give us a call on 03 9761 6699, or visit us at our display village at 110 Canterbury Rd, Bayswater North.