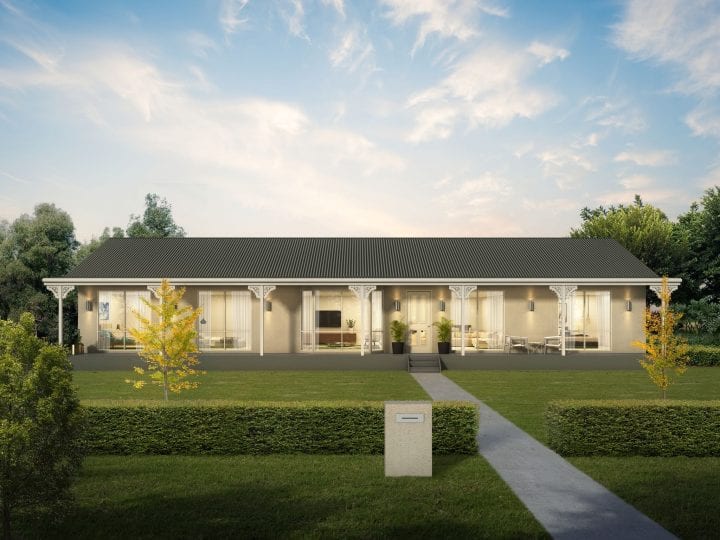 The Belleview – Country Living in any Location
7 Aug, 2018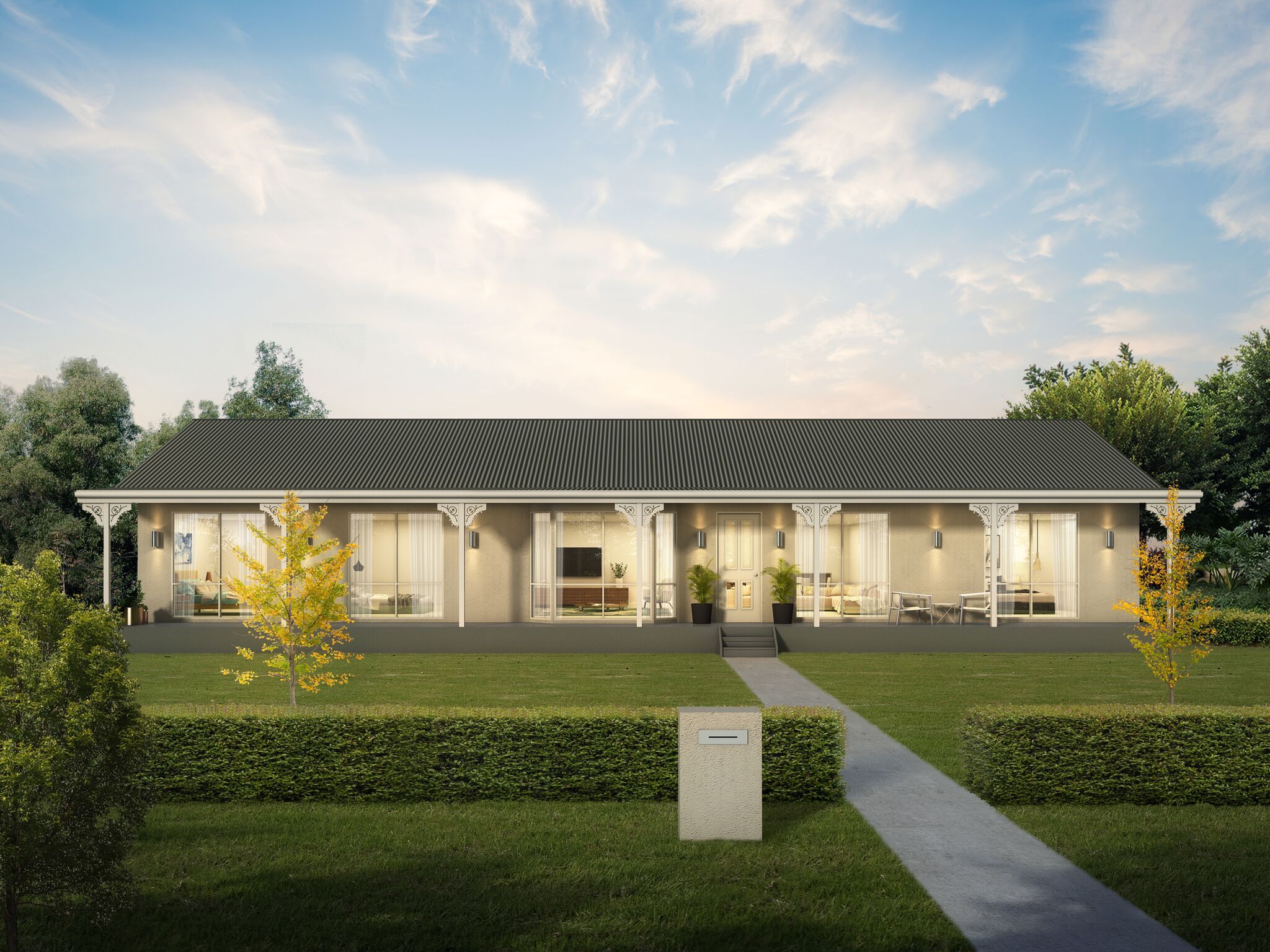 The Belleview is a house which can give you all of the features of a country home in a suburban location. This allows you to maintain a convenient style of living yet enjoy many of the benefits that such a home provides.
The intricate detailing above the support beams gives the design a truly rustic feel, creating the experience of entering this house almost transformative. The main entry features a charming door alongside a bay window making the first impression that of style and elegance. A one-storey design, the Belleview is, in fact, consummate for people of all ages and is sure to provide a lifestyle dream.
At Premier Homes and Granny Flats, we want you to live the life that you always desired, in a home you have always wanted, and not settled for. We have a wide range of designs, suitable for many different tastes and locations. All our floorplans are flexible; we can and will alter designs, handing you the reigns.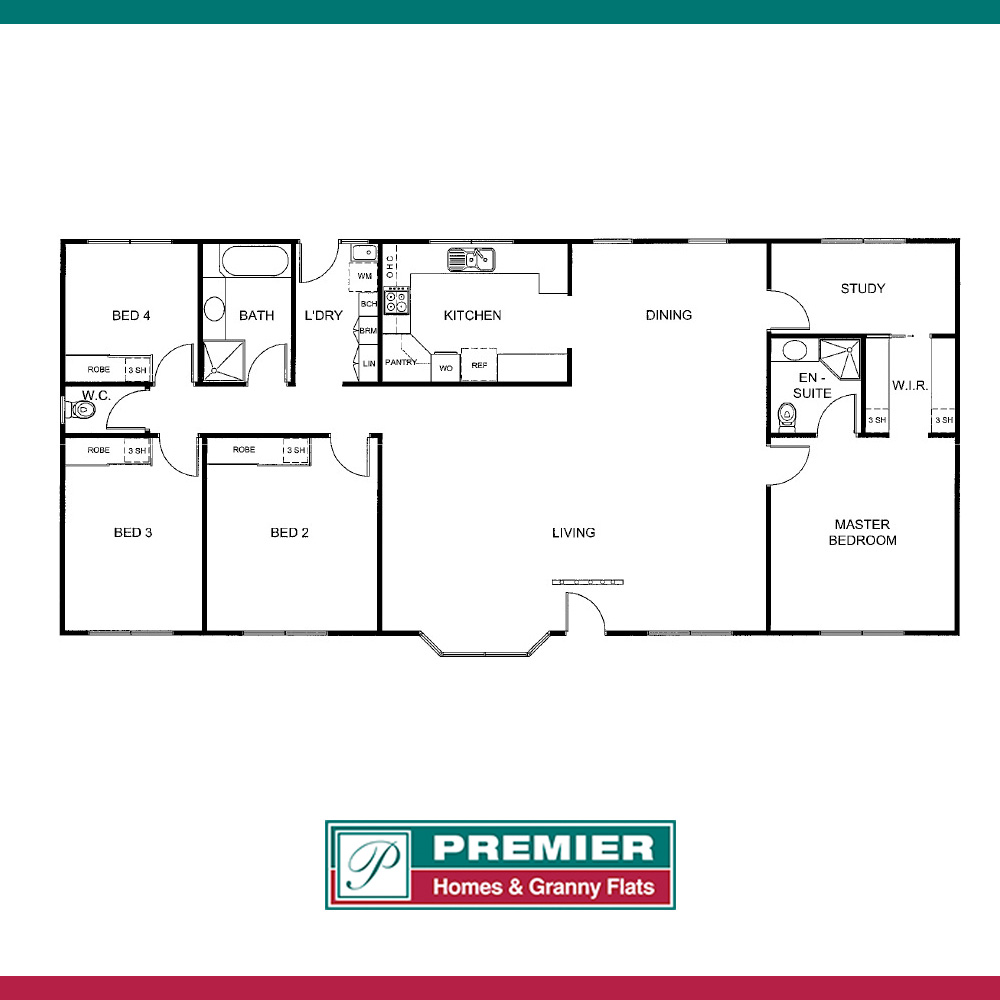 Contact us to find out more information. Our friendly and professional staff are happy to answer any queries you may have. Alternatively you can find us on Facebook and Instagram. We'd also love to welcome you to our Display Village in Bayswater North, where you can come and see our work for yourself!