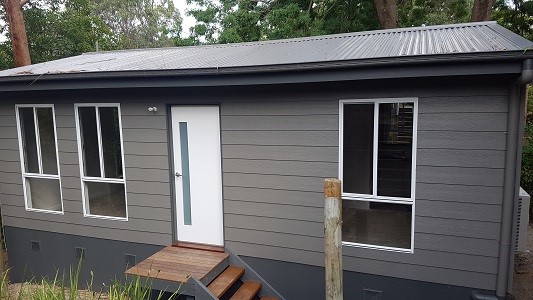 Sustainable Granny Flat – Modern Living
14 Jul, 2017
At Premier Homes and Granny Flats, we pride ourselves on building sustainable Granny Flat solutions for you and your family.
To us, a sustainable Granny Flat means living well in a suitable space that is healthy to you, the location and your pocket. We specialise in affordable and sustainable Granny Flats that offer minimal space and upkeep but with a warm and comfortable feel. After all, in this modern age, it's all about being sustainable!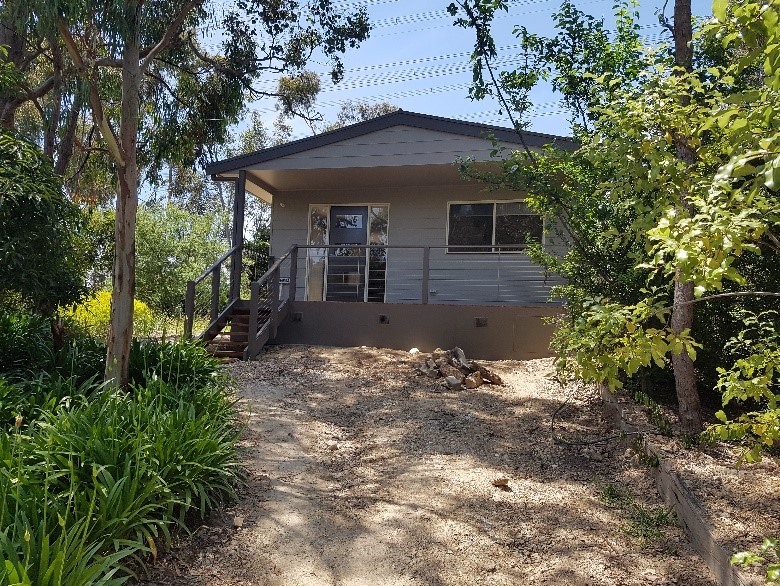 Our sustainable Granny Flats are available in a variety of colours and sizes and are sleek and modern in design.
Our homes are available in light or dark coloured schemes in a variety of styles and to suit many different locations. Light white and pastel colours are great for summer homes because of their light and happy energy! Whilst darker and more suave colours are great for winter cabins. This is because dark colours absorb heat and light, making it ideal to pull in heat in cooler months.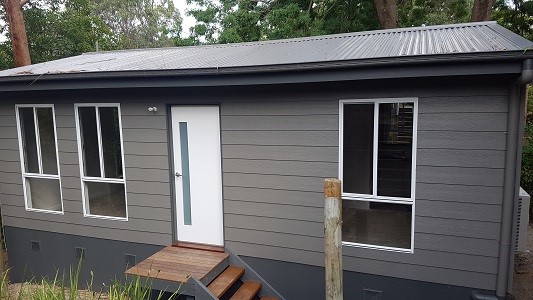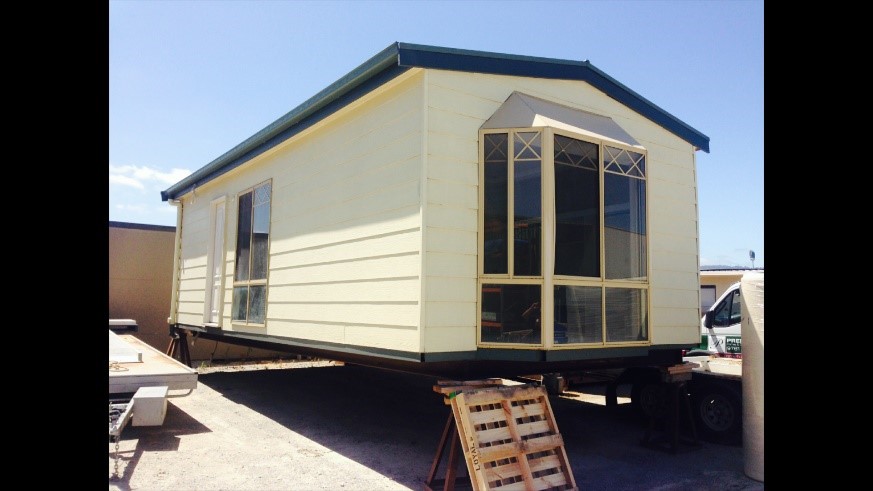 For a couple or a single tenant, a sustainable Granny Flat is a great idea. Especially if you don't want to spend much on bills!
The one and two bedroom Granny Flats that we have on display are a great template to choose from and then you could customise your Granny Flat to the size or shape you would prefer. Smaller homes are indeed more practical in recent years because of the economical factor. Bigger homes are becoming more and more expensive, a smaller home or Granny Flat with the bare necessities is more viable and affordable.
In terms of heating and cooling during summer and winter, a sustainable Granny Flat will quickly change temperature. Because of its size, you won't need to wait long for warmth or a cool hit.
A smaller space is also convenient when it comes to your power and gas costs, using less energy to run your home, will save you a lot of money.
A sustainable Granny Flat is also portable, meaning it can be placed in a backyard or onto an empty lot with ease.
For your sustainable Granny Flat, contact us today at Premier Homes and Granny Flats.
Keeping Families Together