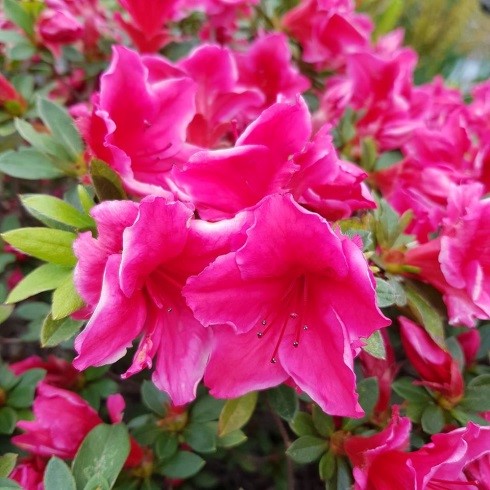 Spring is the Time of Plans and Projects
1 Nov, 2018
Spring has sprung again! It is that time of year that most of us look forward to with great anticipation. The promise of warmer weather and life renewed, spring is a time of new beginnings.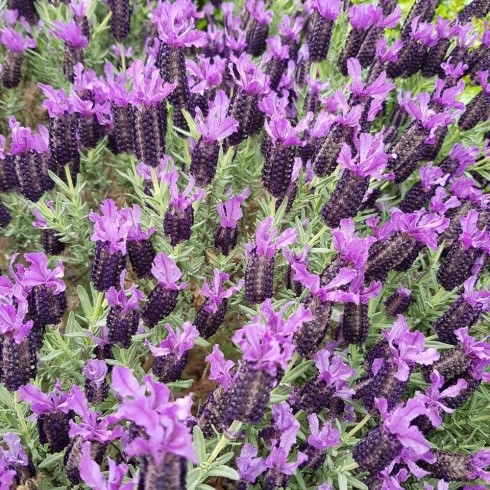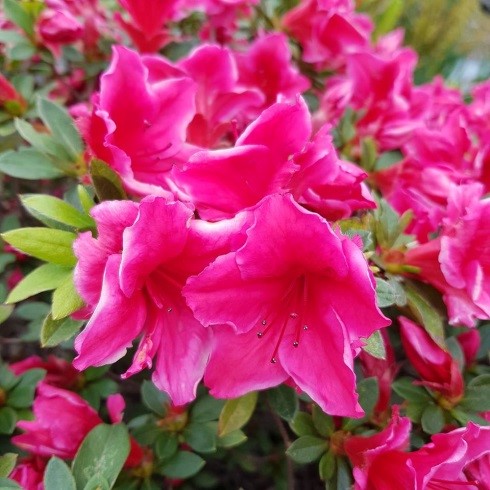 Why not take advantage of the milder weather and come and visit us at Premier Homes and Granny Flats? Take a stroll through our display village and soak up the spring sunshine while you take in all the details of our display homes. Enjoy the views of our lovingly landscaped gardens from the deck of the Delandra, or sit and enjoy the sun in the Fernlea conservatory.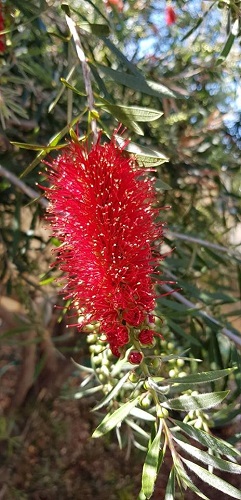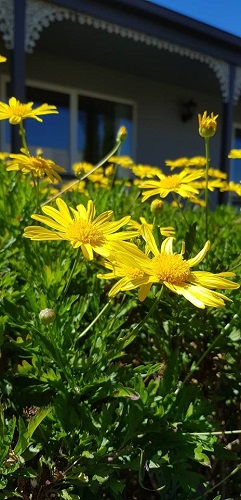 At Premier Homes and Granny Flats, we don't just do granny flats. With 40 years in the industry, we have all of the tools and know-how to get your project off the ground and make that perfect new living space a dream come true. Are you looking to build a teen retreat? Perhaps you want to breathe new life into your outdoor entertainment area? Maybe you are ready to build your new dream home? For all these things and more, Premier Homes and Granny Flats are here to help.
Come visit our lovely team at our display village, located at 110 Canterbury Rd, Bayswater North and get your spring-time projects up and running.