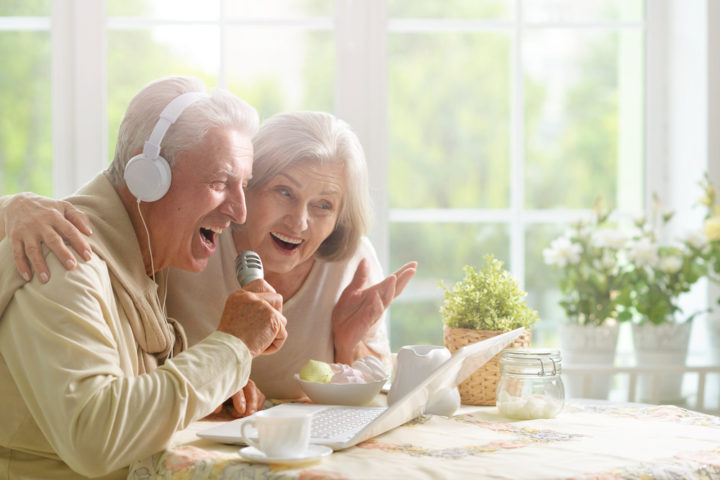 Specially Designed Flats for People of All Abilities
3 Dec, 2018
As the name suggests, granny flats are the perfect addition to a property, providing a private housing solution for elderly residents living with their families. However, the elderly, and indeed people with disabilities, require living facilities that can accommodate for their specific needs.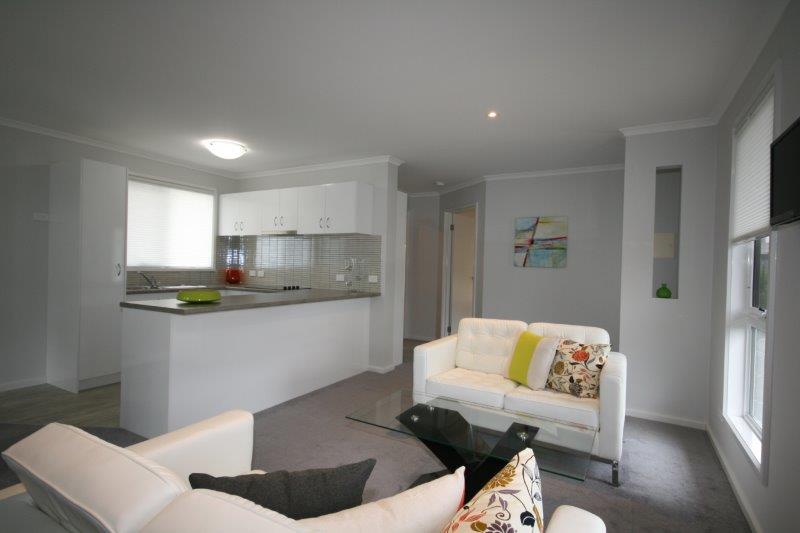 Here at Premier Homes and Granny Flats, we have incredible special needs design granny flats which aid residents with accessibility to a traditionally small space.
A key feature of our special needs design flats is our commitment to open plan living. This style of house is all the rage with modern architects right now. Certainly, following the turn of the millennium, open plan living has grown spectacularly popular. This design allows residents to move through their granny flat with ease and without worry.
Those with implements to help them walk and maneuver around their living space will have ample room to do so, as the overall flat will have few closed off areas. This will also allow the granny flat to feel more connected, with energy flowing through each room. To your guests, this special needs granny flat design makes the space appear bigger and more accommodating.
Likewise, these specially designed flats that we provide have bathrooms designed to maximise accessibility. Showers and toilets can be equipped with railings to help residents get up and down, minimising risks of falling and slipping. These small adjustments are seamlessly added to the design of your flat, and add numerous safety benefits to the space without taking away from its overall aesthetics.
What use is a granny flat if you cannot get inside? These special needs granny flats also boast large entryways, allowing you and your family to easily pass through the space, once again minimising risk of injury.  Without a doubt, these spaces are unique and a reflection of your needs and preferences – we feel confident that a granny flat can suit all residents, giving them the privacy they deserve.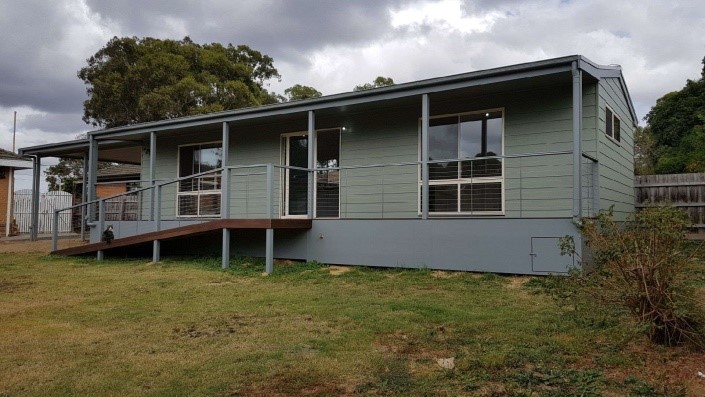 To find out more about our granny flat design services and how we can help you build the granny flat of your dreams, find us on Facebook or Instagram, or contact us today. You can also visit us at our showrooms in Bayswater North and say hello!