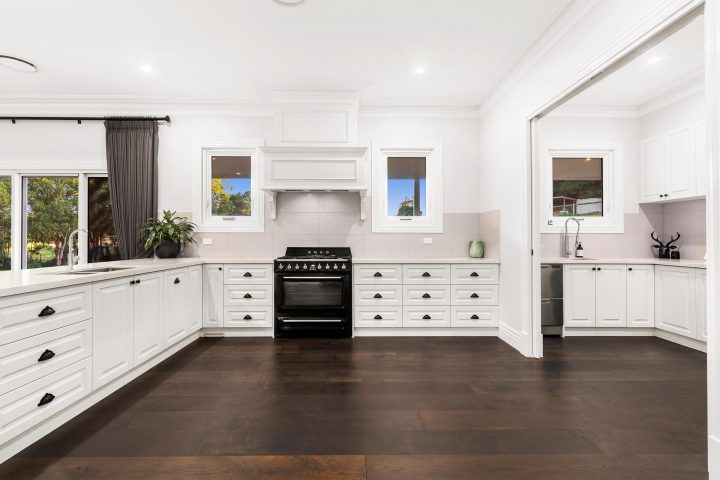 Size Matters: What size Granny Flat is right for you?
21 Apr, 2020
There are many factors to consider when contemplating making the move from living in your current home or accommodation to a Granny Flat. Once you have navigated the initial steps involved, such as whether you meet the criteria to be eligible for a Granny Flat and whether your land is viable to have one built, you then need to determine exactly what it is that you need from your new home.
Considerations such as the size and design of your new Granny Flat are crucially important to ensuring that your Granny Flat will suit and improve your way of life.
Often, people moving into Granny Flats will be downsizing from a home that has become too large to maintain, or too difficult to maneuver around without assistance (large or multi-level homes). Factor in the cost of heating and cooling into a large home and it becomes clear that for most eligible people, a Granny Flat is a much more practical and manageable choice, as well as giving the comfort of personal security and closeness to those who care for you.
When you are planning the design of your new Granny Flat with your builder, they will discuss with you the requirements you have for the personal design of your Granny Flat. For example, you may require wider doorways, grab rails, or a special niche for a beloved piece of furniture. By working within the parameters of your build site, you and your builder will be able to determine the best design for you and your property.
It is important to remember that your new Granny Flat will be a central, integral part of your life and the way you plan and design it should be a reflection of you and your lifestyle. Say for instance, you enjoy entertaining friends and family, then you would benefit from a Granny Flat design that incorporates generous living spaces and a spacious kitchen for all your entertaining needs. If you enjoy crafts or hobbies where extra space is needed then perhaps a study or craft room would be ideal for you. Or maybe you have a need of a guest room or two, or a sitting room for quiet reading and relaxation.
All of these aspects and more should be given careful consideration when planning the size of your new Granny Flat. Making the best use of the space available will ensure that your Granny Flat will be a functional and enriching part of your life.
A reputable builder with specialist knowledge in Granny Flat construction, such as Premier Homes and Granny Flats, will be able to help you plan and design your Granny Flat to not only capture the elements and details required to make it your ideal home, but also to use the space available to its fullest potential. We are able to work closely with you to ensure that your new Granny Flat design will be built to suit the size and shape of your build site, as well as your personal lifestyle needs. We shape our designs around you, and the way you live your life. What is the best size Granny Flat for you? This will ultimately be determined by what you require and want in your Granny Flat. With careful forethought and plenty of discussion with your chosen builder, the right size Granny Flat for you will be one that allows you the comfort and freedom to live the life you want. Determining what you need and what you want in your Granny Flat to be should be the first step in your planning process. With the right builder and an excellent design team, you will find yourself living life to the fullest; in a Granny Flat that is the perfect fit for you.