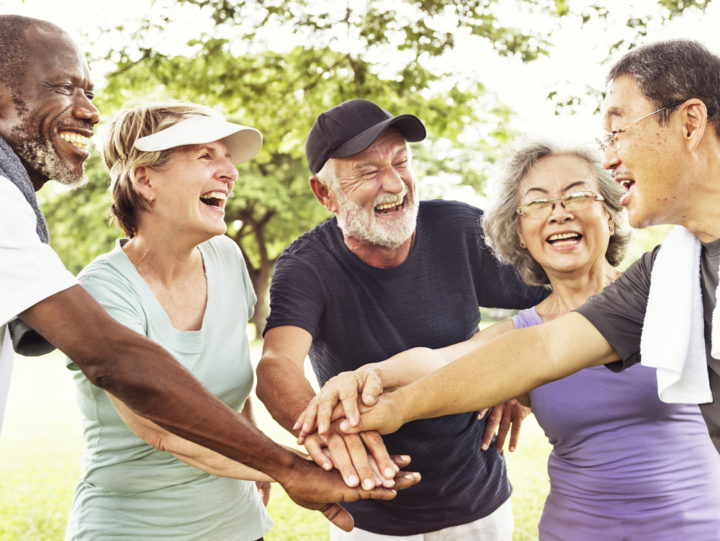 Senior Housing Options
3 Dec, 2017
Like most developed countries, more Australians are entering their golden years. If  trends are anything to go by, the proportion of people aged 65 and over will only increase. Blame it on healthy living and advances in medical technology. There are a variety of senior housing options for you or your loved ones.
There are plenty of physical and financial challenges of maintaining a larger house. Many people choose to move into a smaller home.  In your retirement, you do not want to worry about cleaning out the gutters or vacuuming all three stories. Don't think of it as downsizing. Think of all the extra time you can spend with your family and friends.
Another option is a retirement community. This is an easy way to meet people in the same stage of life. You can bond over shared facilities such as the swimming pool or games night. The communities are often designed with safety and accessibility in mind.
If you find that day-to-day tasks are getting more challenging, you can opt for an assisted living unit. You will still have your own space within the community, however, you will have someone to assist you with your daily living activities. This can include cleaning, providing your meals and managing your medication.
Each of these housing options has its costs and advantages. For example, even if you move into a smaller home, you are still responsible for managing the property. It may be difficult to find a home that can accommodate your evolving needs.  If you opt to live in a resident community, cost may play an important factor.
That is why Granny Flats are our favourite senior housing option. This self-contained unit allows you to be close to the ones you love. You are in the perfect position: close enough that you can spend time with them whenever you want, yet far enough that you maintain your own privacy. With the advantage that they will be able to offer you care and comfort.
You can also customise your Granny Flat to suit your needs. Think wider doors, safer bathrooms and emergency call buttons. It is a safer option.
Finally, the costs for Granny Flats are highly economical when comparing them to other retirement options. The Granny Flat is also a good investment for the homeowner. It can add value to the property as well as keeping the family together.