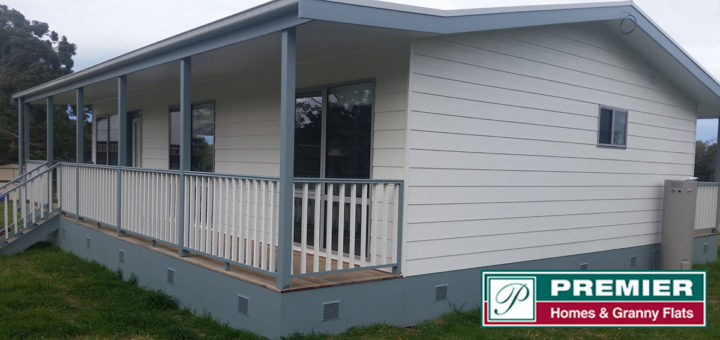 Latest Work – Semi-Rural Granny Flat Victoria
16 Sep, 2016
Premier Homes and Granny Flats are pleased to present more photos of completed Premier Granny Flats – with this 2 bedroom  semi-rural Granny Flat built on a property situated in country Victoria.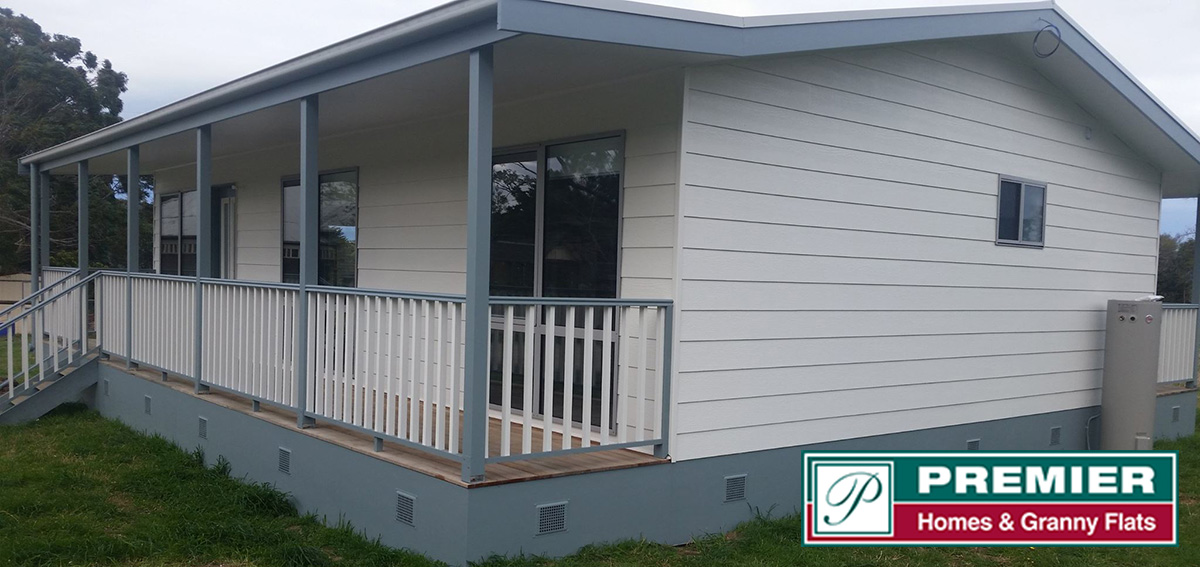 This Granny Flat features a full kitchen, complete with a 4 burner electric stove top and a large oven perfect for cooking all your favourite roasts and baked goods. The kitchen has plenty of storage space to fit all that you need.
The outdoor porch area is a wonderful spot to sit and enjoy the view of the property and the surrounding area around the granny flat. Imagine yourself sitting on the porch enjoying a cup of tea while watching wildlife and perhaps enjoying a favourite book.
Spacious Living Areas allow you to enjoy your home and entertain guests when they drop by.
Premier Homes and Granny Flats offers a wide range of styles, designs and options to suit your needs. Whether you are looking for a single bedroom granny flat, or a family home – the friendly people at Premier can cater a specially built Granny Flat or Home perfect for your current and ongoing needs.
Premier Homes & Granny Flats build all throughout Victoria.
Semi-Rural Granny Flat Victoria – by Premier Homes and Granny Flats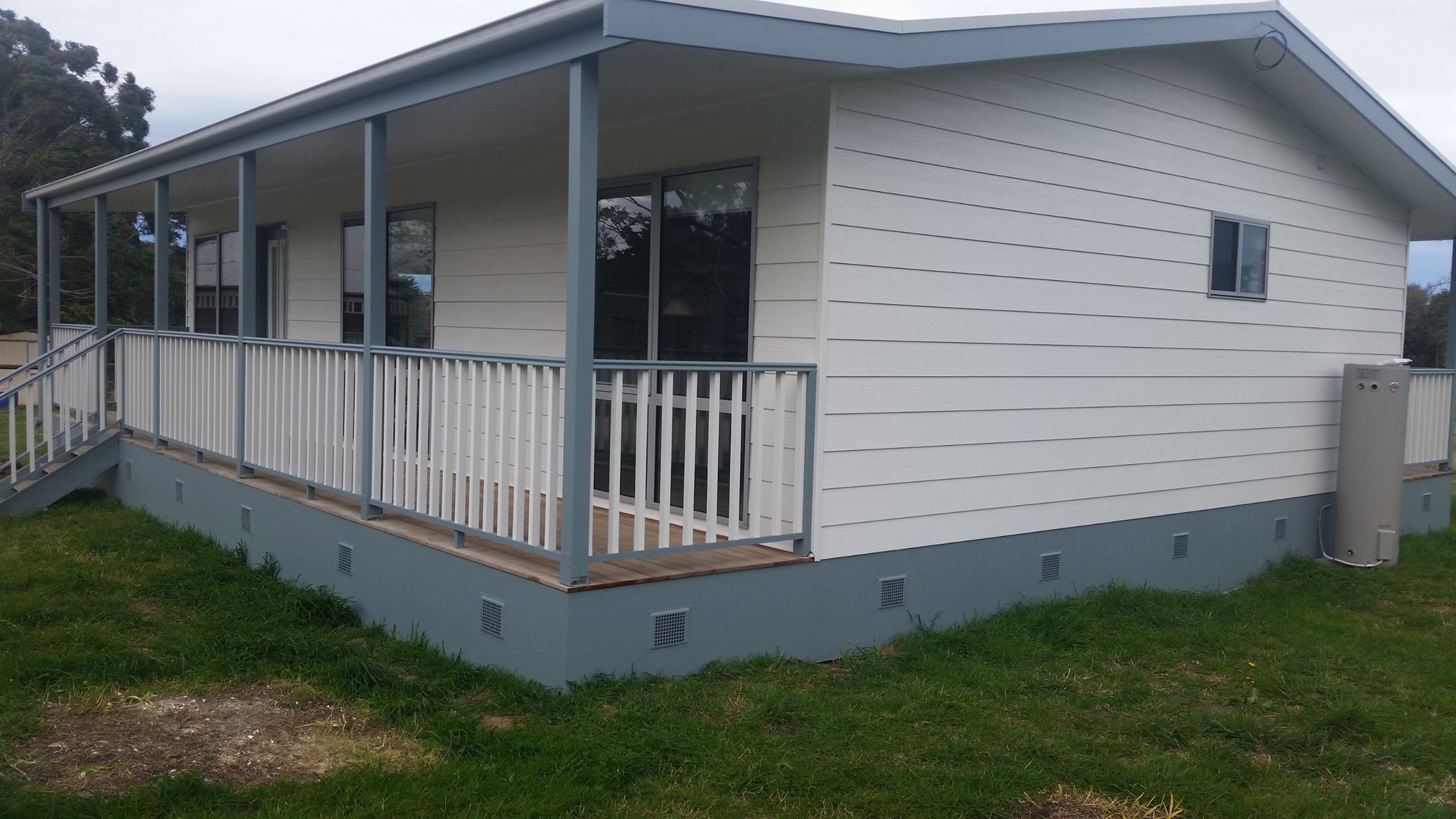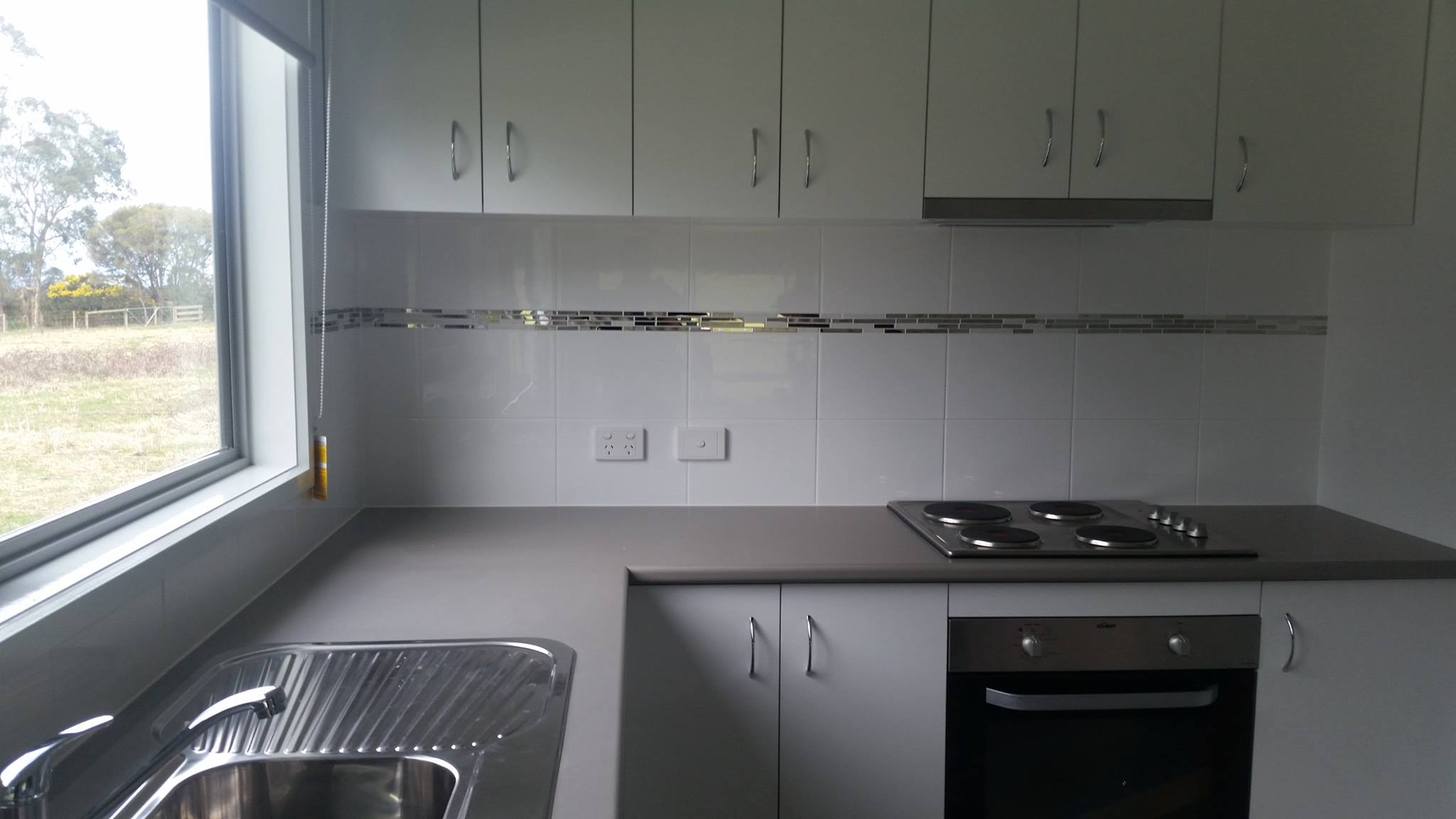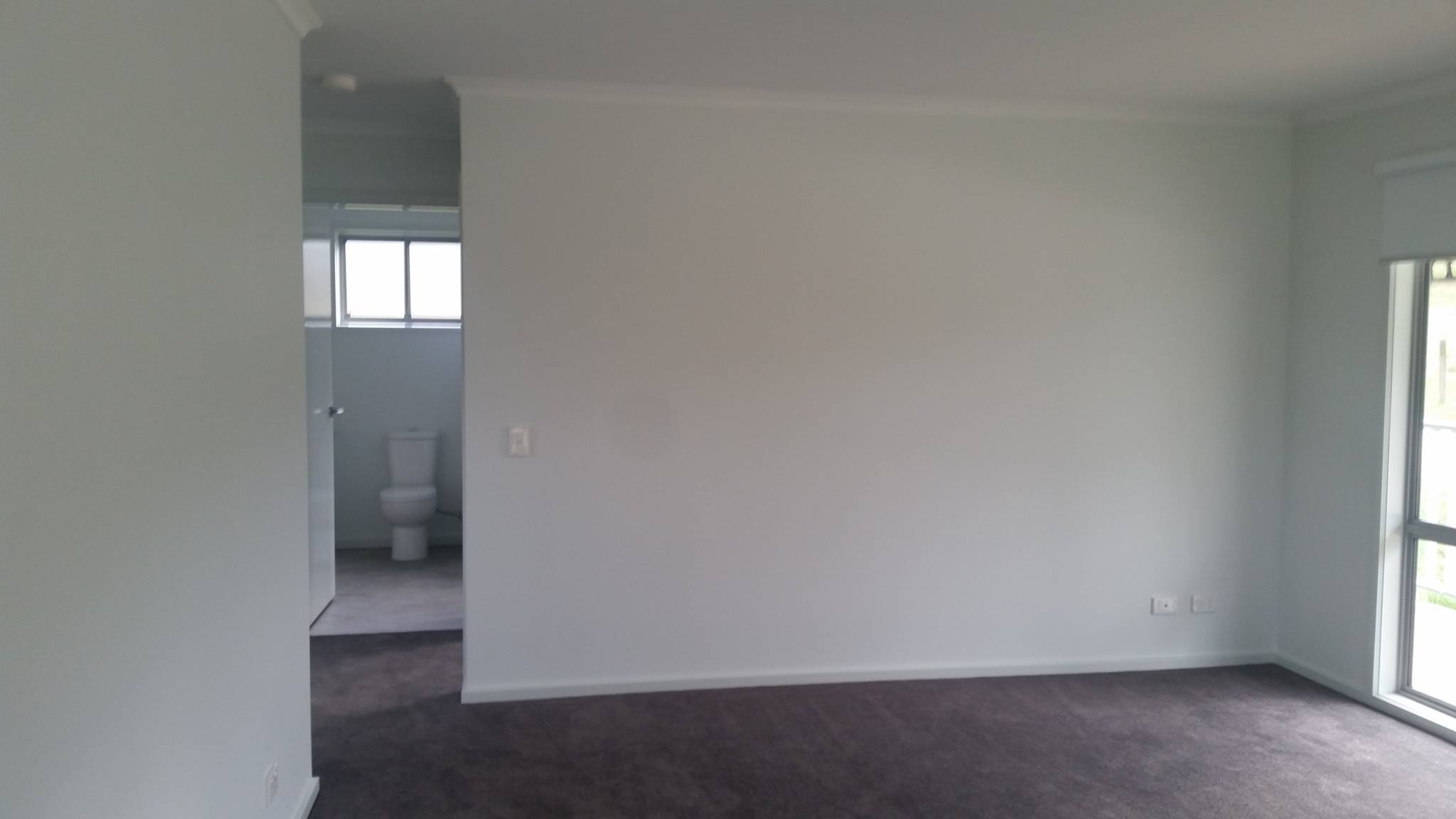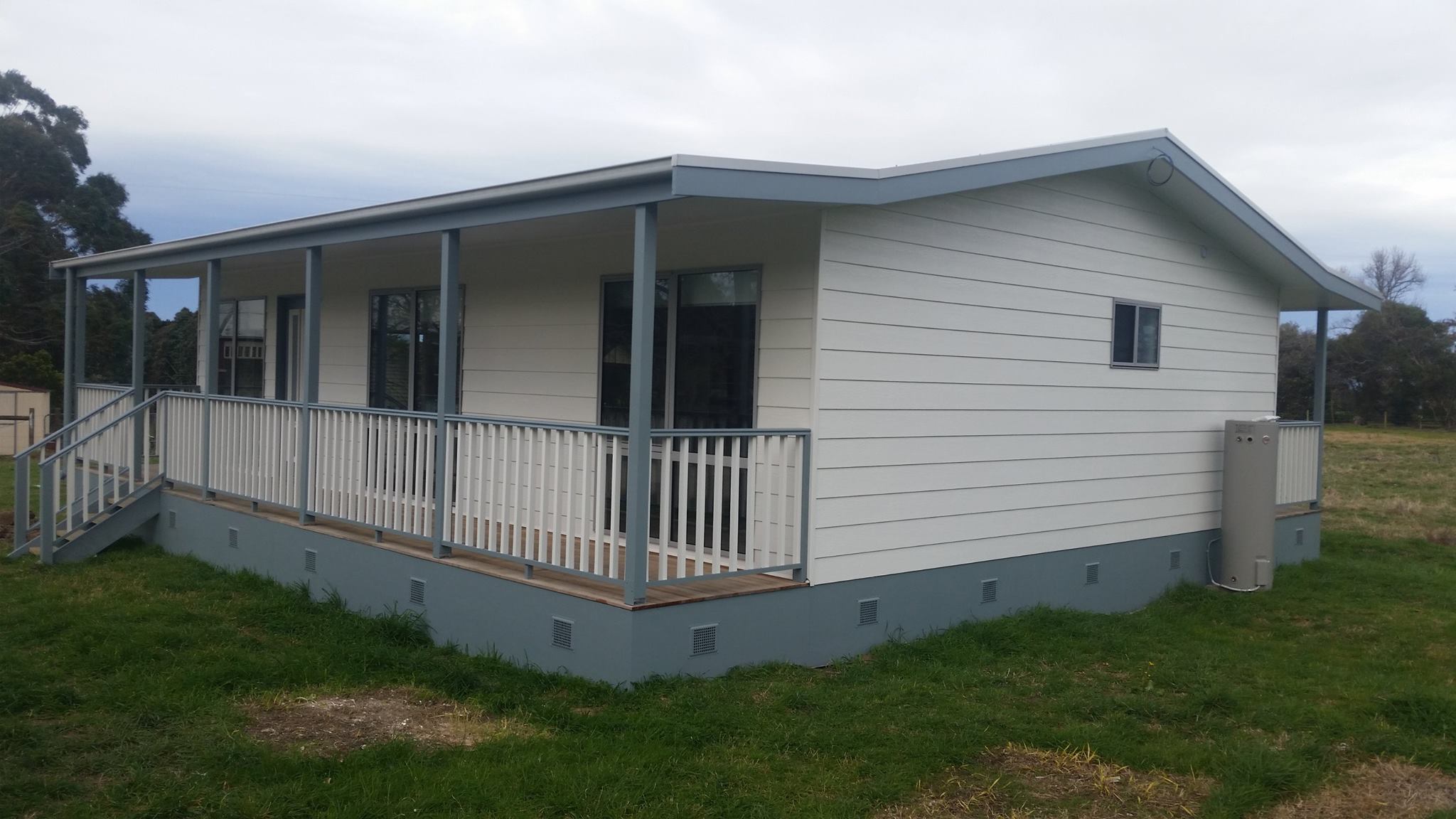 To enquire about Homes and Granny Flats, speak with one of our Consultants on 9761 6699 or through our website's Contact Page.
Visit our Display Village at 110 Canterbury Road Bayswater North Vic 3153.
We have 10 beautiful Homes & Granny Flats on display.