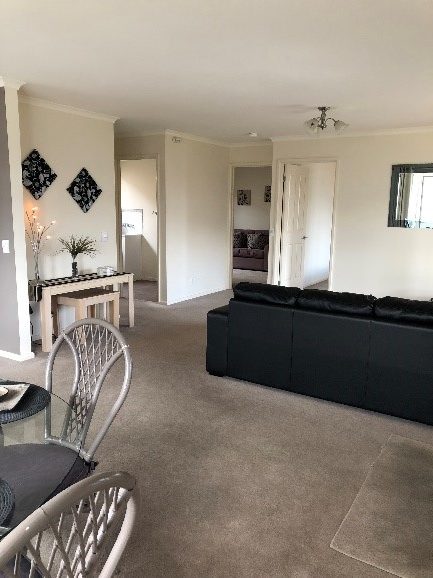 Retire in Style with Luxury Granny Flats
16 Oct, 2018
Retirement doesn't have to mean downgrading quality… with luxury granny flats you can have it all!
There are many reasons to consider including one of our modern luxury granny flats on your property. Improvement in value, increased space, flexibility of design. Most importantly though, it is a way to keep family members close as they age making it easy to provide care and support.
Clever design makes the most of available space while incorporating all the necessary features to meet a client's needs. With a range of quality fittings and finishes to choose from you can create a space that feels more like a boutique hotel than a granny flat.
Being detached from the main house, a flat can provide a blank canvas to personalise design, décor and landscaping. This means it really can feel like a home and a place to enjoy.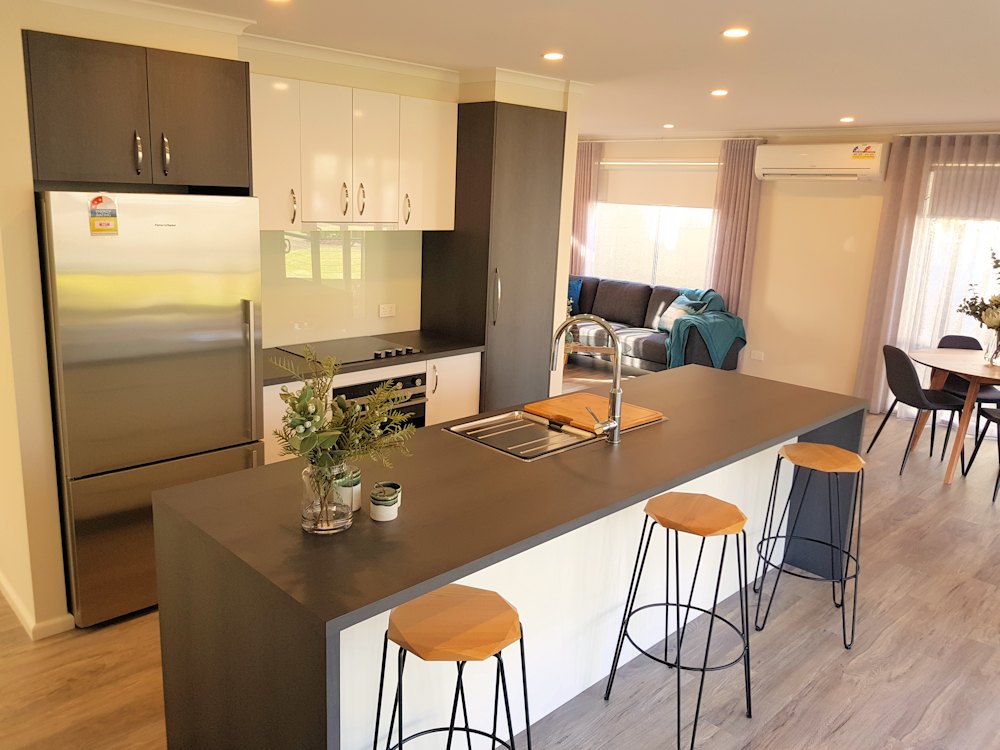 Positioning luxury granny flats on Victorian properties means that people can create stylish living spaces that allow a level of independence and privacy, while still providing opportunities for communal contact, such as meals together. By ensuring the flat is well designed, well-built and beautifully finished, the transition of living can for many people be an enjoyable step in lifestyle. This helps make the process a positive experience for everyone.
Flexibility of design and the ability to customise makes it possible to adapt the unit as needs change over time. It is an attractive, cost-effective solution to create a supported living option for your loved ones. The ability for people to live together in a lovely, well designed space without compromising on privacy means a better lifestyle and better relationships.
If you or someone you love is downsizing their home or looking to create a luxury backyard home, contact Premier Homes and Granny Flats for more information, or pay us a visit at our display village in Bayswater North.