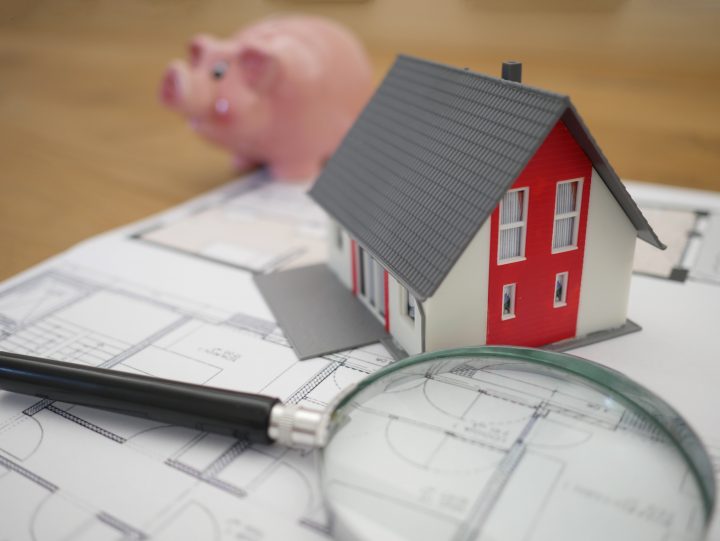 Reasons Building a New Home Provides More Value
17 Jun, 2020
Making the decision to build a new home rather than buying an existing one can be both exciting and nerve-wracking. Trying to determine which option is going to provide more value for your money can seem like a daunting task. While there is no simple "yes or no" answer to the question of which decision is best for you, there are some key factors that will help you make an informed and profitable choice.
One of the leading examples of value when considering building a new home vs buying an existing one is the costs involved. It is more often than not cheaper to buy land on its own, as opposed to buying a house. One of the biggest differences in the purchasing cost is Stamp Duty. If you buy land, you won't be paying Stamp Duty on a house, only the land.
While one must consider the time it takes to build a new home (on average around 8 months) and the obstacles that can bring, it can actually end up a cheaper option than buying an existing home. Take into consideration the time it would take to find the perfect home, suitable to your needs and lifestyle and the likely large price tag accompanying it.
Another option is buying a home with the intention of renovating. This choice can be great for those who have past experience with renovating, or a large budget to play with, but often when renovating an existing home, there will be numerous issues and financial pitfalls that crop up along the way. For a lot of people, building a new home makes more sense from a risk evaluation stand-point. Whether it be a house and land package or buying the land and utilizing an architect or draftsman, with the right planning and a good, trustworthy builder, building a new home can often prove to be the safer, more profitable option in the long run.
The value of land is seeing huge increases as it is a precious commodity that is becoming scarce as our population grows. Finding land to build on in popular growth areas is especially desirable and can see the value of the land and the house you build on it grow exponentially over a short period of time. Doing your research to find areas that have sought-after schools, businesses and infrastructure can go a long way in setting up the future value and financial security of your new home.
It is also important to research and review the area in which you are thinking of building. Make sure you have a sound understanding of the laws and regulations relevant to that area. Compare the cost of buying a house as opposed to the cost of land, and evaluate the long term financial impact both choices will have. Be aware of the builders who work in that area, investigate their reputation and source a builder that has the experience and business ethics suitable to your needs.
Melbourne is fortunate enough to have a large range of experienced builders with a diverse variety of styles and specialties. Ensuring you have the right builder, architect/draftsman for your building project is integral to ensuring you get the best value out of your new home. A quality built home will retain its' appeal for many years to come.
Another key point to remember when evaluating the on-going value of building a new home is the energy and environmental efficiency that comes with it. A brand new home is going to be built with new, high-quality materials specifically designed to improve the energy efficiency of your home. These materials are more often than not made with products that have a lighter impact on the environment, and the long term reduction of energy consumption will not only result in a lighter carbon footprint, but smaller energy costs. The movement towards sustainable, passive homes is growing bigger and more affordable and the appeal of a modern, environmentally conscientious design adds value to your home, should you wish to sell in the future.
On the topic of selling a newly built home; many buyers will be looking for a home with modern appeal. By paying careful consideration to aspects like storage, bathroom and kitchen design, you will be setting yourself up with a highly desirable financial investment that will most likely increase in value a great deal within the first few years of being built.
So while it does depend on the type of home you want, how well you plan and the amount of surprise costs along the way, it does generally pay off to build your own home. Not only do you get the long-term financial pay-off of having built a modern, energy-efficient home; you get the added personal value of having built a home designed exactly to suit you and your lifestyle.