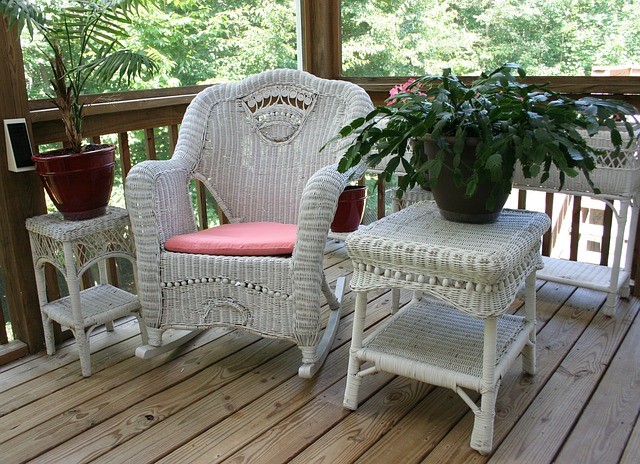 Outdoor Living
10 Dec, 2018
Perhaps one of the best things about summer are the balmy nights spent outdoors. Who doesn't love to sit outside after a hot day and feel a cool breeze blowing the scents of summer through the air?
With an option to suit all budgets and lifestyles, Premier Homes can provide your new granny flat with the perfect outdoor space to sit back, relax and enjoy the great outdoors.
Our range of extras include verandas, porches, decks and alfresco entertaining areas. As a strong part of Australian tradition, outdoor entertaining is an integral and well-loved Aussie pass-time.
So many of us enjoy the holiday season outdoors in Australia. With the addition of a verandah and deck to your granny flat, you'll have room for your outdoor setting, the barbeque and all of your family and friends.
With a verandah and deck, you can enjoy the view and the fresh air in perfect shelter and comfort.
Our helpful design team will help you to select the right style and colours to suit the rest of your home, as well as assisting with the more practical aspects, such as wheelchair accessibility, hand rails and non-slip surfaces for those with reduced mobility.
Adding on café blinds, shade sails or ceiling fans are great ways to make your outdoor entertaining area more versatile and user friendly year round.
Come visit us today at our display village in Bayswater North to discuss what kind of outdoor entertainment area is right for you!