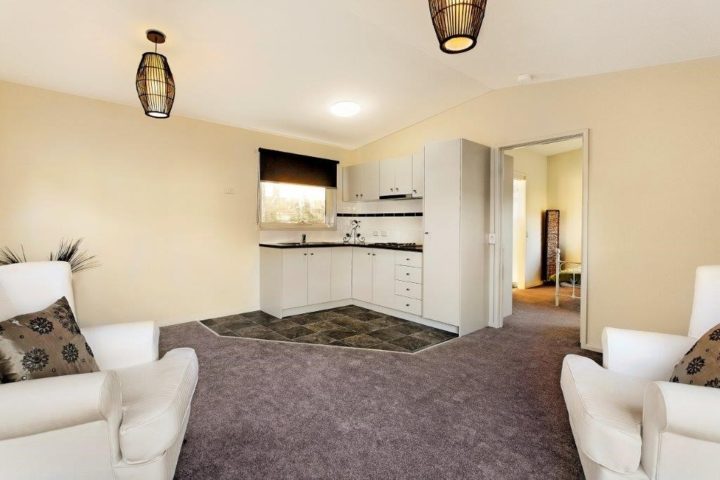 Open Plan Living Granny Flats – Spacious Feel in a Modest Flat
13 Jul, 2017
It's one thing to enjoy space, it's another to have space in a compact Granny Flat.
There is a way however to have both, making your Granny Flat spacious, with Open Plan Living.
Open Plan Living Granny Flats are units that have no walls or minimal separations. The living room, dining room and kitchen are usually in one room, creating a wide open area to enjoy.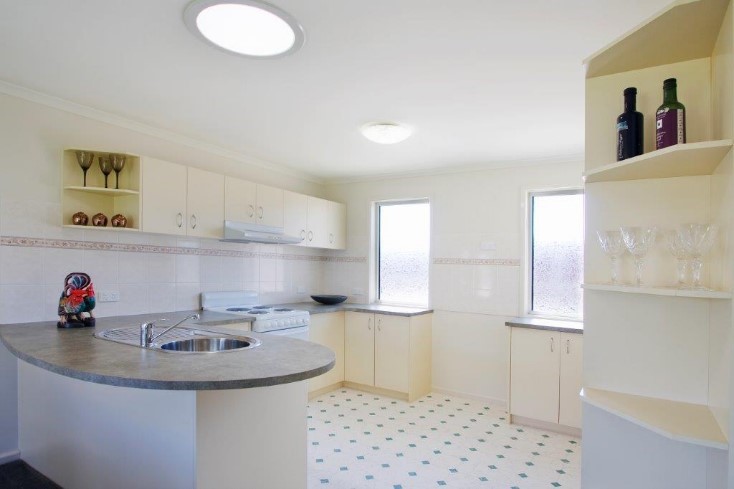 So what are the benefits of Open Plan Living Granny Flats?
Firstly, it is a less expensive way of having a 'Large' home. An island countertop in the kitchen would make for a perfect breakfast nook with a few added stools. Then, a nice dining table in a shared space with the living room will finish off your Open Plan Living Granny Flat. The bedrooms and bathrooms are kept separate of course, though the main areas of the Granny Flat become one. With added bay windows and sliding doors, your Granny Flat could quickly resemble a luxury retreat.
Open Plan Living gives your Granny Flat openness, accessibility and a beautiful welcoming feel.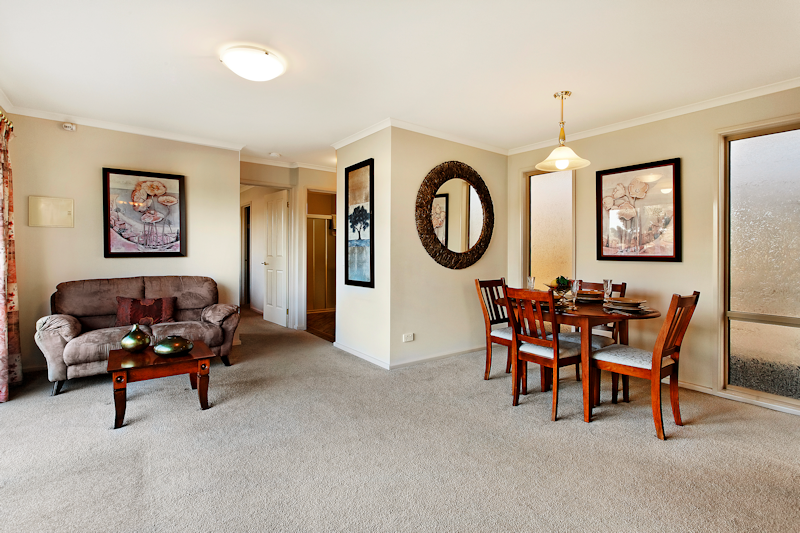 Secondly, Open Plan Living Granny Flats are also beneficial to those with a need for wider spaces. With Open Plan Living, your Granny Flat would become more wheelchair friendly and accessible for the elderly or disabled.
The great thing about Open Plan Living Granny Flats is that you can adjust your furniture to your taste and needs. You can create the space you need for yourself, without having to remove walls to make room. This makes for excellent design opportunities, as an open space lets you move heavy items of furniture without having to carry them around corners or down halls.
Lastly, Open Plan Living Granny Flats are easy to heat and cool, as your Split System can disperse hot or cool air freely around the open living area, with no walls blocking the way. There will be no need for multiple systems as one will condition the whole space at once!
For more ideas and inspirations, have a look at our Display Village in Bayswater North – you can customise your Granny Flat to your taste, and create the open plan living Granny Flat of your dreams.
Contact us at Premier Homes and Granny Flats for more information.
Keeping Families Together