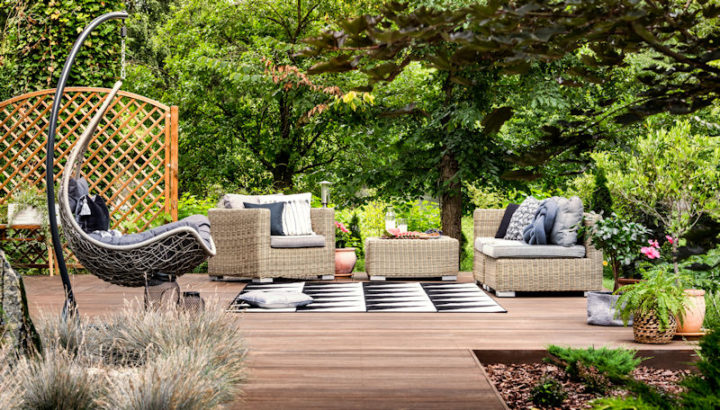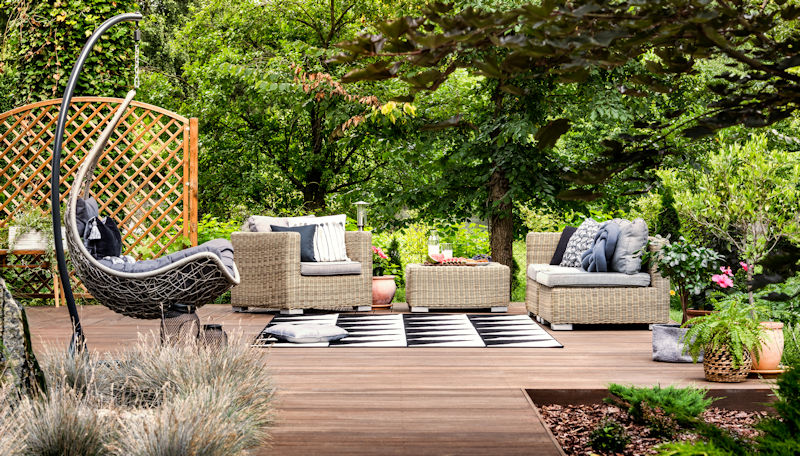 Modern Outdoor Living Spaces
30 Aug, 2018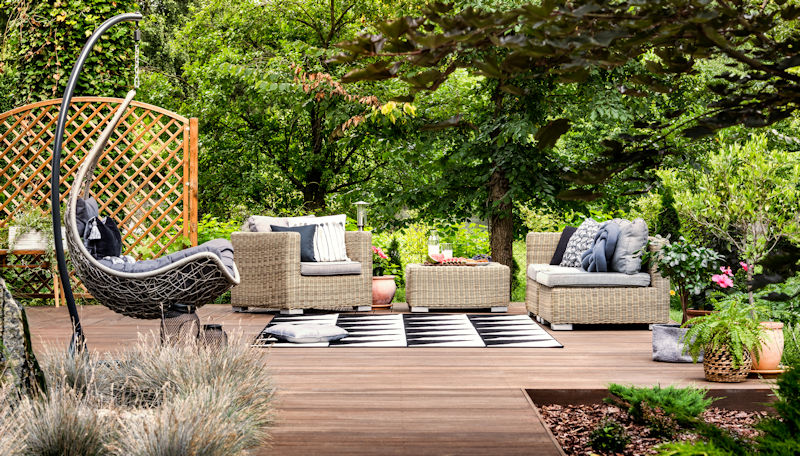 Modern Outdoor Living Spaces
One area of the homes that has changed the most over the years is the outdoor spaces; it wasn't that long ago that they were the domain of simple lawn furniture and maybe a grill. Nowadays though, they are being transformed into outdoor entertaining spaces with appliances and features that rival the interior of some houses.
Winter might be upon us, but spring and summer are just around the corner. During those warm summer months, there is nothing better than a modern outdoor living space to enjoy the warm weather and entertain guests. Nowadays modern outdoor living spaces can be customised with a variety of features.
BBQs are nothing new in Aussie backyards, but now the old metal grills are being replaced by large dedicated areas devoted to cooking. Tables and benches can be constructed for eating, and all the areas can be seamlessly blended in the same colour, pattern or texture creating a functional artistic design.
Outdoor kitchens are becoming especially popular even though they are outside they can boast cooktops, fridges and sinks. There are many types of outdoor kitchen appliances that are made from stainless steel making them more resistant to weather and general wear and tear. Combining them with stone anchors to hold them in place also creates opportunities for personal customisation.
Modern outdoor living spaces give homeowners new opportunities to customise their homes outdoors to suit their own personal styles and tastes. Modern outdoor living spaces reduce the traditional focus on the lawn, and other greenery to instead focus on creating a great space to entertain guests.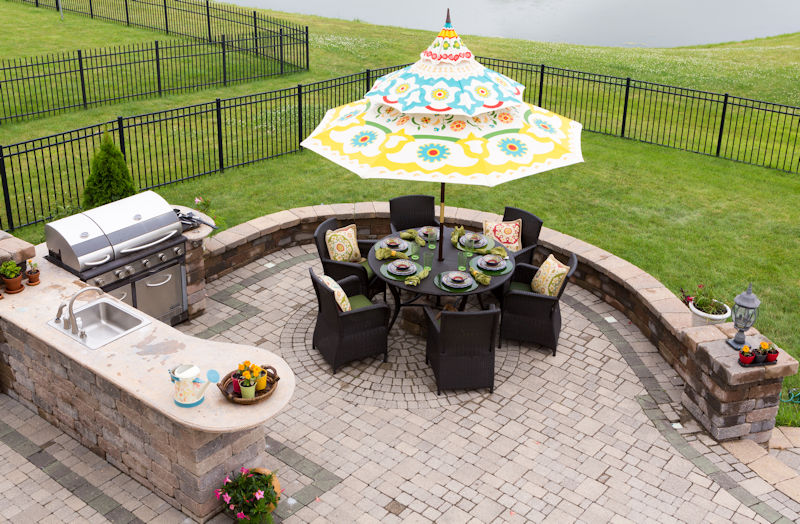 Paths and patios can be combined with garden features to create a one of a kind space, mixing man-made and nature. Concrete, natural stone, polished concrete, pebbles and a myriad of other materials can be used in the construction. There are options to add water features, fountains, decks, shade structures, gazebos, patios and connecting paths. Outdoor dining areas can have fire pits for warmth and cooking, while also adding a TV and other electrical appliances for entertainment purposes. Modern outdoor living spaces have come a long way in the last few years, and many homeowners are now customising the outside almost as much as the interior. Premier Homes are the specialists and can help with friendly and professional advice for all of your outdoor living and home/granny flat needs. Contact us here or check out our FB Page here