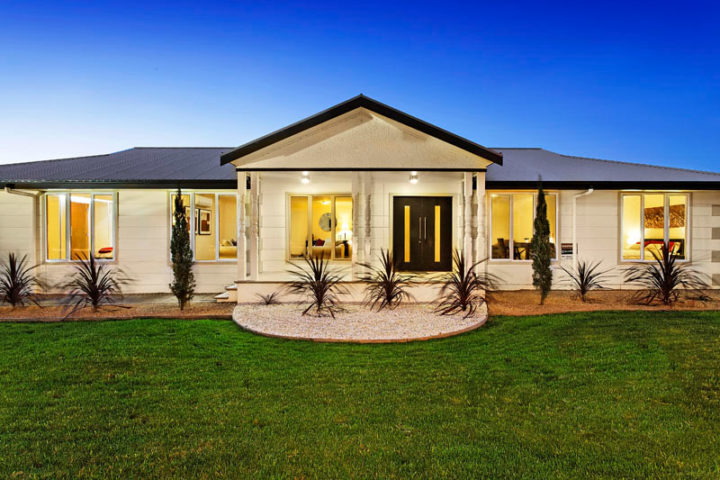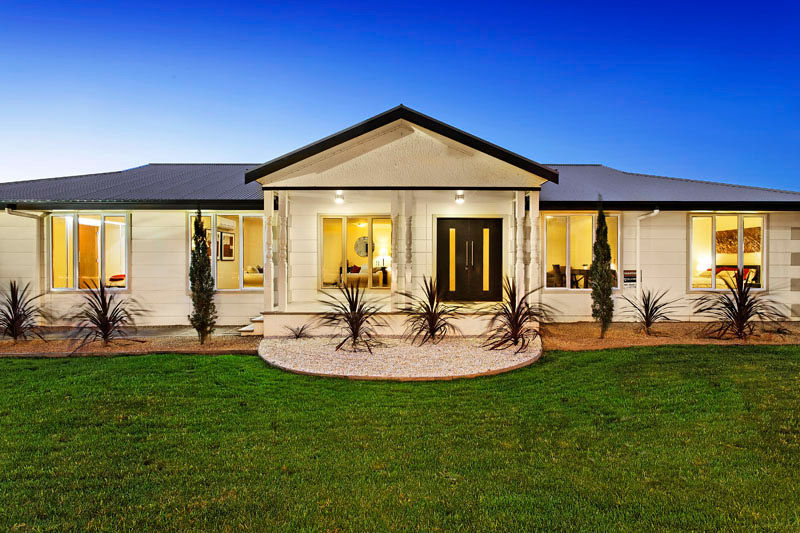 Modern Granny Flats – Not What They Used to Be!
18 Mar, 2017
Put your hand up if you think of fibro-cement bungalows when you hear someone say "granny flat"?  If your hand is up then don't worry – you're certainly not alone.  We will tell you though; it's time to archive that image!   Once you see first-hand how amazing modern granny flats can be, you'll immediately shift your perception.
Today's modern granny flats are a far cry from the plain, stereotypical prefabricated boxes we remember.  Instead, you'll find roomy, high quality homes that are adaptable and fit perfectly into your backyard.  With a contemporary edge, the granny flat you built today can be specifically designed to suit your property and needs.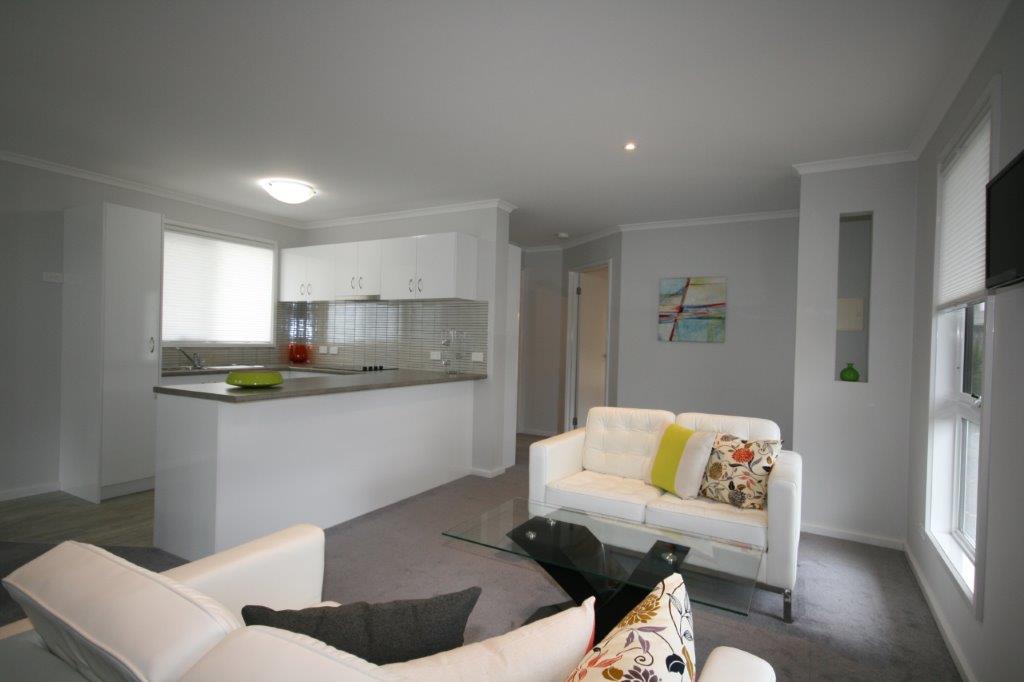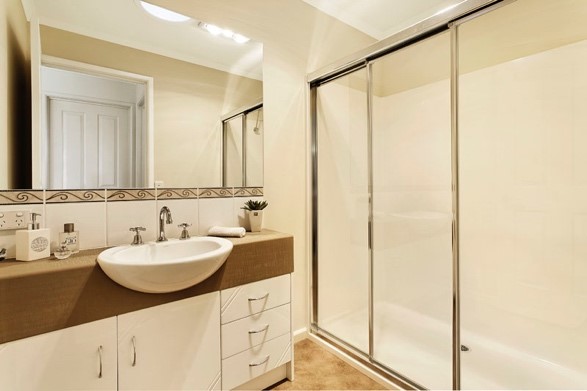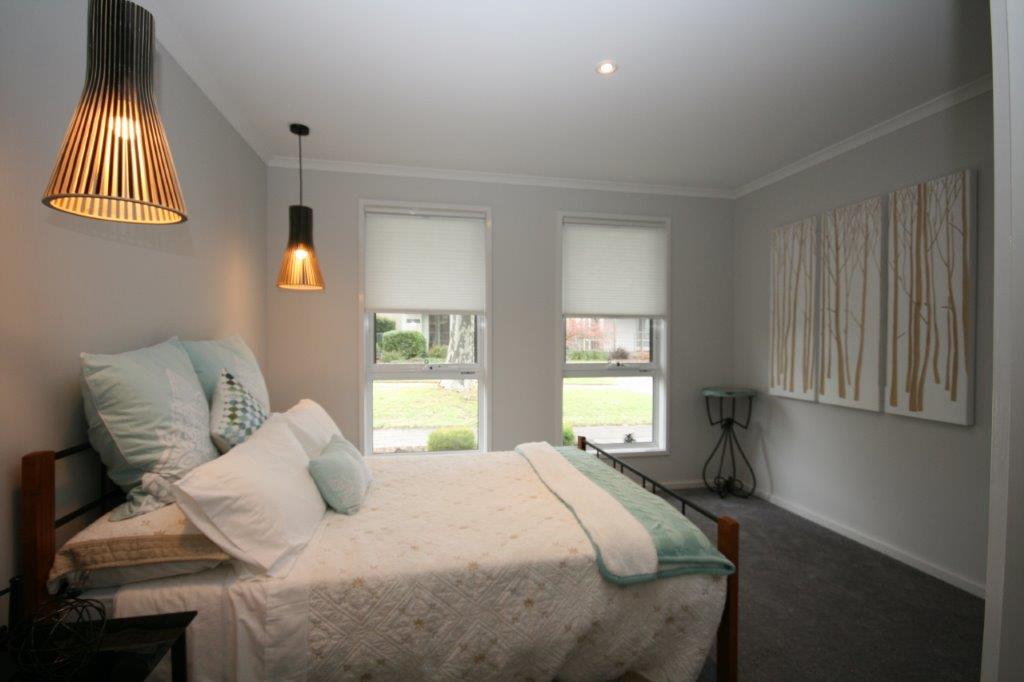 Generous bedrooms, large bathrooms and dream kitchens with all the amenities you could want.  When you add a variety of selections for quality finishes and designs, the modern granny flat becomes a luxury haven for you or your loved ones.  Gone are the days of cheap finishes, limited choices, paper thin walls and pokey bathrooms.
These modern granny flats by Premier Homes come with so many great inclusions and design selections, you might want to update your main home to match your backyard living space!  The contemporary take on traditional granny flats comes with all the things you'd expect when building a home in the 21st century – great customer service, energy ratings, an innovative design team, exceptional quality and support.
You can find all of Premier Homes' fantastic designs and inclusions online, and we always encourage families to visit our Display Village in Bayswater North, open 7 days a week.  This way you can get a feel for just how spacious and well-equipped our modern granny flats are, with 10 homes on display for you to walk through.
.