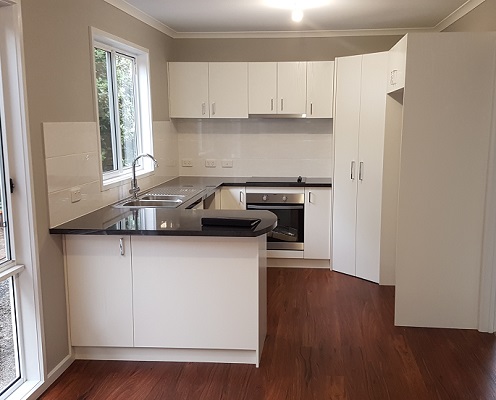 Space Efficient Ideas for your Modern Granny Flat Design
9 Aug, 2018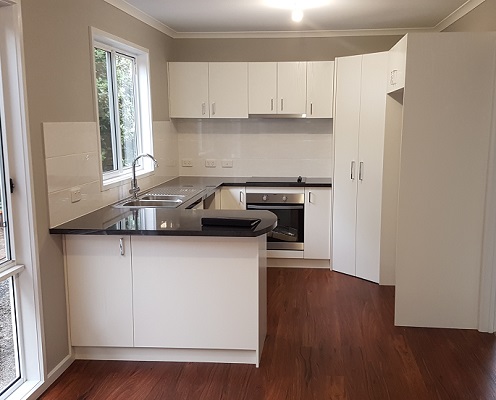 Space Efficient Ideas for your Modern Granny Flat Design
Granny flats are a versatile transportable unit that has slowly seen widespread adoption throughout all of Australia. Granny flats are suitable for anyone who is dependent on the person in the front home- for example being financially, emotionally or physically dependent means you do comply with the regulations of having a granny flat in your backyard. Despite the size of modern granny flat designs, space saving ideas can make them seem even bigger.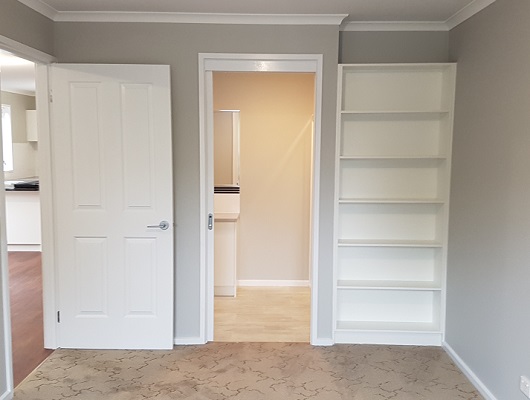 Modern granny flat designs are more like small homes nowadays, and many extras can be added to maximise the available area, builders can mount any TVs on the wall, along with all your other entertainment devices, like DVD players, PlayStations, Xboxes and Nintendo's. Combining all entertainment devices into one area will save space and make it easier to access them as well. That is the key to saving space in modern granny flat designs, combining areas and devices into one.
The walls of granny flats are often an underutilised asset in space saving, so it's essential to use all available wall space in the most efficient way possible. Stack up any external cupboards, safely of course. Add shelves, hooks and get everything you can off the floor, doesn't matter what it is, a bike, shoes, pans, utensils and clothing can all be mounted on the wall to maximise the available area.
The furniture is also a consideration in saving space in modern granny flat designs. Use furniture that is practical for the room, get smaller lounges and fold out tables rather than traditional dining tables. Above all though, use every usable spot, if there is enough room for a cupboard, construct one. The walls and even the roof can hold cabinets and crawl spaces for storage, using these areas efficiently is the best way to save space in a modern granny flat design.
Lastly, combining rooms can create much needed extra room. Examples can include, connecting the lounge room with the kitchen, it adds the extra convenience of having the fridge within reach and allows for watching TV while cooking. The laundry and the bathroom are also a logical choice to combine; keeping all the facilities in the same area assists with people that have limited mobility. Rugs or carpets can be used to divide areas and create designated rooms which will prevent the spread of clutter.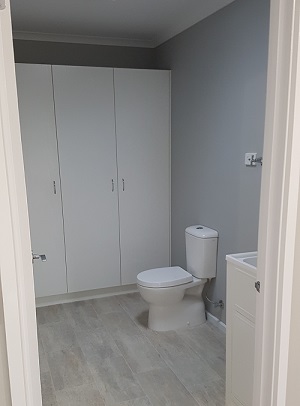 With only a few key space efficient ideas for your modern granny flat design, you can ensure that a lack of space is never an issue again.
Premier Homes are the experts and their years of experience come in handy when advising on how to save space. Contact us for more information & you can also check us out on Facebook.