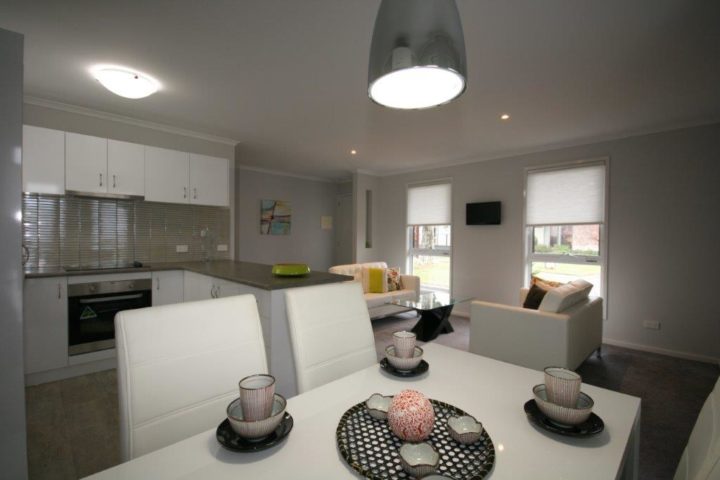 Modern Granny Flat Solutions for 21st Century Families!
20 Mar, 2018
Modern granny flat solutions will play a big part in the future of Melbourne's housing.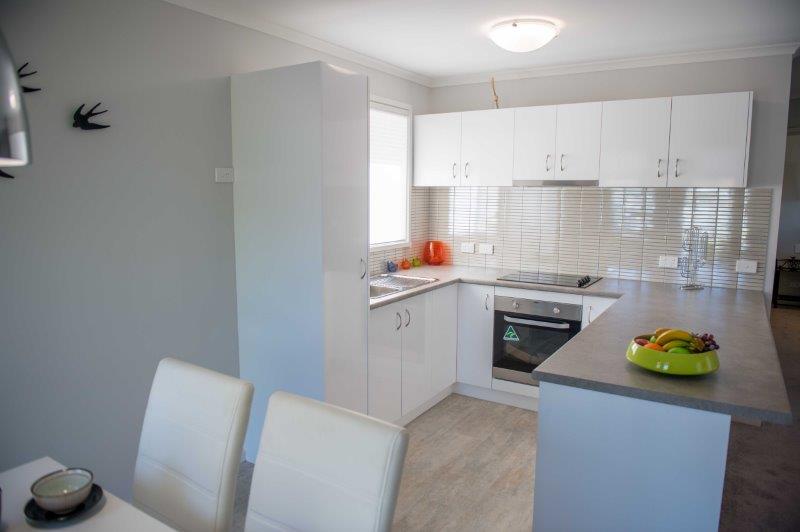 Are you worried about your children buying their first home in the years to come?  You could look at one of the many modern granny flat solutions on offer today and make the most of the land you have.
There is so much talk recently about how difficult the housing market has become for young adults.  But how much is hype, how much is real and, most importantly, what can you do about it?  Modern granny flat solutions just might be your best choice!
If the property explosion is really as big as we are being told, then getting a foot in the door of the market is going to be a lot harder for younger generations than it has been in the past.  And while the climbing housing prices look to be slowing, there is no indication that they will drop radically anytime soon.
So it's time to look outside the traditional "bricks and block" approach.  High density housing options are becoming more readily available, but many people prefer to have a little space between themselves and their neighbours.
Which brings us to the humble granny flat.  No longer a lacklustre fibro-cement box, the twenty-first century granny flat is a leader in small home design!  It is architecturally designed, clever and comfortable.  And it has all of the modern conveniences that you would expect in a larger home.
While adult children hang around the family home, working on a career foothold and trying to save up a monstrously large house deposit, many families have turned to modern granny flat solutions – setting up home in their own backyard.
One look at the lifestyle shows on television, and you'll realize that small homes are now serious business.  They are not only extremely affordable, but some people prefer the simplicity and low-cost livability that comes from maximizing compact spaces.
Today's modern granny flat solutions are the result of builders who specialize in small home design and construction.  Their designs are modern, flexible and ingenious, and are a sophisticated translation from larger family home designs.
But above all, they are affordable.  The cost to build a granny flat in the family backyard, with all the bells and whistles, is a fraction of the cost of a full-sized home.  They cater for any age, from studious teens, to self-sufficient adults, to dependent elderly parents.  In some family situations, where parents have separated and still get along well, a granny flat has been a great co-parenting solution.
For many families, the choice to stay together in this way is also functional.  With young families trying to battle uphill with souring childcare costs, it makes sense to keep retired parents and grandchildren together.  This saves precious dollars, helps to strengthen the bonds within the family.  In addition, many studies show that a continued sense of purpose and contribution after retiring from the workforce is one of the keys to longevity and good mental health!
What makes modern granny flat solutions such a great option?
Where do we begin with this giant list? Well, let's start with design.  At the end of the day, a home needs to have a design that suits its inhabitants.  It has been said that the size of a house is secondary to a good floor plan.  And it is true.  A smaller home with a brilliant layout is much more livable than a larger home that is poorly designed.
And what suits one family may not suit another.  If you are considering building a granny flat, you need to look at a plan that can be customized to completely suit your needs.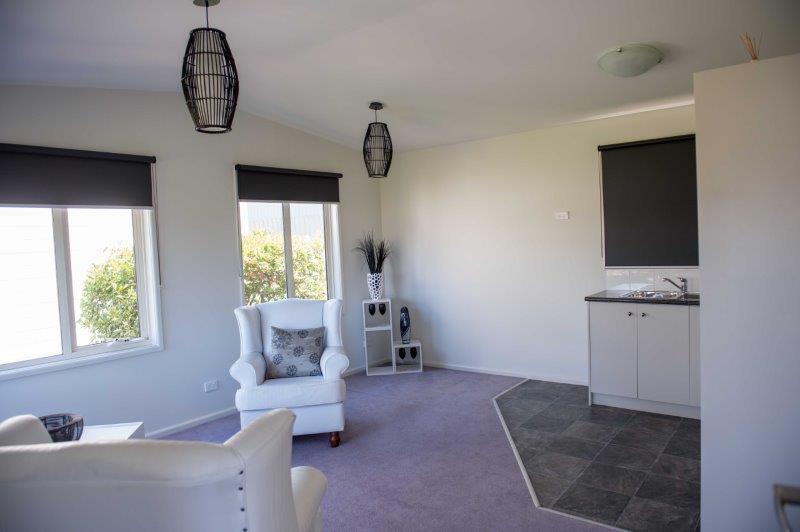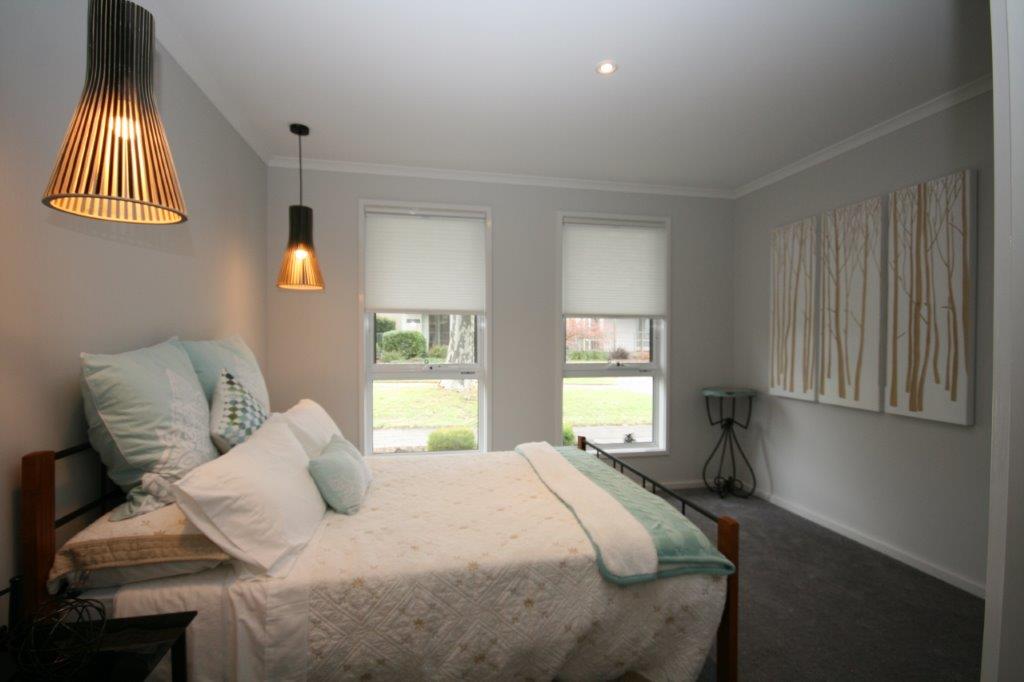 Great quality materials and workmanship are also on the list.  Most builders that are specific to the granny flat industry are top notch general home builders in their own right.  They have, however, chosen to specialize in granny flat design and construction.  As a result, they have brought with them all of the important elements that you'll find in any other modern home.
So, what else makes modern granny flat solutions the cutting edge answer that we're coming to know and love?  Sustainability!  The push for sustainability has occurred across the construction industry, and the granny flat industry is no exception.  Water tanks, solar power, insulation and double glazed windows actually make a granny flat highly sustainable… and in some cases completely self-sustaining!
Cost and the Building Process
These vary from one builder to another.  At the end of the day, if you are investing in a granny flat, you want to make sure that all the boxes are ticked and standards are met.  You also want it to reflect the quality that you'd find in any home, small or large.  After all, you are most likely building a home for your most loved family members, and they deserve the best!
Construction time will generally be shorter than with a larger scale build.  Be sure to consider the little things, such as additional paths and driveways, letterboxes, landscaping, outdoor living and fencing.  All of these can help maintain a sense of independence.
Taking care of business
We need to mention this little gem here, as it is a big part of the movement towards flexible work arrangements. With an increase in home business and self-employment, modern granny flat solutions can also serve as office spaces or studios.  This is increasing in popularity, particularly in major Australian cities and affordable regional areas.  Over time, the saving of time, travel and long term overheads is very appealing, and it encourages a much better work-life balance.
At Premier Homes and Granny Flats, we're all about lifestyle.  We know that Victorian families are looking for the best solution when it comes to housing, and want to ensure that their loved ones can enjoy their own – more affordable – space.
Contact Premier Homes and Granny Flats today, or come and visit us at our display village.  We'll be sure to find the perfect property solution for your family!